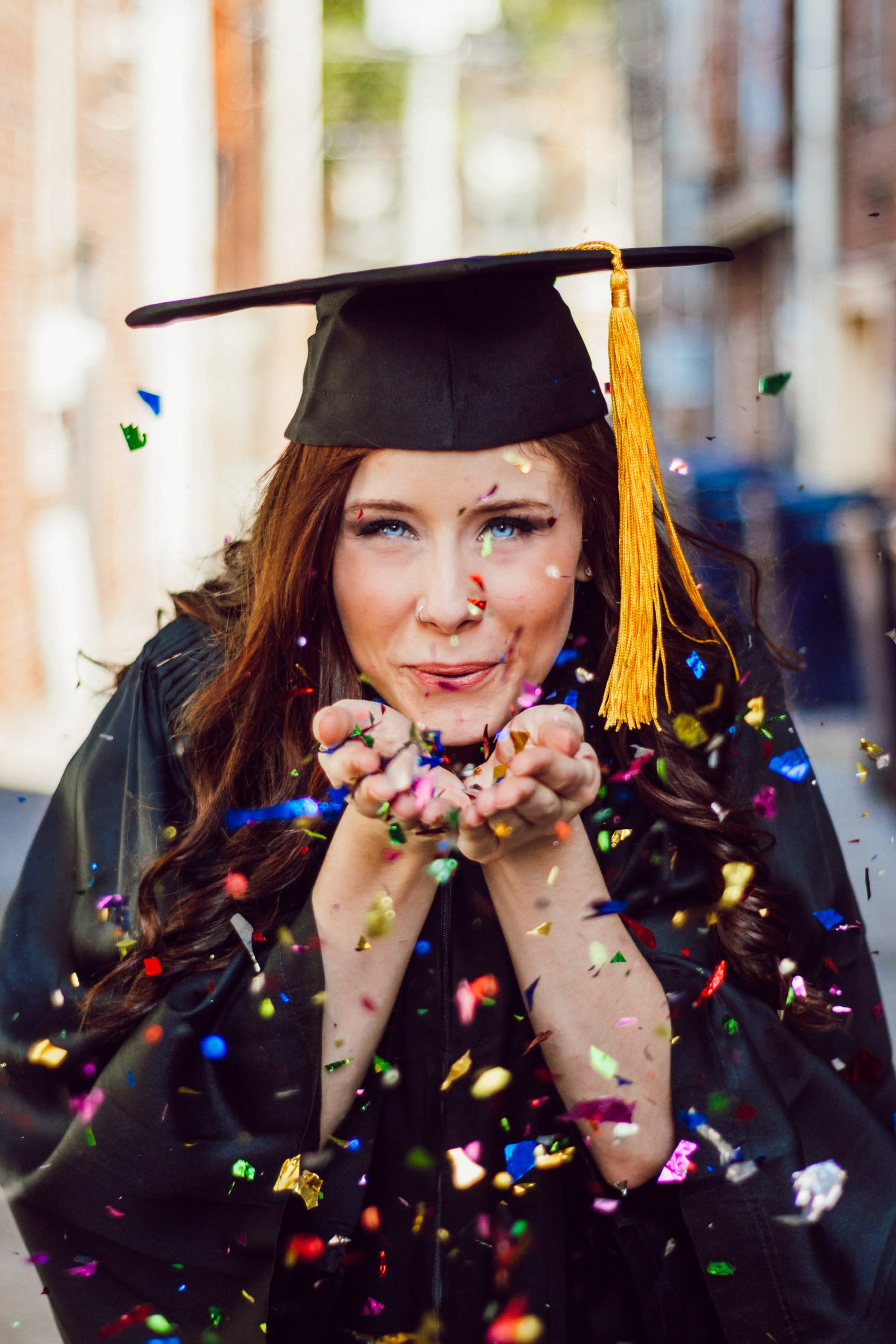 Navigating Remote Work as a New College Graduate
When you graduated college, you probably didn't expect to be spending your entire work week at home. After COVID-19, businesses have embraced the virtual workspace, and remote teams are thriving more than ever. The pandemic granted us the realization that a lot of work can be done from a distance, and on the one hand, it's helped provide people with a much greater work/life balance than they previously had.
On the opposite end of the spectrum, working remotely can feel isolating and demotivating, especially if you're new to the workforce. Maybe you actually wanted to work remote, and you've landed a great job, but you still aren't quite sure how to adjust. It's easy for all the days to blur into one another when you're just getting out of bed, sitting down at your desk or table and getting up only to eat and fall back asleep in the evening. To help you adapt to the new world of remote work, this article will cover some of the most common challenges and how to overcome them.
Stay Social
It's natural for a recent college graduate to become consumed by their new job. You want to give it your all, prove yourself to your boss and colleagues and make a mark. But this can also lead to serious burnout, isolation and even depression. Make sure that you still stay connected with friends and family. This applies double for people working from home.
When your bedroom or living room doubles as your office, you can quickly find that weeks have passed and you haven't even interacted with another human being face-to-face. Make daily time for text messages, phone calls and/or FaceTime with the people you're close to. This will help you maintain a connection to the outside world beyond your work.
Talk to Your Coworkers
It can be a little intimidating when you first log into Slack or your work's preferred platform and see that everyone is all buddy-buddy with one another. You aren't sure how to slide into conversation, so you choose to stay quiet unless someone asks you a question. Try to avoid this, as the only way to make friends at work is to start talking to people.
You aren't going to become best friends with your coworkers in most cases, and you don't have to. What you need is to become a team player and feel like the people you work with are really awesome people to collaborate with. But how can you get to know them (or let them know you) if you're radio silent all the time? Participate in conversations, reach out to people when you need help and offer feedback when appropriate. People will appreciate your effort, and they'll likely find it easier to approach you as well.
Create a Designated Work Space
Building a home office will help you be more productive and separate your professional life from your personal one. When you are working, playing and living under the same roof, it's crucial that there are firm boundaries drawn. These can also help you avoid working overtime and finding yourself bored at the end of the day.
If you find that the cost of a home office is a bit too much, consider taking out a small personal loan to fund the investment. You need a high-quality chair with great back support, a flexible desk and reliable technologies to do your job to the best of your ability. If you don't have a separate room to build your office, then the right furniture makes all the difference. Consider investing in a pair of noise-cancelling headphones so you can tune out any distractions around you during the day. Personal loans can be used for anything you need, and they're best put toward expenses you could pay over time but just don't have the cash to fund now.
Keep Active
Make it a goal to stand up and move for 10 minutes every hour. It's easy to fall into a sedentary lifestyle when you're stuck at a desk all day. You need to take time to refresh your eyes, rehydrate and keep your muscles and joints limber. Look up some desk exercises, or consider getting a standing desk so you can spend more time on your feet. Implement a 30-minute workout routine into your day to keep your body and mind feeling good. If 30 minutes is too hard for you at the beginning, that's okay. Opt for 15 or even just 10 minutes instead and work your way up.
Leave A Reply