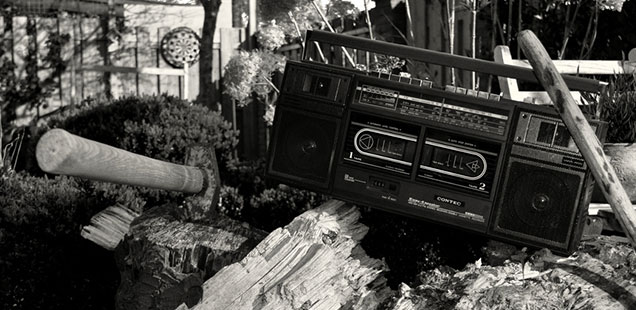 Land Your Dream Job Podcast
Self-reliance and accountability — these are the main traits top goLancers have according to the founder of goLance, Michael Brooks. Today, we're excited to share an in-depth, must-listen, hour long podcast featuring Michael share the history of goLance, actionable advice for freelancers, business lessons and more! Michael said it best, "The difference between the rich, the poor and the middle class is what they do in their spare time." We encourage you to put some time aside to listen to this podcast in your spare time.
LISTEN TO THE PODCAST:
Visit Inspired Careers Coaching Episode 13 or click the button below to listen to the podcast.
WHAT IS INSPIRED CAREERS COACHING?
Inspired Careers Coaching houses the Land Your Dream Job Podcast. It is a resource for people interested in advancing their careers and financial freedom leveraging their passions and talents to make their way in this world. The site consistently shares content that provides people the resources and proven strategies to live a happy lifestyle beyond the 9 to 5 grind. You'll find resources that will help you navigate your next move in the digital working workforce culture. Visit the site here.
WHO IS KYLIE BUTLER?
Kylie Butler is based in Sydney, Australia. She is known as a Career Coach, EVP Specialist, and Inspiring Speaker. Her mantra in life is, "Meglio avere rimorsi che rimpianti" which means "It's better to have remorse than regrets." She is on a mission to spread positive change in the world by helping people all over the world find their true potential and feel financially empowered. She is the host of Inspired Careers and is the person who interviews Michael.
WHAT BRINGS KYLIE AND GOLANCE TOGETHER?
The founder of Michael Brooks said in this very Podcast, "We try to work with the best people we can." Michael has been making the rounds as a guest on Podcasts sharing the backstory behind goLance, actionable advice for freelancers and more. With these objectives in hand, goLance's ad agency, Treehouse 51 reached out and bridged a connection between Kylie and Michael. The end results, a powerful, inspiring interview, that users stuck as "solo-entrepreneurs" will listen to and find the path to being a high functioning entrepreneur.
FINAL THOUGHTS:
Do you want to chat with Michael? Maybe an interview blog post, Podcast, YouTube show? Great. He wants to chat with you too.  Send us an email on our website, Facebook message, reach out to us and we'll make it happen.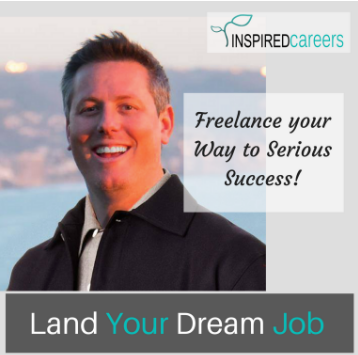 Leave A Reply