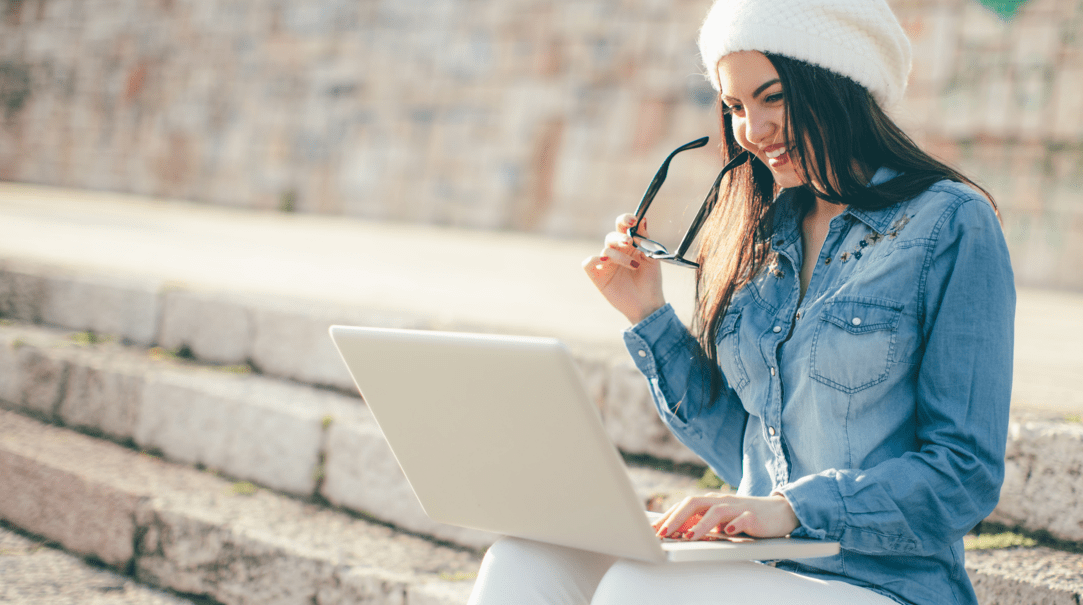 Is it possible to become a freelancer without work experience?
You have probably heard that freelancing is a good way to make money. But as in every other domain, here too the competition is fierce. There are many freelancing platforms as well as freelancers who are pitching for their clients, so you might feel defeated by the prospect of entering this industry. Especially if you do not have any work experience, this can become stressful and overwhelming. However, if you think you cannot succeed in freelancing without work experience, you should know you are wrong.
You can succeed in anything you want to do; you only need motivation, determination, and ambition. And, of course, a few steps and guidelines could help you become a freelancer even though you do not have any work experience. Because the internet offers so many opportunities for development and making money, freelancing has become a dream career for many.
So, if you are looking to become a freelancer without work experience, you are in the right place. Here are some guidelines that will help you have a good start.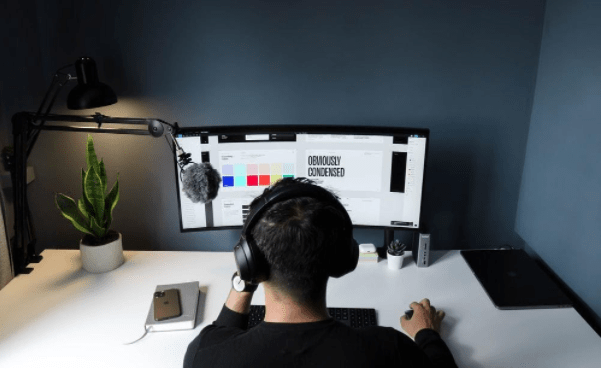 Work On Your Mindset
The first thing you need to begin with is your mindset. What you think and believe is affecting your behavior, so it is important to be aware of your inner world. If you think you will not succeed, it will happen because your behavior will not be directed towards making anything possible to accomplish your goals. It is important to believe in yourself and in your power to do what you want to do, in this case, becoming a freelancer.
Seeing that every freelancing job requires experience makes you wonder when you will get an opportunity to gain that experience. This can make you feel defeated. It can make you think you do not have the skills you need to find your first client.
Change your mindset into a more positive one. Do not think that you do not deserve money or that clients will not want to work with you. You deserve this. You deserve every opportunity and you will find one that fits your skills. You may need to overcome obstacles along the road, but they are only experiences that make you stronger. Work on your mindset and believe in yourself.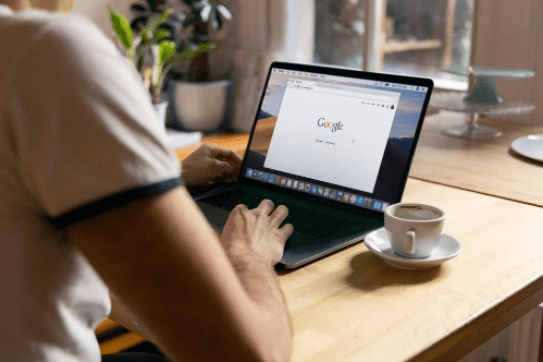 Choose Your Niche
The freelancing industry is a large one and there are many subdomains you can be active in. However, if you want to become a freelancer, you need to pick a niche. Think about your skills and what you love doing. Think about something you would do with pleasure and will not feel like a burden.
For example, if you love drawing, you can become a freelancer in graphic design or animation. If you love writing, you can become a creative or content writer. If you love technology, the freelancing IT domain waits for you with many opportunities.
To find the right opportunities for you and get those that help you gain some experience, you need to know what you are good at and what you want to do.
Start a Blog or Build Your Portfolio
Depending on your skill set and what freelancing niche you want to focus on, you should start building your portfolio. This might seem like a challenging step, especially if you have no work experience or other samples of your work. But to pitch for clients and also get to work with some of them, you need samples of your work.
So, the best thing to do is to start creating your portfolio. You can build your own website where you can present samples of your work. Or you can start your own blog. You can share your thoughts there, but also your knowledge and experience. It is a common case for beginner freelancers to start a blog so that they could be found by clients too.
As a freelancer, you will surely apply to projects on freelancing platforms. But do not forget that not all your clients are there and some of them are actively looking for freelancers they can collaborate with. If they can find you and your work online, you will see that opportunities will start coming to you too.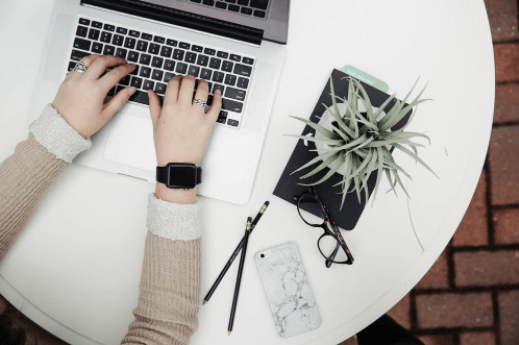 Consider Free or Low-Paid Jobs
Because you have no work experience, it may be difficult at the beginning to find clients. Doing something for free might not be a comforting thought either, especially when everyone pictures freelancing as a dream job. But it is important to know your goals. Making a lot of money from the beginning is not possible. The more experience you get, the more money you can get for your work. However, in the beginning, you should also consider free or low-paid jobs.
They are a nice opportunity to improve your skills and add more works to your portfolio. Now you may think that this is not what you have imagined, but it is a necessary start. Even though you may think that finances are more important, having your name on your work offers you more visibility. And apart from this, you can work with many teams and people you can learn a lot from. If your work is top-notch, they will surely recommend you to their friends too.
Networking
Because at the beginning it is more important to get your name out there and build your reputation, networking is another way to do this. Many events are held both online and offline for freelancers. Because of the world pandemic, many of them have shifted online, so for sure you will find many groups that bring clients and freelancers together.
There are also freelancing platforms you can use for freelancing and finding your clients, such as Upwork and Fiverr. Networking can help you get to know more people, make friends, but also find your first clients.
Ending Note
Having no work experience and wanting to land a job as a freelancer can be overwhelming and stressful. You might feel defeated at times, you might think that you cannot do this or succeed in this industry. Even though all these feelings and thoughts are normal and real, you should know something.
Even though the start is difficult and challenging, you have the power to be successful. Hopefully, these guidelines can make the start more inciting and you more determined and motivated. You can be a freelancer even if you do not have work experience.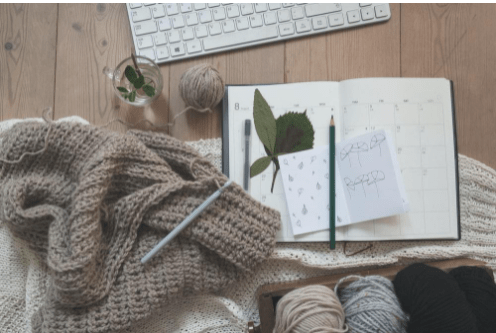 Author bio:
Opal Miyamoto is a freelancer and a blogger from the United States. She is one of the professional essay writers. She is very friendly and communicative. Opal is always open to new connections. Her hobbies are cooking, painting, traveling, and writing of course.
Leave A Reply