How Voice Broadcasting Can be Used to Boost Company Sales
One of the most efficient ways to contact your target audience is through broadcasting.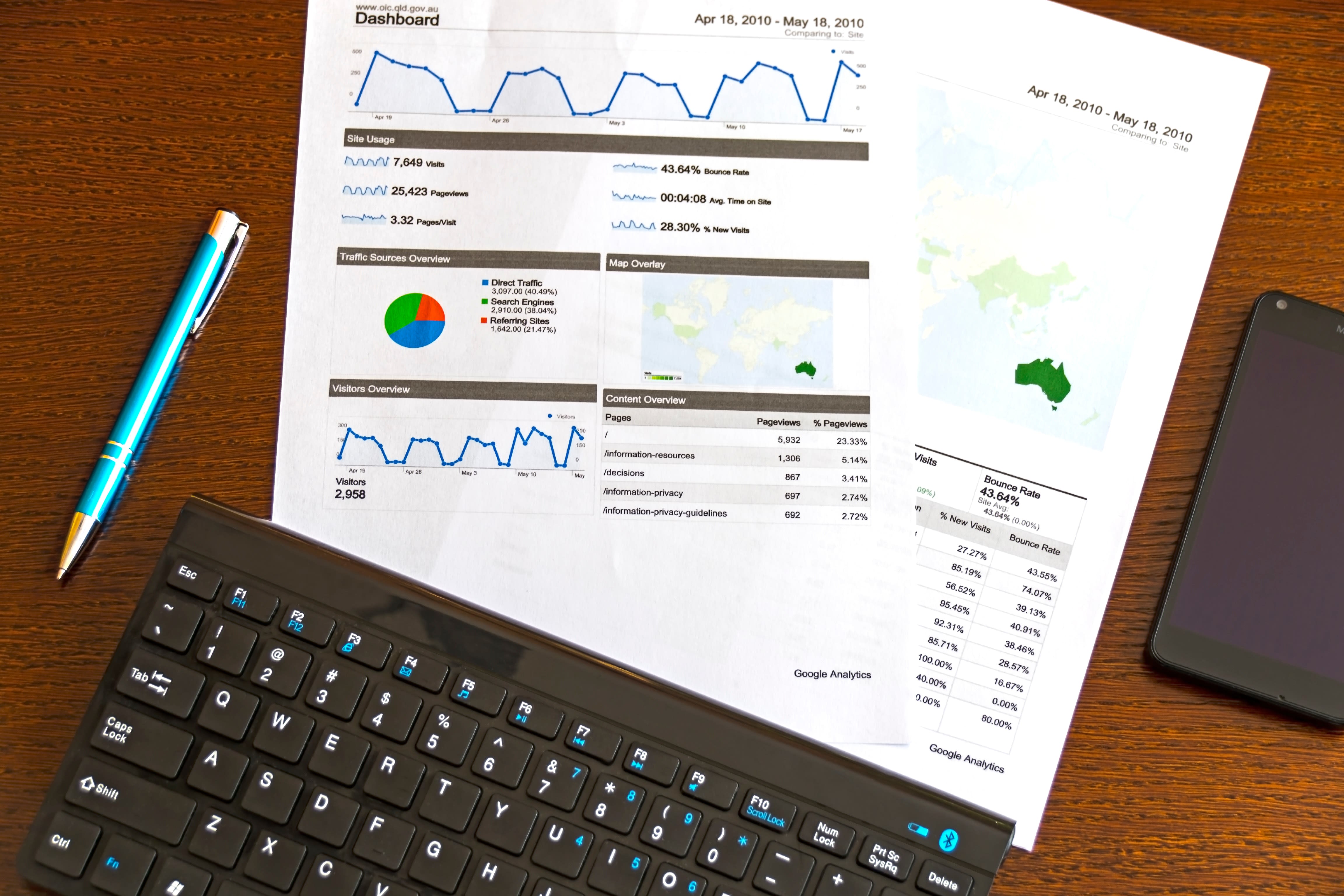 One of the most efficient ways to contact your target audience is through broadcasting. The method is more personalized than electronic messaging like emails and texts. Even though emails and text messages can reach more people quickly, selecting the best speech broadcasting system will allow you to get going quickly and cheaply. In today's digital-first industry, it's not only affordable but also very efficient. Because of the substantial amount of time you can save with speech broadcasting, you gain an advantage over your rivals. It's like owning your telemarketing firm. No matter how large or small, all businesses may greatly profit from employing it.
Generating Leads
Using voice broadcasting to disseminate information and product advertisements in real-time is an effective strategy for your business. Your organization comes across as powerful, quick, and reliable when it can generate reports in real-time, accept several methods of key input, and place millions of calls in a matter of minutes. Broadcasting lets you get in touch with your intended consumers and produce leads. A creative mind is all you need to put the method to work in producing a continual flow of possible leads, hence why it's also the most cost-effective strategy for reaching a broad audience.
It has a Wide Reach
Thousands of listeners can all hear the same broadcasted voice at once, thanks to speech broadcasting. It has a retry feature, so your business may reach more customers by rebroadcasting to those who didn't get the message. Most often, it is used for surveys and verifying information. The best way to reach out to your target customers is by broadcasting since everyone can access a mobile device. Additionally, by capitalizing on broadcasting and catering to the local language, you will reach more people with less effort than you would require to expand into new territories.
Improve Client Happiness and Retention
Your company must provide a positive customer experience to succeed in the long run. You want the whole customer experience, from the first time they hear about your brand to when customers make their first purchase and try out your goods, to go off without a hitch. Open lines of communication are the finest tool to ensure every client is satisfied with every purchase. Using an automated broadcasting service to communicate with your customers saves money and improves the overall customer experience.
Personalization
With broadcasting, you may tailor your advertisement to each customer. You can tailor each caller's message to fulfill their specific wants and requirements. For instance, you can have one call list for current customers who might want to upgrade and another list for interested people. Different lists serve different purposes, with some focused on new client acquisition and others on maintaining your relationships with current clientele. Personalization and making a direct connection with your target audience are the cornerstones of today's successful marketing campaigns.
Building Your Brand
As a business, you need to stay visible in the market. Broadcasting services make it easy for you to do this. It's a guaranteed way to boost brand awareness. Furthermore, having the capacity to contact several clients simultaneously expands your company's reach and solidifies your brand's reputation. More and more people get familiar with your organization, brand, and product.
Boosting Sales
Every company's ultimate goal is to turn a profit, and the only way to do so is by increasing sales. Marketing your business or product through broadcasting is a very effective strategy. Its scope surpasses that of any other approach. Utilizing broadcasting in your business will increase sales and revenue. Also, broadcasting entices consumers to use your service or visit your store.
Get Familiar with Your Target Audience
Speech broadcasting allows you to gather data from your call list quickly. You can discover more about your target market by sending out lighthearted phone surveys or polls. Afterward, you can use the data gathered from the polls to make informed decisions on your product's price, packaging, and development. Also, you can use the data to understand what your clients want from your brand or how you can improve your products and services, which will increase sales.
Speech broadcasting might be an excellent, feasible option for your small company if you're looking to expedite your marketing operations, save money, and engage with prospective clients to expand your reach and strengthen your business. Once you learn how to take advantage of voice broadcasting, your company will flourish.