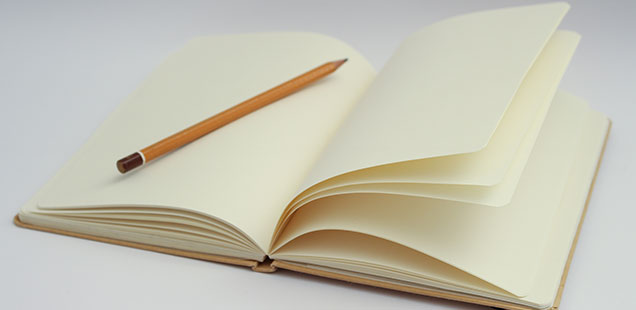 How To View Your Work Diary On goLance
On goLance, we've designed a modern interface where you can view the work you have knocked out for clients in one simple location — your Work Diary.  After you install and activate your goMeter (a guide on how to setup your goMeter is here if you need it) clients and yourself can view the work completed here. This guide will cover where to find your Work Diary and how to use it on goLance.
How To View Your Work Diary On goLance
STEP 1:
You have two options to access your Work Diary.
Option A:
If you are signed into goLance head on over to "My goLance."

Locate the contract you are working on and select "Work Diary."

Option B:
If you are already working on a contract and have your goMeter on all you need to do is click, "View Contract."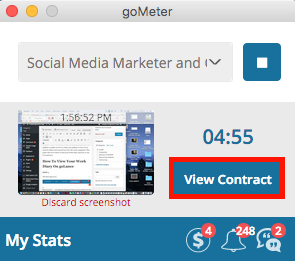 This will direct you to your goLance dashboard (you may need to sign in) where you will find your "Work Diary."

STEP 2:
Once inside your Work Diary you'll find a bunch of information to measure how you're performing. We're going to go part by part, please match the numbers below with the numbers in red in the screenshot to know what each part does.
Here you will find the time logged in for the day.
You can place your mouse over any date to see how many hours you've clocked in that day.
You are able to jump back in time to see how many hours you worked in any given month.
This section references screenshots the goMeter takes. If you, for instance, wanted to delete a screenshot it would be mentioned here. Also, clients can leave their comments here for you to check.

STEP 3:
Under the calendar view of your work diary are the screenshots of the work you're making ground on. If you click on the box the arrow below is pointing at, you'll have the option to: Update the task, comment, and / or delete.
You will notice in the upper right-hand corner (refer to Step 2 — #4) once the box is checked these options are now visible.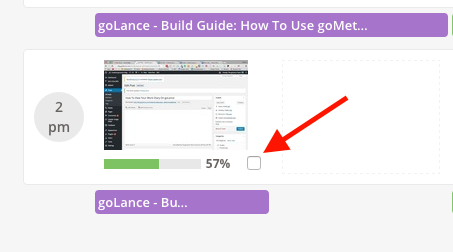 FAQ:
A. My goMeter time and work diary time do NOT match, what do I do?
The work diary will have your updated time so try refreshing that page to make sure it's correct.
B. Do I need to download goMeter to have my work diary work?
C. What else should I be using the work diary for?
Think of the work diary as a project management system. A great strategy would be to check on the shots it collects and see if you can pull any samples to place in your goLance profile.
Leave A Reply