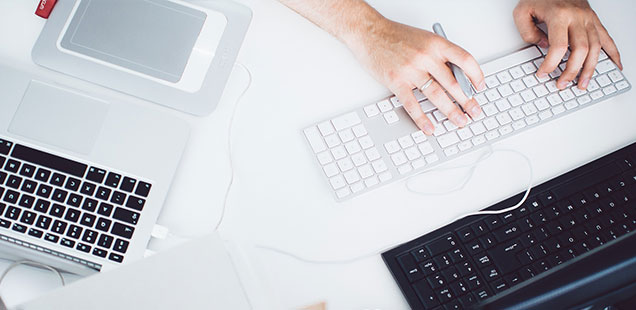 How to Submit a Winning Proposal and Land New Clients on goLance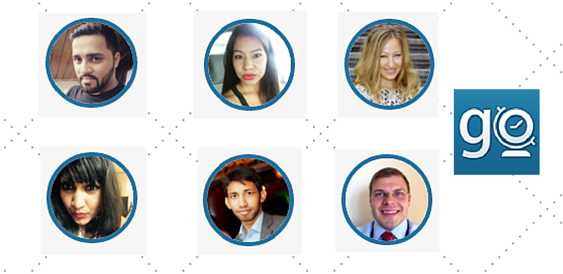 Now that you have your goLance freelancer profile set up, it's time to begin applying for freelance jobs. While applying, all goLancers must propose terms, submit a cover letter, and answer any official questions posed by the client. Attachments, such as resumes and work samples, can also be added to the application. In this blog post, we are going to talk about the different components of a proposal and what differentiates a losing proposal from a winning proposal.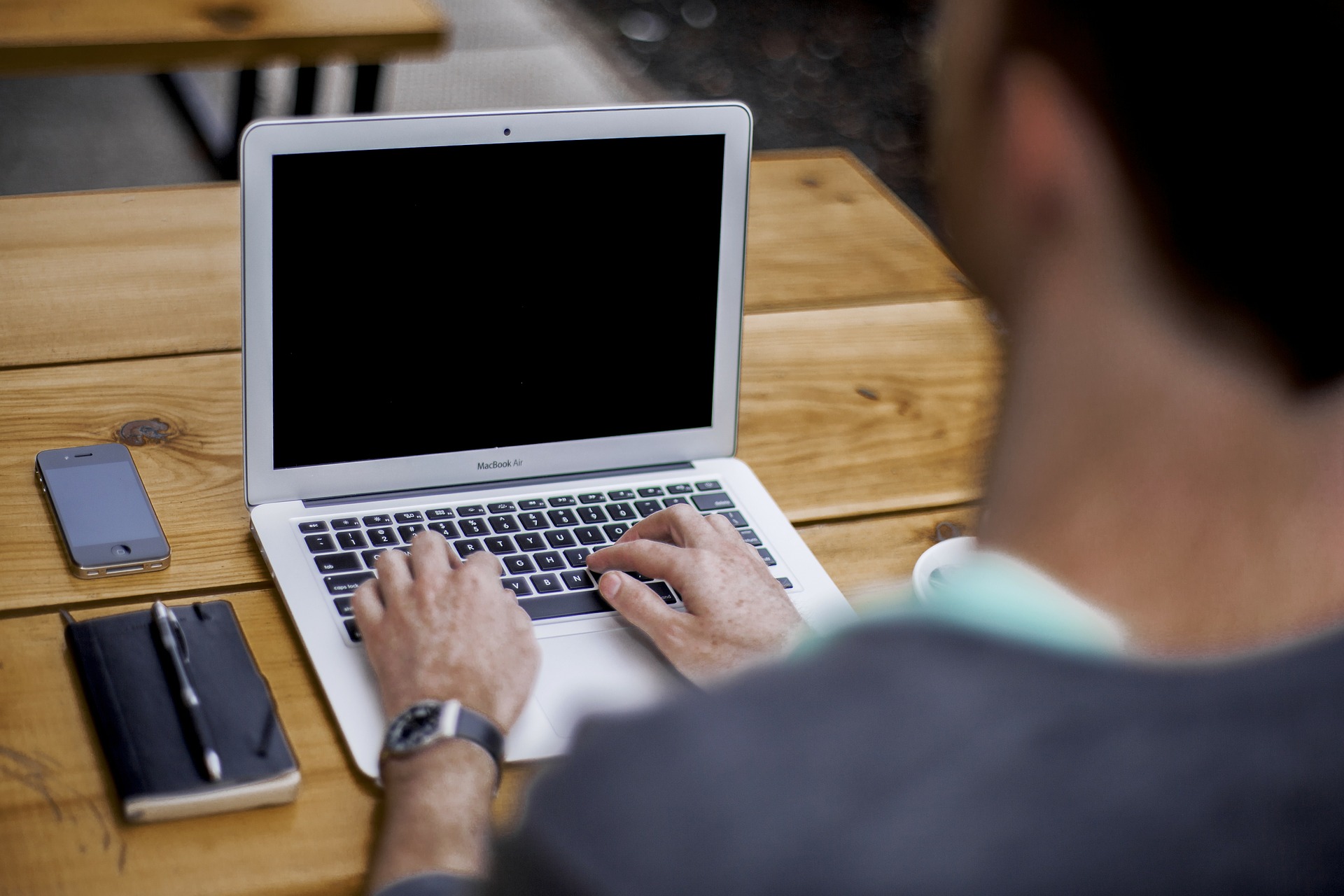 You will find many different kinds of freelance jobs on the goLance platform from part-time freelance positions, full-time freelance positions, and one-time projects lasting anywhere from a single day or a few months to several years. At goLance, the majority of our clients are looking to build lasting working relationships so winning a proposal on our platform can lead to a lifetime of freelance work.
Proposed Terms
The "Proposed Terms" section of a goLance proposal is mandatory. This is the space where you list your "bid," which is the proposed rate for your work. This rate might be an hourly rate or it might be a fixed rate depending on the type of project or position. The 10% goLance fee will be shown in this area as well so that you can see the amount that you will receive after fees. For example, if you want to receive $25 after goLance fees have been taken out then you need to charge $27.77. If you charge the client $27.77 per hour, the 10% goLance fee would be $2.77 and you would then receive $25.00 per hour. Make sure that you propose a rate that you are comfortable with and that takes these fees into considerations. This way, if you are chosen for the job, you can easily accept.

Setting Your Freelancer Rate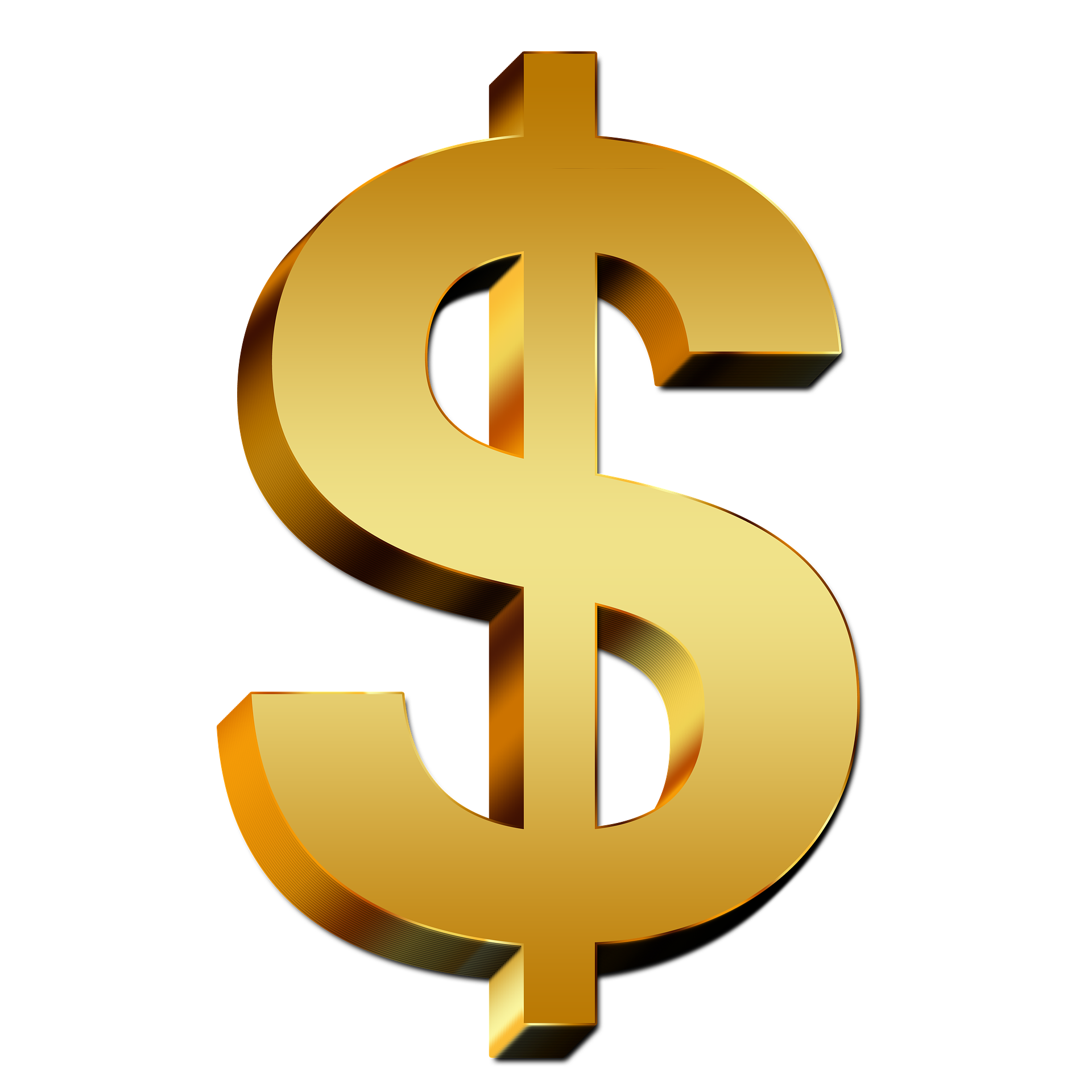 As a freelancer, you are in charge of determining your rate. Some freelancers make as much as $250 per hour while others make as little as $1.00 per hour. There are a number of variables to take into consideration when determining your rate including your expertise and experience in the industry or field, your language ability, your income needs (where you live geographically in the world), and the market rate for the position for which you are applying. You may also want to consider the budget that the client has presented and adjust your rate accordingly or look specifically for clients whose budgets can accommodate your rate.
Open to Negotiation
If the client does not list a budget for their project or position, you may end up bidding with an amount that is much too high for the client to pay and therefore the client may dismiss your application. If you regularly are able to get your freelancer rate, then you may not mind when a client dismisses your application because the rate is too high. However, if you are new to freelancing or are really, really, really interested in a position then you may want to list that you are open to negotiation in regards to your rate in your cover letter. For example, if you are applying for a virtual assistant position at $12 per hour, but you would be willing to work at $10 per hour then you may want to mention that you are "open to negotiation" in your cover letter. This way when the client reads your application but notices that the rate is too high, he/she may contact you and ask if you would be willing to work for $11/$10/$9 per hour, etc. Bottom line: If you are open to negotiation, mention it and move on to writing the cover letter. If you stand behind your rate, don't mention it and move on to writing the cover letter.
The Cover Letter
The next step in submitting a winning proposal and winning additional freelance jobs is the cover letter. Your cover letter should provide clients with an understanding of who you are, what you can do in regards to their project, and why you are the best fit for their project. It's important to remember that clients are usually evaluating you for the first time as they read your cover letter. They have never met you and they do not know what to expect. If you impress with your cover letter, then the client may evaluate your other materials such as your portfolio.
The cover letter can come in many different forms, however, there are a few universal guidelines. First, start your cover letter with something friendly. If you use "To Whom it May Concern" or "Dear Sir/Dear Madam" then clients may think that they are getting a boiler-plate response. Instead try using "Hi <insert name here>" or something more casual. The key here is also keeping this line short so that the prospective client's eye jumps directly to the next sentences. These "next sentences" or the introduction of your cover letter should be the lines that SELL you. Usually once the prospective client has read these introductory lines, a determination is made. The client decides to keep reading or decides to skip your proposal entirely.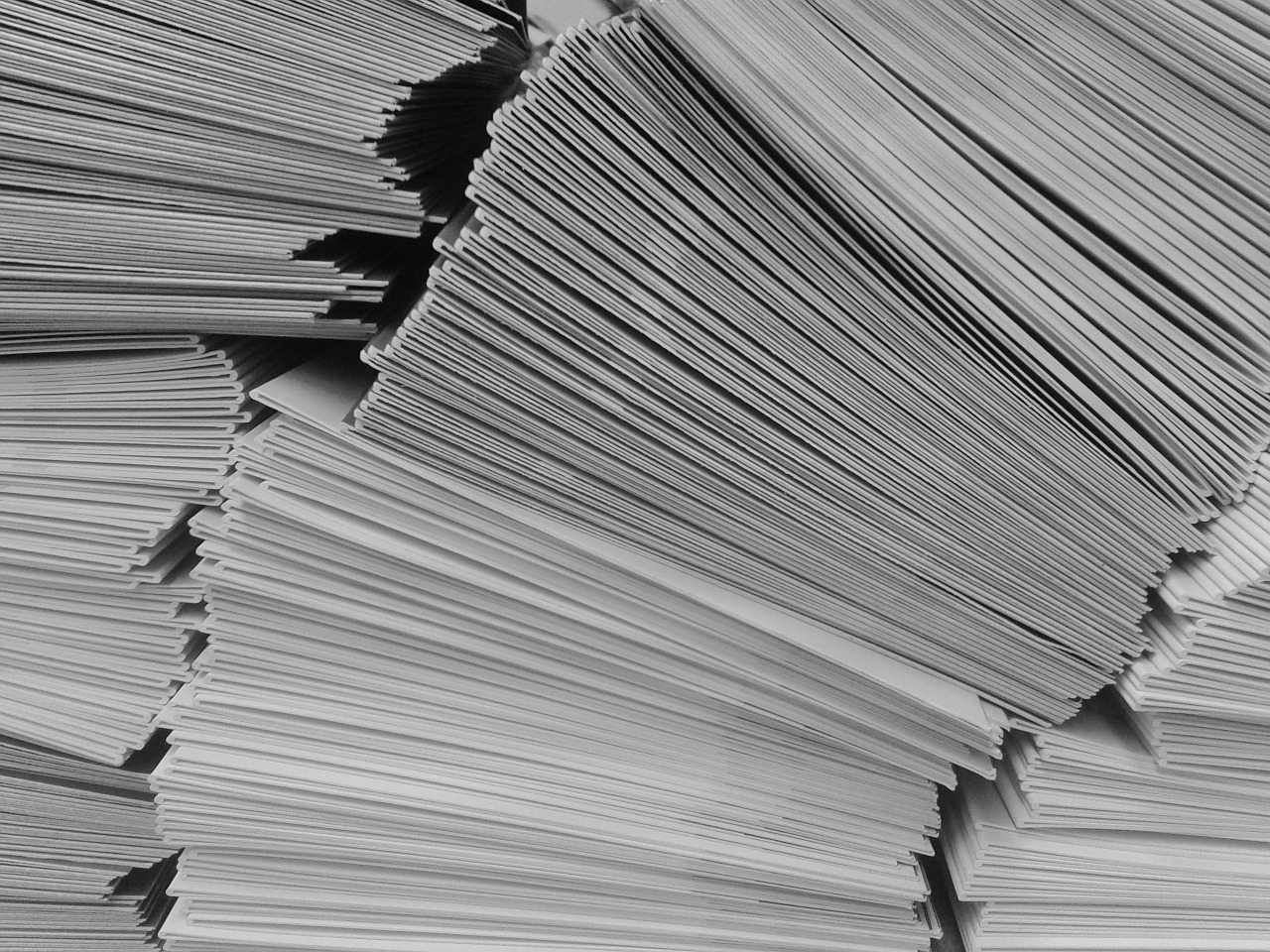 To make these introductory sentences catchy, carefully read the job description from the client. What do they want? If they mention that they want a web developer who is experienced in Python, list this skill somewhere within the introductory sentences. If the client says that they want a word written at the top of the cover letter to show that you read the job description in its entirety, then put this word at the very top of the cover letter before the opening salutation of "Hi ." Be sure that these few sentences let the client know that you have the expertise to do the job correctly and mention any direct work experience or other life experiences that connect you to the job.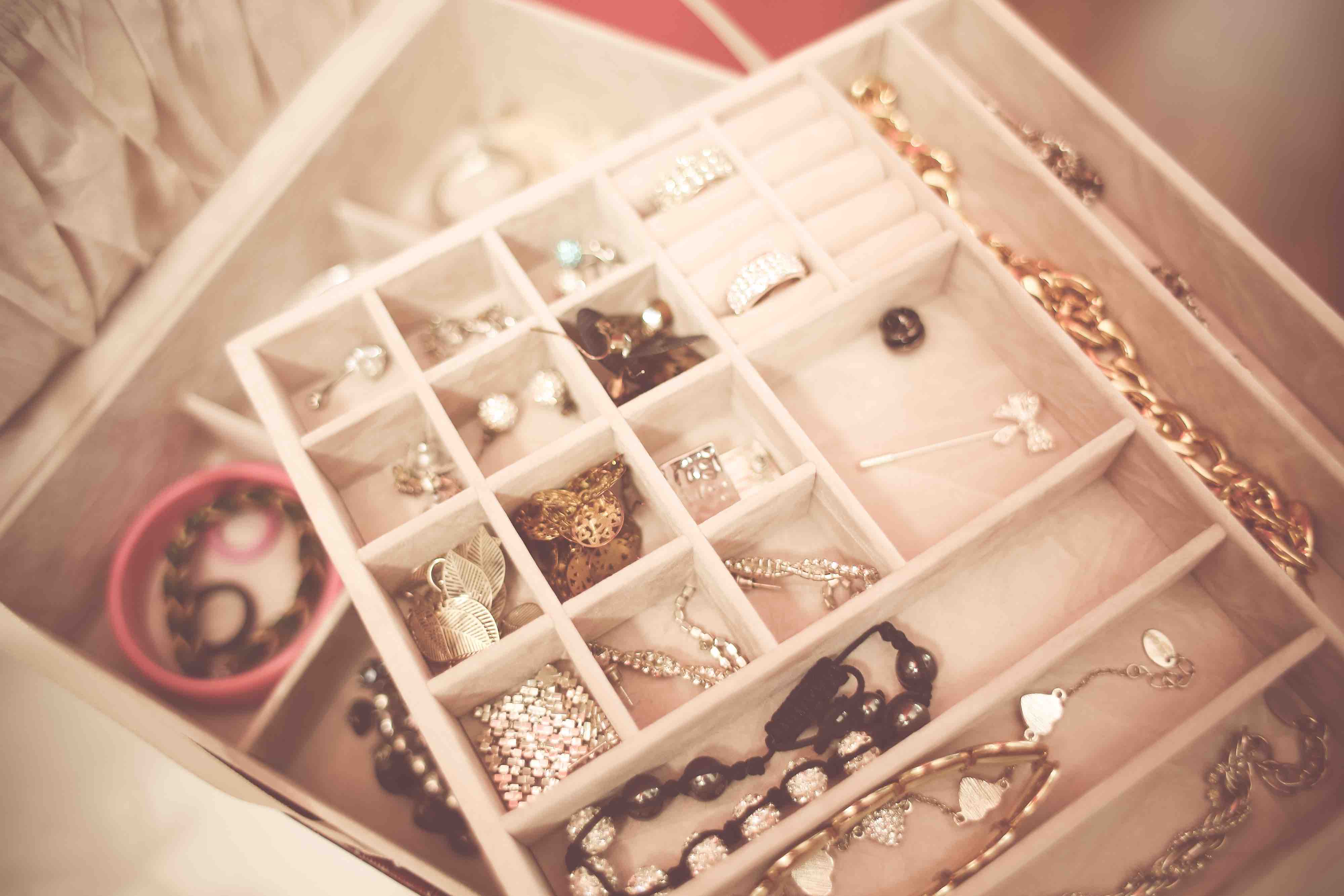 For example, if you are applying to work as a virtual assistant for a company that specializes in social media management for fashion jewelry companies and you love jewelry, mention it. Share with the client who your favorite jewelry designers are. Let the client know why you love jewelry. Does it have to do with the red carpet? Or celebrities? Or the idea of glamour and distinction? Maybe you love sophisticated jewelry because you attend a lot of lavish events? Connect yourself to the client's work if you can. If you do not have a genuine connection to their niche of work, keep the focus on your skill set and your expertise.
In the body of your cover letter, you should also list the rate that you would charge for the work following the hourly or fixed rate guidelines that the client has put forth. Although you will have listed your rate already in the "proposed terms" section, it is wise to list it again here as some clients may brush over the Proposed Terms section. This would also be an opportunity to list if the rate is flexible if you are open to negotiation. Remember, you only have 2,500 characters to write your cover letter so use them wisely.
Still not sure how to create a cover letter that sells you? Stay tuned for our next blog post, "Three Examples of Winning Cover Letters" where we share three examples of cover letters that won freelancers work.
Additional Questions

This is an optional section that goLance provides for clients. Clients can list additional questions that they would like to be answered by anyone applying for the position or project. You must answer these questions. Neglecting to answer these client questions will only frustrate the client and is a great way to get your proposal thrown out. If you want the job, respect the client and answer his or her questions. Examples of additional questions asked by goLance clients include "Why do you think you are a good fit for this job," "What is your experience with various programming languages," and "What is your best quality as a freelancer?"

Each additional question section allows you to post 1,000 characters to answer the question. In your answers to these questions, try to keep your response short and factual. Avoid lengthy explanations unless they directly relate to the question. The most important thing to do with these additional questions is to answer the question thoroughly but in the most concise way possible. The 1,000 character limit also keeps you from going into too much detail so make sure that you focus on answering the question first and providing examples or detailed information second.
Attachments
On goLance, you are given the opportunity to add attachments to your proposal. Winning proposals take advantage of this opportunity and attach a professional resume, several work samples, and a list of references. You should not expect clients to view your attachments so make sure that any specific details of your abilities or experiences are shared in the cover letter. These attachments are "bonus" items that clients who want to know more about you will pursue. By providing them, you may beat out another freelancer who is also in the running but does not have any attachments. Many clients will review the attachments for the freelancers that they are interested in (whose cover letters were strong enough to merit consideration) and make a decision after viewing the attachments. Other clients will set up a more personal interview with potential freelancers via Skype or a phone call.
Work Samples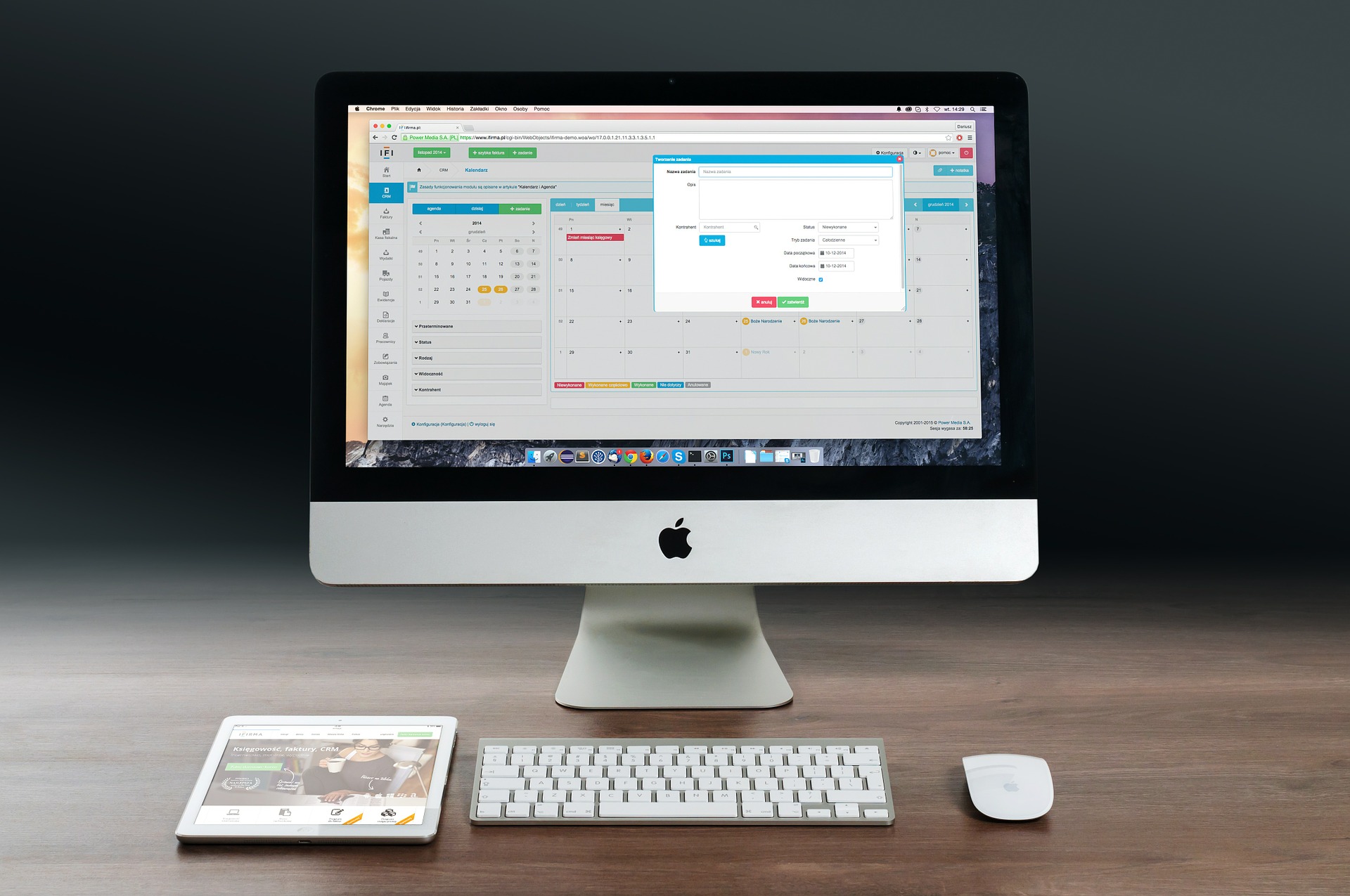 Although you can (and should) display your work samples on your goLance profile, it is always a good idea to include one or two samples as an attachment. If you design websites, include a screenshot of one of your websites along with a clickable link to the online site. If you write articles, include one or two articles written for other clients. If you are a VA, perhaps include a sample or two of tasks that you have completed for other clients. If you can showcase your ability in an attachment, then you should. If a client can see that you have done the work before then they won't need to evaluate whether or not you are capable of doing the work. You will, almost always, make it on the short list if you can demonstrate the ability to perform high-quality work.
References
Clients want to hire reliable freelancers. One way that they can do this is to view a freelancer's profile on goLance to see what other clients have to say about working with the freelancer. Another way that clients can hire reliable freelancers is to speak directly with other clients who have worked with the freelancer. If you do not have a strong goLance profile because you are new to the site or if your rating is low, you will want to provide references from clients that you worked with before you found goLance. List the client's name, phone number, and email (if possible) in a document and attach this to the proposal. Let potential clients contact previous clients who were satisfied with your work. This will boost your chances of winning the proposal.
Be You, But Be the Best Version of Yourself
Always be a first-rate version of yourself, instead of a second-rate version of someone else. – Judy Garland
When it comes to creating a winning proposal, you need to be yourself because clients want to know who they are hiring. They want to see your personality and what makes you different from other freelancers with similar skill sets. At the same time, you don't want be the regular "you." You want to be the best version of yourself in every possible area of the proposal. Don't lie, but also know that you don't need to list jobs, experiences, or personality traits that are unflattering and might cost you the job. Instead, focus on your best qualities, most successful jobs, and most rewarding experiences. Show clients why they should hire you and who they would be hiring. If you can be the best version of yourself then you will have done everything in your power to win the proposal. Now it's time to let go and move on to the next proposal.
How do you write your proposals for freelance job sites? Do you have any tips or tricks for winning proposals and landing new clients as a freelancer? Comment below.
Leave A Reply