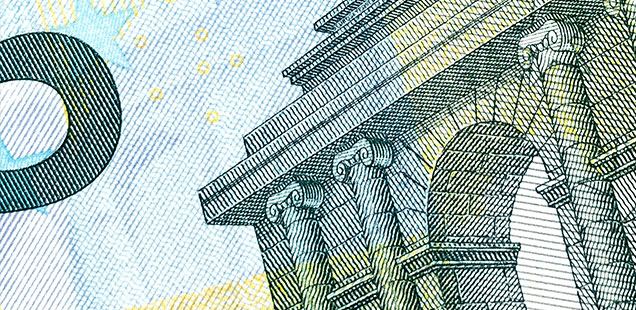 How To Send A Bonus On goLance
Did your freelancer do an excellent job this week? Or maybe they did work outside the agreed upon scope of work. Or maybe the competition of their contract has put your brand ahead of schedule. Whatever the reason, on goLance you have the option to show them an extra layer of appreciation by sending them a bonus. This guide covers step by step how to do so.
How To Send A Bonus On goLance
STEP 1:
Login into your goLance dashboard and select, "My goLance."

STEP 2:
Select "Contracts."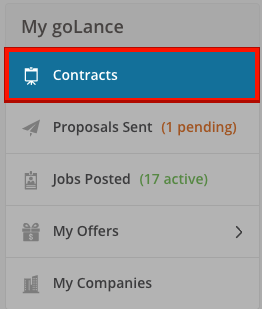 STEP 3:
You'll need to the find the contract your goLancer is working on. Once you do select, "View Contract."

STEP 4:
Under "Contract Settings" there is the "Send Bonus" button. Select it to send your freelancer a bonus.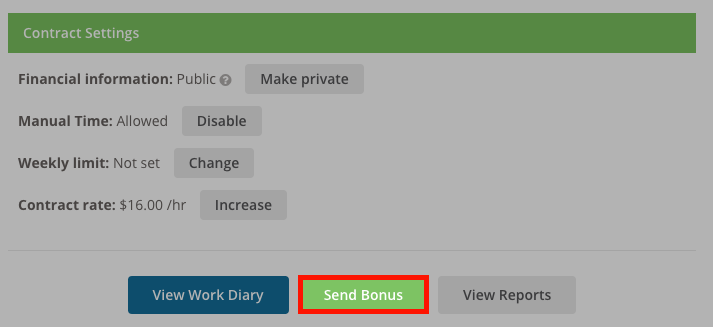 STEP 5:
Select the contract* (1)* and amount (2) you want to send as a bonus.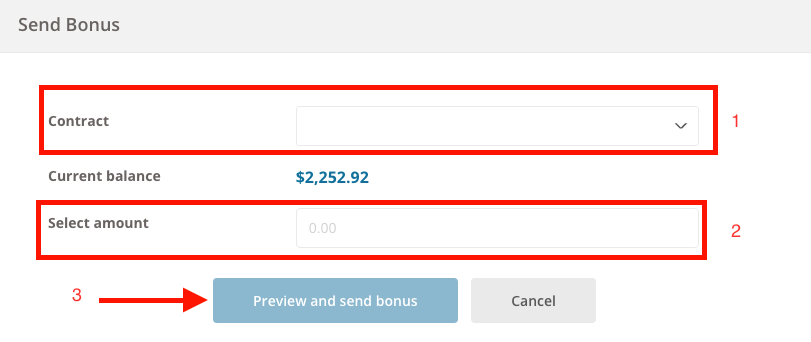 FAQ:
A.  How do I change the hourly or weekly rate of a freelancer?
B. Does a contract need to end to send a bonus?
No. You can send a bonus to a freelancer whenever you want.
Leave A Reply