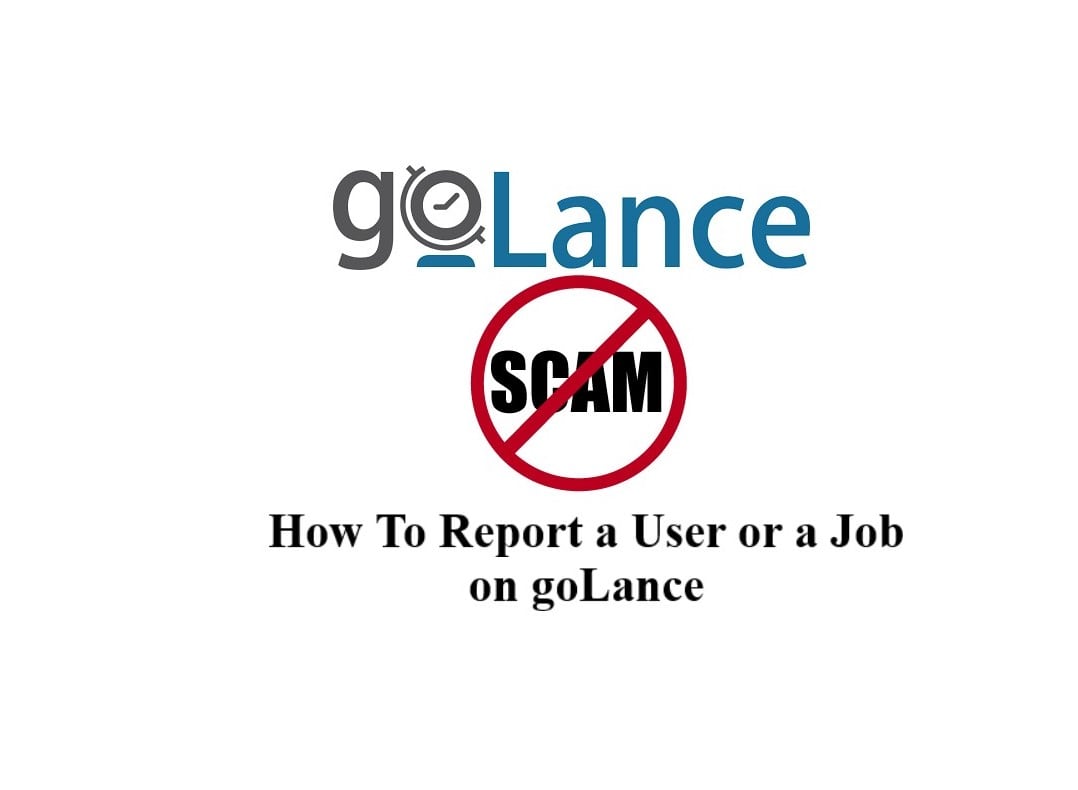 How To Report a User or a Job on goLance
Here at goLance, we strive for the utmost in transparency and professionalism. We try to monitor profiles and job postings as much as possible, ensuring a safe and secure global workplace.
In the event that you witness a user or a job on goLance that does not meet our Terms of Service, we kindly ask that you report any suspicious or questionable users or jobs to goLance.
Every job post and user profile includes a link to reporting, located underneath the heading of a post or profile.
Simply click on "MORE" and a small flag icon labeled "Report" will appear.


When you click the link, a window will pop-up in your browser displaying either of the following images.
"REPORT THIS JOB" will display when reporting a job. In the message field, please include as many details as you know about the job in which you are reporting. Please specify how the job violates our Terms of Service. If you have any further evidence to support your claim, please tell us in your message and we will review it.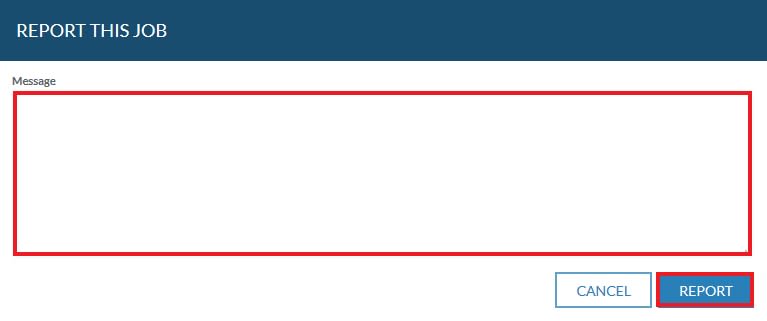 OR
"REPORT THIS USER" will display when reporting a user. In the message field, please include any relevant information as to why you are reporting the user. Any additional information or evidence should be included in your report, so goLance can fully investigate this matter.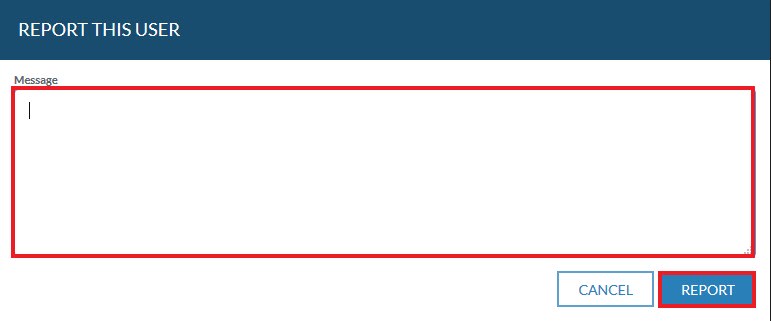 In both cases, goLance will review your report, and take appropriate actions as necessary.
F.A.Q.
Should I report a client that wants to pay me outside of goLance?
Yes. goLance cannot provide support nor security if you agree to accept payments outside of the website. This is a malicious practice and is the forefront of fraudulent activity.
During the interview, the client asked for personal information I did not want to share. Should I report them?
Yes, depending on what information they asked of you. As a freelancer, communication is paramount, and most freelancers have more than one method to communicate with clients. There is no need to give out your mailing address, phone number, or other information that makes you feel uncomfortable giving out (social security number, bank account information, etc.). Clients understand that communication methods are optional, and at minimum can use the messenger service on goLance, e-mail, or other means to communicate (such as Skype). Never give out any information to a client that "requires" the information, even if for tax purposes. goLance negates the need for any client to ever discuss tax issues or documents with freelancers.
The client is asking for me to deposit a check, buy equipment, or is asking me to spend money or invest. Is this a scam?
Yes. Clients need to specifically state what they require for the position, but cannot ask you to purchase anything through them, or for the position.
It is OK if a client requires Adobe Photoshop for a project, since it is a program relative to graphic design. It is not OK for a client to require that you purchase a specific program through them, or a third party.
If the position utilizes a headset with a microphone for the client's requirements, you will need to purchase one to accept the position, but the client cannot specifically solicit the equipment in which you need to buy.
A user has inappropriate or obscene images in their profile, should I report it?
Yes. goLance will review the user's profile to determine if the images are inappropriate for our website.
I am being harassed by another user, should I report them?
Yes. goLance is a safe workplace and will be free from harassment and abuse. Immediately report any users that harass you, and goLance will address the issue at once.
I don't know if I should report a job or a user, what do I do?
If you are unsure, please send an email to support@golance.com including any information that you have such as a link to the job posting or the user's profile. Explain why the job posting or profile is suspicious or could possibly violate the goLance Terms of Service.
If you have any questions or comments, please leave them below.
Thank you for working with us.
Leave A Reply