How To Provide Content Writing Services as a Freelancer to Make Money Online
Let's grab an eye on how you can earn money online by providing content writing services.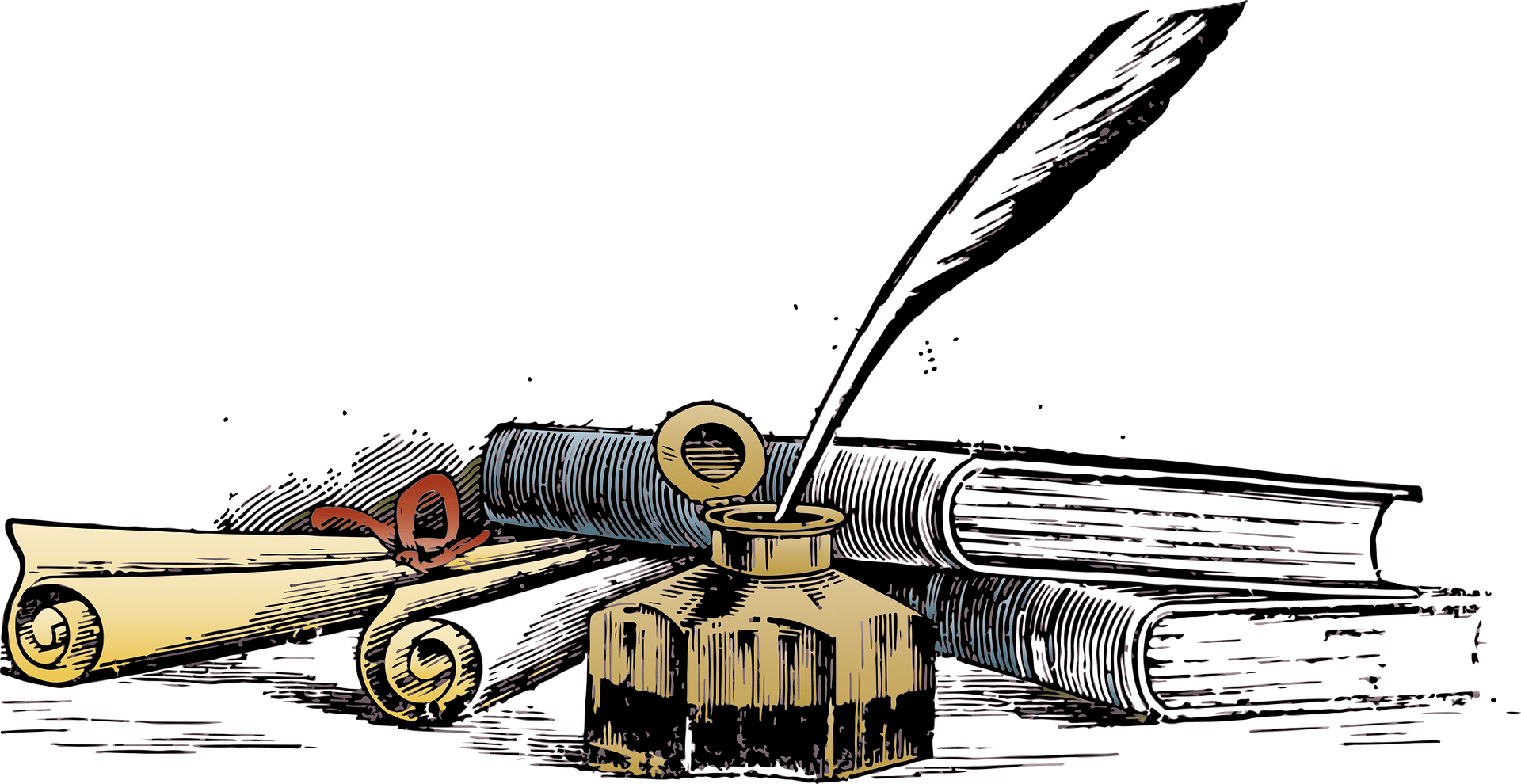 In the past few years, the internet has done a great job and has provided opportunities to people around the world. Now, there are little to no barriers in the domain of content writing, and anyone from around the world can start a career in this field. However, the competition in this domain is fierce, and you would have to invest your time and energy to get the desired results. The tidal wave of content writing is getting up day by day. In fact, the requirement of creating superlative content is also escalating, which creates an opportunity for everyone to get clients for content writing.
Content writing is certainly a lucrative field, and there is a need to become the vanguard of quality content. It wouldn't be an exaggeration to say that content writing can be pursued as a full-time business. However, you would have to possess certain skills to get a deserving payout. The first and foremost thing is to ensure that you are producing unique and plagiarism-free content. In addition, the content also needs to be free from grammatical issues. Clients only pay when you provide them quality content, and for recurring clients, there is a need to offer exceptional services. Let's grab an eye on how you can earn money online by providing content writing services.
Get Yourself Register On Freelance Portals
To earn money online, there is a need to register on freelance portals, such as goLance among others. These platforms are a great source of having clients at your disposal. You would be able to get the clients for yourself and even be able to launch a freelance agency. Becoming an agency is tough because you would need to provide quality to get recurring or permanent clients. The content you will provide must be of high quality, and there must not be any shreds of duplication in it. You can use a plagiarism tool for this purpose. It will help you out in ensuring that your content is free from duplication. Along with that, the content you produce must be free from grammatical errors, and it must be squeaky clean.
What do You need to Deliver for Standing Out?
Freelance content writing isn't an easy job. It requires effort and consistency. In comparison to a desk job, penning down freelance content is difficult. Especially if you are working for different clients, then things get tougher because you have to switch from one niche to another. It makes things complicated because researching and writing on different topics is a laborious chore, from ensuring that there are no instances of duplication in the content to checking that there are no grammatical errors. Let's check out what quality should be in the deliverables.
Ensure Uniqueness
Ensuring that your content is unique is a prerequisite for freelance writing. The more original and thought-provoking content you are producing, the more are the chances that you will get recurring clients. It is an obligation for you to produce content that is original and unique. You can use a plagiarism tool for this purpose and check for plagiarism so that you can ensure uniqueness and deliver plagiarism-free content.
Make Your Content Squeaky-Clean
No one wants to read content that is full of errors or mistakes. Content that carries such errors is either rejected or not appreciated by the client. You would have to make sure that the content you are submitting is squeaky-clean and that there are no errors in it at all. A grammar checker can become your companion in this regard. You can run your content through a reliable grammar checker to ensure that content is squeaky-clean.
Relevance of Content
You also need to ensure that the content you are producing is relevant and according to the topic. In addition, you need to check that all the requirements are met. Submitting work in which the requirements aren't fulfilled properly will only dissatisfy the client. You need to ensure that you have met all the requirements. The basics of freelance content are to meet the needs of clients; if you aren't meeting their needs, then your career is destined to doom.
Bottom Line
If you have decided to get into freelance content writing, then you need to meet the above-mentioned quality standards and look for clients on different platforms. So, why are you waiting? Just get out of your comfort zone and start looking for clients. Who would have thought that penning down words could become a lucrative career? However, the internet has made it possible, and now everyone is doing it. Making money online has never been so easy, but the advancement in technology has completely altered the entire spectrum. All you need is to get on the bandwagon and acquire space for yourself.