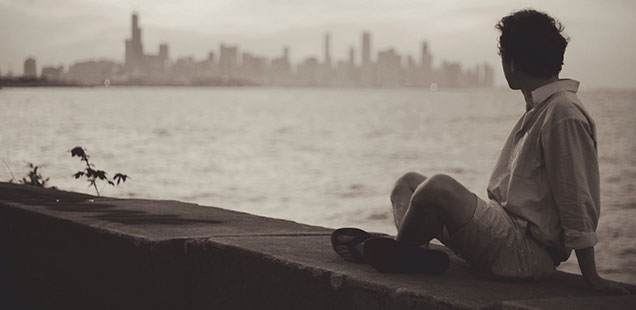 How To Get The Rate You Want
Have you ever took on a project that you knew in your core as an independent contractor, no, as a Superstar Freelancer the rate was a little on the low side? It happens to everyone, so it's okay right? Hmmm, maybe.  Here's the scary thing about life: Most people miss out on opportunities they deserve because they're too scared, they don't know, whatever the reason is, they don't collect on what's in front of them. Today we're going to share 3 Actionable Steps You Can Take To Get The Rate You Want.
3 Ways To Get The Rate You Want
1. Have A Solid Portfolio
One of the biggest obstacles a freelancer has when pitching to a prospect is in their eyes you're unproven. It doesn't matter you just put in 400 Hours on one of the top freelancing websites in the world. They do not know you. So why should they trust you?
This is when you need to come swinging. Don't just pitch prospects with your typical cover letter. Show up with results. Look at all the work you've done, put aside a few hours this week, right now and create a portfolio for yourself. It doesn't have to be a million pages. Just highlights on past works you've knocked out of the park. A simple sharable PDF document will do.
Being able to show prospects work you've successfully accomplished in the past is huge in bridging the trust gap on your abilities. Take the time to set yourself up for success properly.
2.  Negotiate
The second issue we often see is a fear to negotiate. It happens. As a freelancer, you get in this mentality where you feel nervous to say no. You feel on edge to turn away work.
You know what happens when you say yes to everything? Eventually, something will suffer. The options are the work or you. It doesn't have to be like this guys.
Maybe you said yes to a scope of work that was beyond your skill set, maybe you agreed to a low rate knowing you'd pretty much be working for free. It doesn't matter what the situation is, we've all been there. But you don't have to stay there.
When you meet a prospect negotiate. Set clear expectations. Be professional and make sure everyone involved knows what to expect within the scope of work assigned. Clear communication is key for negotiating and collecting on the rate you deserve.
3.  Blast Past Expectations
Often times freelancers take on a gig at a low rate with the intention of coming back with a higher rate on the next project. It's a proven strategy as long as the gig doesn't last a few months and costing you money.
Regardless of the situation you are in attitude is the difference maker. As a freelancer, your next job may depend on your last review. That's right. Your next paycheck may depend on what someone says about working with you. This is extremely common for freelancers.
In situations like these, exceed expectations. In whatever you do, bring your A-Game. Provide solutions and value to your clients 24/7. When you are hired for a project go above and beyond. Let's say the scope of work, just isn't possible to go above and beyond, focus on your attitude. Bring positive energy to the team, to communications, etc. It goes a long way.
Final Thoughts To Get The Rate You Want
Rome wasn't built in a day. As a freelancer, you have the ability to earn as little and as much revenue as you like. Imagine that. Today you can earn $100, tomorrow $1,000, but you have to be willing to put in the work. There's nothing wrong with that. For those feeling discouraged keep it in perspective. Keep pushing forward. Enjoy the small victories.
Leave A Reply