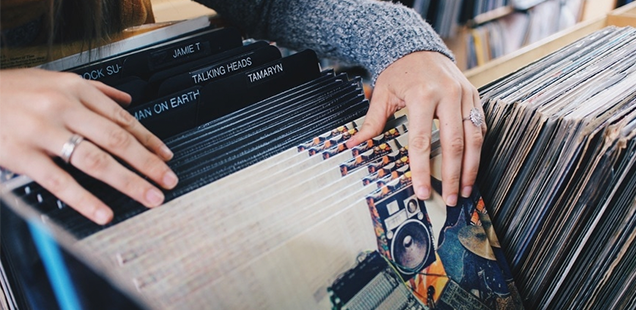 How To Filter Job Searches
So you're about to start applying for jobs and you have a few gigs in mind you want to send a proposal to first. Great! This guide covers how to filter job searches on goLance so you only see gigs that are immediately relevant to you.
How To Filter Job Searches
STEP 1:
Please login to goLance and select, "Find Work."
STEP 2:
On the far right-hand side, you will see our goLance job search bar. This is where you will filter your searches to find the job that interests you.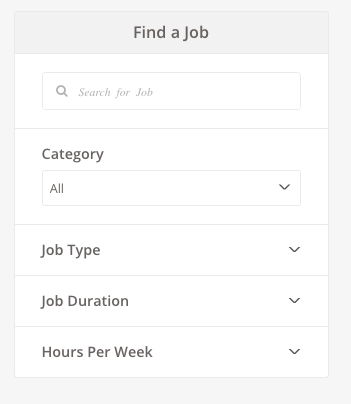 STEP 3:
Please match the numbers below with the image numbers to know what each filter does.
Here you can type a specific search phrase and our filters will go through each job to find a match.
Categories covers high-level skills ie. Admin Support, Legal, Writing, etc.
Job Type means filters searches by hour vs fixed cost.
Job Duration lets you segment the length of the job.
House Per Week lets you search for jobs based on the amount of hours you want to put in per week.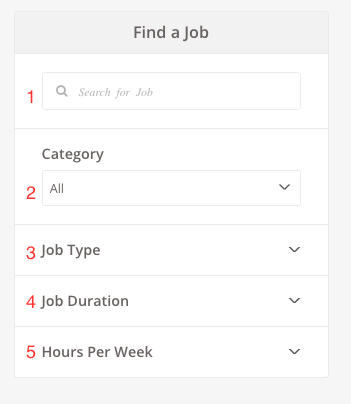 STEP 4:
After you do any type of job search, there is an option to start fresh by scrolling to the bottom and selecting "Reset All Filters."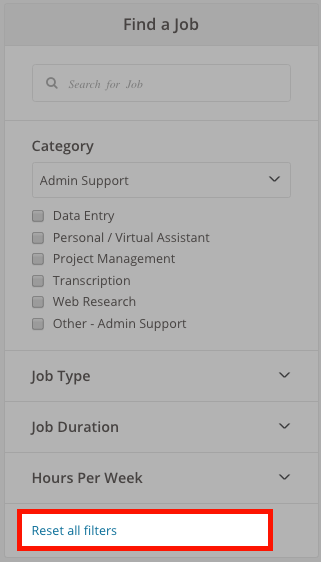 FAQ:
A. How do I apply for jobs on goLance?
B. What else should my profile have?
C. How do I post a job on goLance?
Leave A Reply