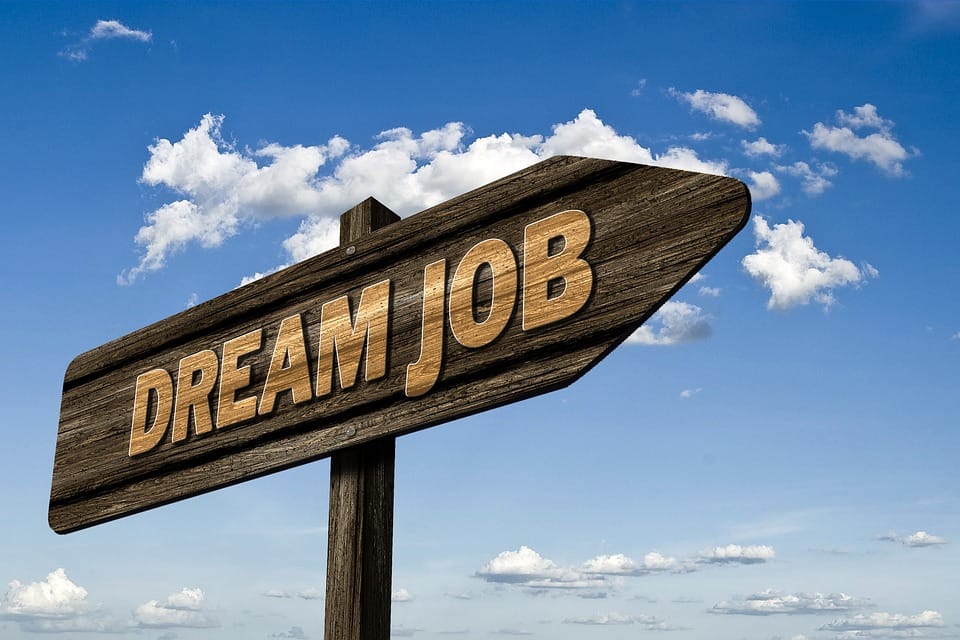 How To Filter Job Searches (Revised)
So you're about to start applying for jobs, and you have a few gigs in mind you want to send a proposal to first. Great! This guide covers how to filter job searches on goLance so you only see gigs that are immediately relevant to you.
STEP 1:
Please login to goLance and select "GOWORK" from your dashboard.


STEP 2:
On the left-hand side, the search bar is located. On the far right-hand side, you will see the goLance job categories and filter. This is where you will filter your searches to find the job that interests you.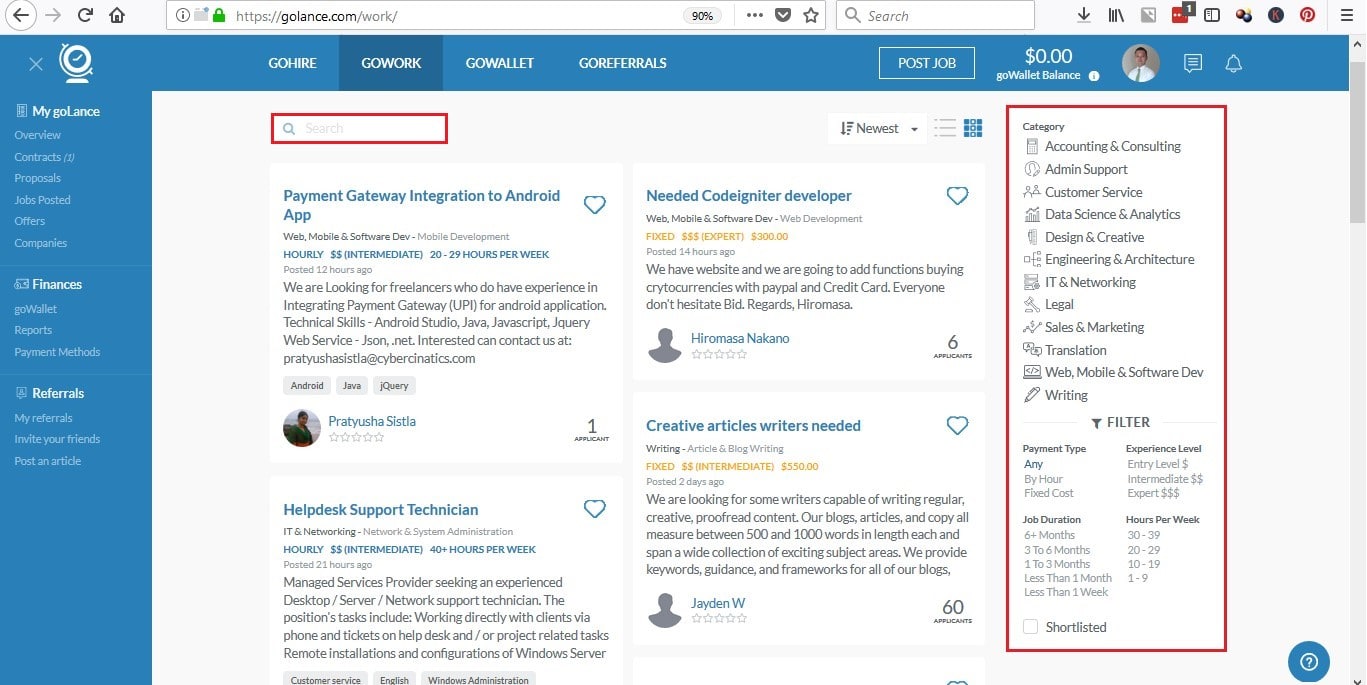 STEP 3:
When you are filtering your search, you should first click on a category, which will result in a list of subcategories dropping down. You can be as specific as you would like in your searches., but you can select only one catgeory. To really narrow down your skillset, you can select as many sub-catgories as you want.
STEP 4:
You can select a category, enter filter selections, or perform both while searching.
The "FILTER" allows you to find positions based on the payment type, experience level, job duration, and hours per week.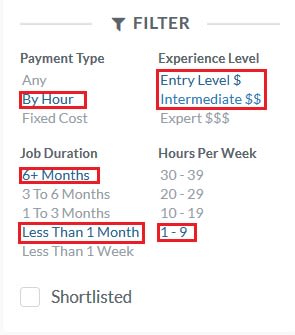 If you click on the empty heart on the title of a job post, or within a job post, it will add to favorites, or shortlist the posting.
When you click on the box in FILTER for "SHORTLIST" you will see only your favorite jobs that meet the criteria of your search.

If you have any questions or comment, please leave them below and we will respond shortly.
Thank you for working with us.
Leave A Reply