How To Escape The Hourly-Billing "Trap" With Value-Based Pricing
With value-based pricing, you are charging based on the value and outcomes you create for your client instead of just charging for your time or deliverables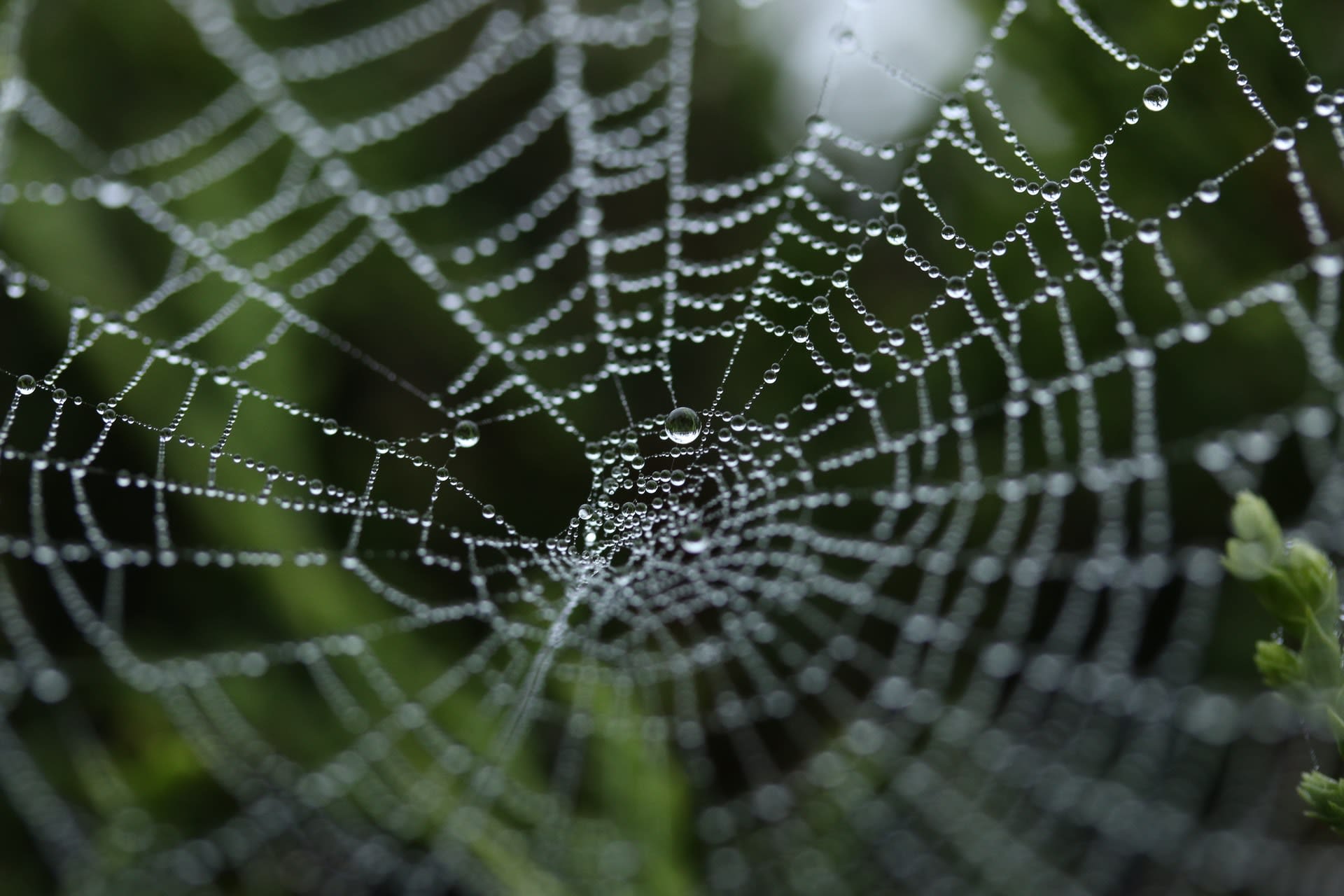 As you get better and faster at your work, should you get paid less?
Unfortunately, that's bound to happen if you charge by the hour.
Consider this scenario...
Martin is a freelance copywriter who charges $80 per hour for his copywriting services.
For his first couple of freelance projects, charging by the hour worked just fine.
But as he got more skilled, he was finishing projects much faster. His clients liked this — they got their results faster and cheaper. Martin felt like he was losing out.
And the last thing he wanted to do was pretend to take longer just so he could charge more to pay his bills.
One way or another, hourly billing hurts either you or your client — or both.
What if there was a better way?
What if you could create more value for your client and charge more it — and they'd even be happy that you did so?
That's what you can do with value-based fees.
With value-based pricing, you are charging based on the value and outcomes you create for your client instead of just charging for your time or deliverables.
This does two things:
It forces you to think about the tangible and intangible value you can create for your client.
It helps you price based on that value instead of something like your time — which is often far more lucrative.
By the end of this post, you'll know how to escape the hourly billing trap and charge based on the value you create for your client (instead of just your time).
Throughout the post, we'll use the example of a freelancer copywriter named Martin to explain how it might work in practice.
Discover The Anticipated Profit Or Savings
The first thing you must do in value-based pricing is to have a value-based conversation with your client.
In this conversation, you collaborate with your client to uncover the value that the project might create for the client.
BedTech, a sleep technology company, is looking for a freelance copywriter to write a landing page for their new product: a cooling accessory for beds.
Martin has written copy for sleep technology products before, so he's developed some expertise and authority in the industry.
BedTech has engaged Martin and is requesting a quote.
Instead of charging them by the hour or for the deliverables, he starts by having the value conversation with the client.
During this conversation with his client, he asks them questions like:
What kind of outcome would you like from this project?
What would the revenue goal be?
What is the value of achieving this revenue to your company?
How would achieving your goal improve your bottom line?
What will achieving this mean for you personally?
And many other such questions...
Notice that these questions are focused on the outcome and what the client wants out of the project. They even get specific on the actual revenue that the client is aiming for.
These questions are crucial because they uncover the value the client wants out of the project.
In this case, it's revenue and sales. In other cases, it could be savings. These are more "tangible" benefits.
Depending on the service you offer, the outcome of your services might not provide a tangible result like revenue or savings.
Intangible results are harder to enumerate.
But, if you can frame the intangible benefits into the following categories…
Safety: the buyer will feel safer and more secure in their job and/or business as a result of investing in your service.
Comfort: the buyer will feel more comfortable and more at ease in their day-to-day life as a result of investing in your service.
Peace of Mind: the buyer will feel much less stressed and more calm as a result of investing in your service.
Ego: the buyer will feel more confident and higher status as a result of investing in your service.
...you can work with the client to assign a value to these benefits.
Ask them what it would be worth to achieve these intangible benefits.
Back to our example.
In Martin's case, the client is selling a $500 product.
Their revenue goals are an additional $20K per month or an extra $240K in revenue per year.
Their marketing team is confident they can generate 1200-1500 qualified potential customers to the landing page every month.
With these numbers, Martin is able to move to the next step and generate a value-based price.
Use The Value-Based Pricing Formula
When you're pricing your services using value-based pricing, you want to provide a 3X or greater ROI for your client.
If you do that (and you discover what those numbers are in the value conversation), you can value-price your services.
EXAMPLE: By investing in your service, your client will earn an extra $100K per year.
If you're charging $10K for the project, a 3X ROI is $30K.
When asked for your price — after the value conversation — you would say something like:
"The investment for this project would be one-fifth of your anticipated additional revenue growth for just the first year — $30K."
In Martin's case, he knows that his client's goal is $20K per month (or $240K per year).
He decides to charge $24K to write the landing page. That would be 10% of the client's anticipated ROI for the year.
He says to the client:
"My price for this project would be one-tenth of the anticipated ROI: $24K"
This is where clients will start to look for certainty.
What they're uncertain about is your ability to deliver.
This is where things like your brand, authority, and industry expertise come into play. The more of these elements you have developed, the more certainty they'll have in investing a higher fee.
And another great way to provide more certainty and comfort for your future
client is to provide them with options...
Offer Three Options In Your Proposal
Instead of giving your clients just one price-point to hire you, give them three.
That way, they start to think of the best way to work with you — instead of whether to work with you or not.
You'll offer three options:
Option 1: Lowest price
Option 2: Standard price
Option 3: Highest price
Each option increases in price. And the higher the option is in price, the more certainty and greater value you're delivering for your client. You'll let your client choose the level of value and support they want to ensure they get a great result.
In our example, Martin has decided to offer his clients 3 options:
Low — $12K
Landing Page Copywriting
Landing Page Copyediting
Mid — $24K
Landing Page Copywriting
Landing Page Copyediting
1-Month, 3-Month, and 6-Month Follow Up Consulting Session
Customer Research & Analysis
High — $48K
Landing Page Copywriting
Landing Page Copyediting
Monthly Follow Up Consulting Session
Customer Research & Analysis
Monthly Conversion Rate Optimization Report (For 12 Months)
SEO Optimization
Follow-Up Sales Automation Emails
Notice how as the price gets higher, Martin is building more certainty of success. He's adding more value to the client with each option.
Always lead with your highest price option, even if you want your client to choose your middle option. In most cases, they will.
However, by leading with your highest price option, you create an "anchor." By leading with your high price, your middle (primary) and low tier offers will look more attractive in comparison.
If they choose the high option, great. You get paid more.
If they choose the low option, great. You can complete the project quicker.
If they choose the middle option, great. That's the option you wanted to sell all along...and statistically are most likely to : )
The choice is up to your clients.
Imperfect Action
Instead of charging by the hour for your next freelance gig, value-price it:
Uncover the value your client wants and agree upon the value of success.
Shoot to create a 3x or greater ROI for your client.
Offer them 3 options that increase in price based on more value and certainly being delivered.
This shift won't happen overnight — you'll have to work on your sales skills, cost-accounting skills, and project management skills.
But when you start to value-price your services — and deliver them successfully — you'll create more value for your clients and get paid handsomely for it.
About the author:
Michael Zipursky is the CEO of Consulting Success® and Coach to Consultants. He has advised organizations like Financial Times, Dow Jones, RBC, and helped Panasonic launch new products into global markets, but more importantly, he's helped over 400 consultants from around the world in over 75 industries add 6 and 7 figures to their annual revenues. Over 35,000 consultants read his weekly consulting newsletter. Michael is also the author of the Amazon Best Sellers ACT NOW: How successful consultants thrive during chaos and uncertainty, The Elite Consulting Mind and Consulting Success®, the book.