How To Ensure Clients Keep Coming Your Way As A Freelancer?
Here are some of my findings that can help you establish long-term business relationships with your clients.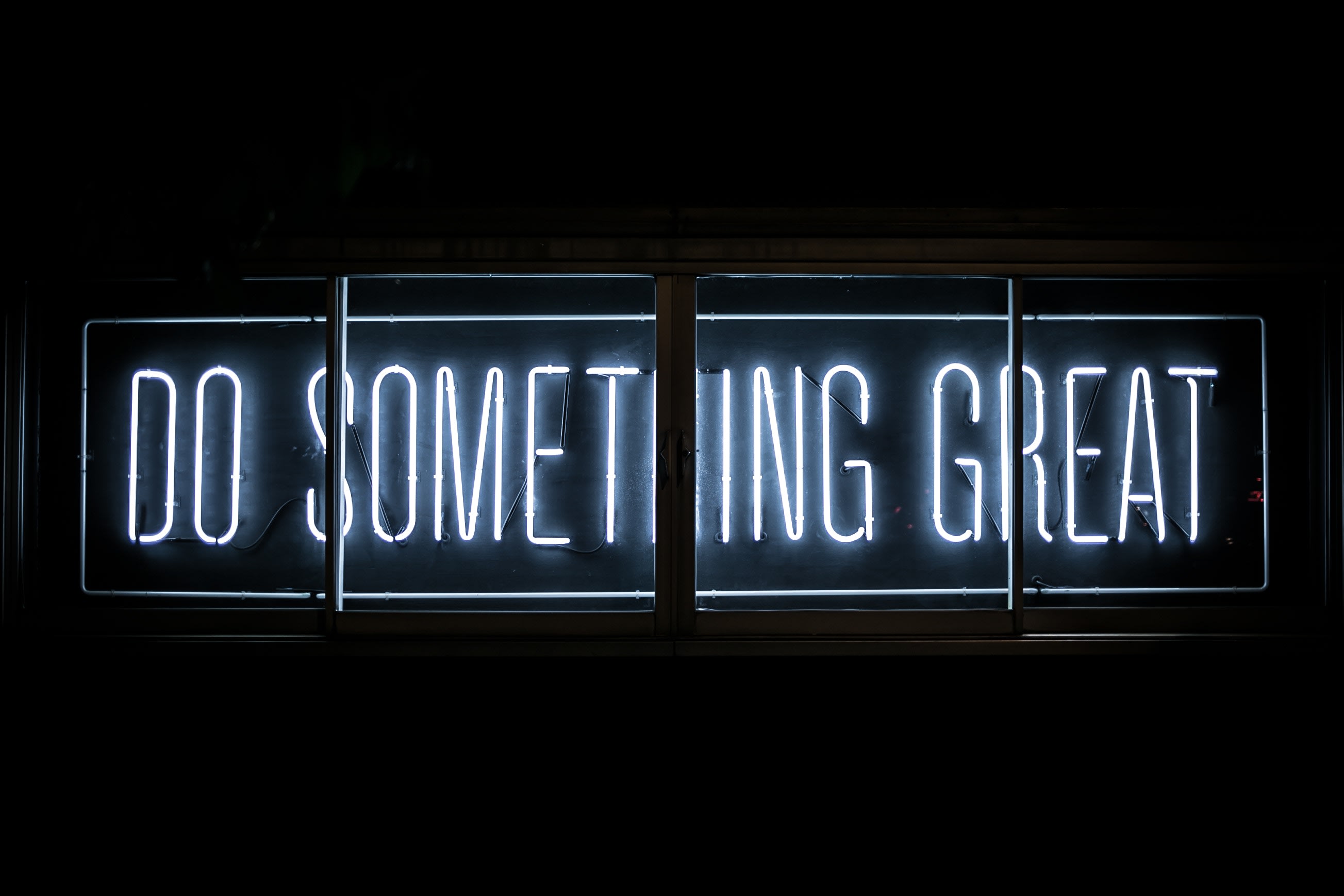 Before I decided to join a new freelance platform goLance, I used to work a lot as both a client and a freelancer on all websites available. Here are some of my findings that can help you establish long-term business relationships with your clients. The catch is that these clients bring you new clients.
Loyalty should always be rewarded!
If a client decides to award you with his trust for a long time period, how are you supposed to "return a favor?" Here's a practical example. I used to work as a freelance writer who had a great bonus scheme. After each set of articles my client ordered (let's say 10 articles) I would write him one for free. So, keep your client motivated to keep coming back for more work.
Everyone likes to be treated like royalty and a VIP client!
There's no client in the world who wouldn't appreciate a special treatment. Here's another practical example. As a freelancer, I used to make a clear distinction between the returning and the first-time clients. Meaning, if you are my long-term returning (permanent) client, I would treat you as my priority. You won't have to wait. How was I handling the new clients? Well, I was totally honest about it. I didn't have any problems saying that they have to wait because I wanted to honor my loyal clients first. Do you think they complained? No! On the contrary, they wanted to know what's the best way for them to become my returning clients.
Reliability should be your middle name!
Long term freelance relationships are all about trust and reliability. Your client needs to know that he or she can count on your no matter what. So, prove yourself worthy of your client's trust. There are no excuses. There are no bad days for you. As a long-term partner, you're always available and ready for work.
Let's imagine for a moment that JFK were to be a freelancer, what he would say to you?
Ask not what your client can do for you—ask what you can do for your client!
Here's the thing about freelancers. All of them are asking, demanding, and hoping, very few are actually offering something in return. Freelancing is supposed to be a two-way street. The easiest thing to do is to keep repeating, I want more clients.
What can you do to make sure new clients keep coming your freelance way? Think about it.