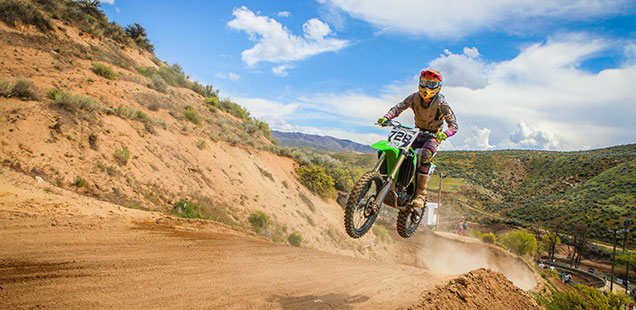 How To End A Contract On goLance
Congratulations the contract you placed on goLance is now coming to an end. The race to competition is so close. The scope of work is nearly complete. There might be a few things to wrap up within the next day or so but you feel pretty good that the gig is done. When it is 100% done you will need to end the contract. This guide covers step by step how to end contracts on goLance.
How To End A Contract On goLance
STEP 1:
Login into your goLance account and select, "My goLance."

STEP 2:
Once you're in your dashboard select, "Contracts."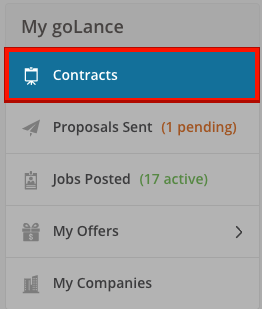 STEP 3:
Locate the contract you have open that you're looking to end and select, "View Contract."

STEP 4:
Once inside look to the far right and select the button that says, "End Contract."

STEP 5:
Once you click on "End Contract" a screen will pop up confirming that this is what you want to do. Select whether it really is or not.

FAQ:
A.  How do I send a bonus to freelancers?
B. What if I don't want to end the contract, but I want to reduce the hours or rate?
Leave A Reply