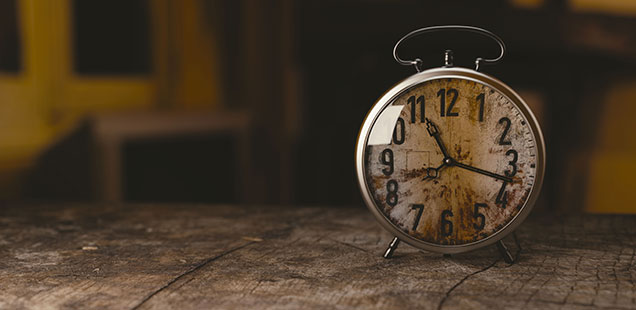 How To Change The Hourly Limit And Rate On goLance
On occasion, the scope of work for any given job changes. It can evolve or decrease depending on what is needed and the budget. When these situations come up there is a simple way for clients to change the hourly limit and hourly rate for their goLancers. This guide covers the steps to follow to make these updates.
How To Change The Hourly Limit And Rate On goLance
STEP 1:
Login into your goLance account and head on over to "My goLance."

STEP 2:
Select "Contracts."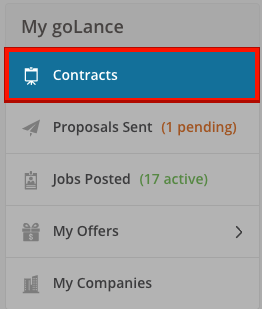 STEP 3:
Look to the right and find the contract you are interested in updating the weekly hours and rate for. Select, "View Contract."

STEP 4:
Under "Contract Settings" you will find the options to change the weekly limit (1) and contract rate (2). Select the area you intend to update and please do so.

FAQ:
A. Is it possible to send a Freelancer a Bonus?
Yes. After clicking "View Contract" (Step 3) you will see an option to send a bonus.
You will find the below options directly under the "Contract Settings."
For further assistance please review this guide. 

B.  How do I review the Work Diary?
In the image above there is a button to the left for the Work Diary. You can select that OR —
Leave A Reply