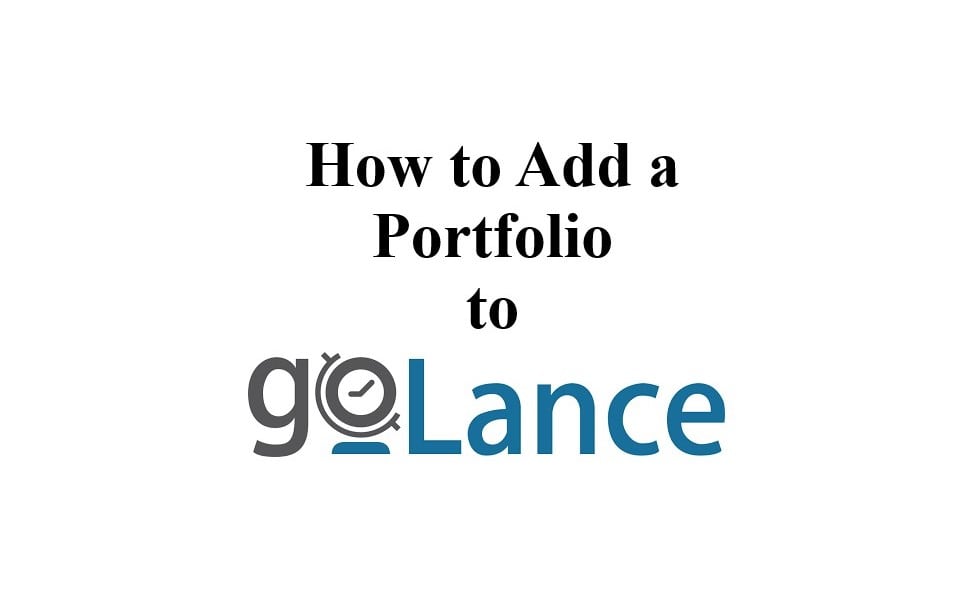 How to Add a Portfolio to goLance
As a freelancer, the ability to display your previous projects, contracts, and work is important to being able to find the next position.
A portfolio not only showcases your previous work, but entices and attracts clients to your talents and skills. Showing the world what you're capable of is essential to finding more work.
In this post and accompanying video, goLance will show you how you can add portfolio items to your goLance account, so that you can display your best work!
Step One
The first step is to login to your goLance account. From the Dashboard/Overview page, you need to navigate to your profile by clicking on your profile image and selecting your name from the drop down menu.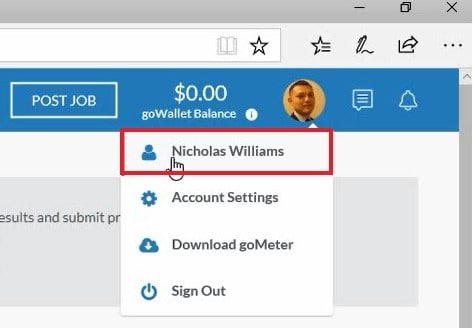 Step Two
Once you are on your profile page, click on the "EDIT" button. Your profile will then display a "pen" icon next to every portion of your profile that you can edit.


Step Three
Click on "ADD YOUR FIRST PORTFOLIO"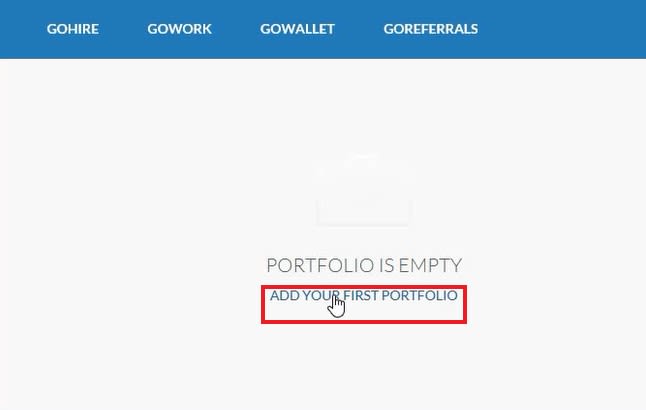 Step Four
A window will pop-up requesting information about your portfolio.
Upload an attachment or link it with through YouTube, Vimeo, or SoundCloud
Title the project
Enter the project's URL
Enter a description of the project.
When you are finished click "SAVE"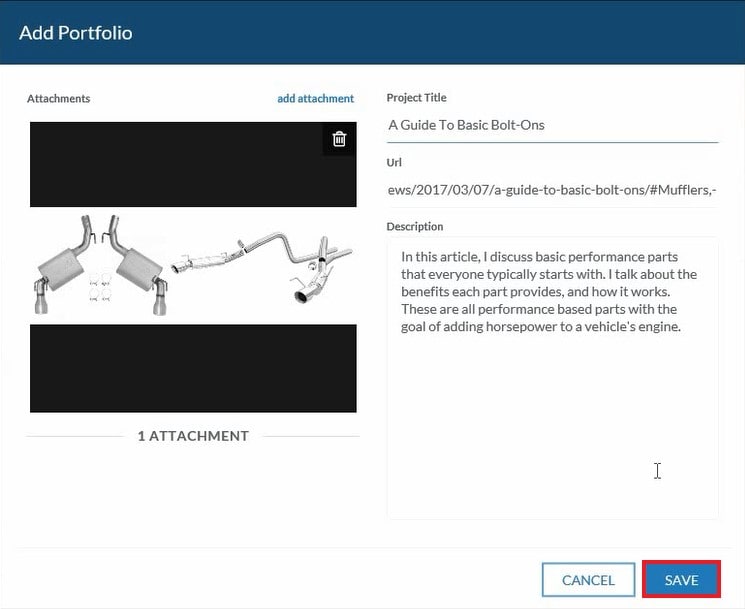 Step Five
The window will disappear, and you will see a confirmation that displays "Portfolio item has been added" and you will see your updated portfolio.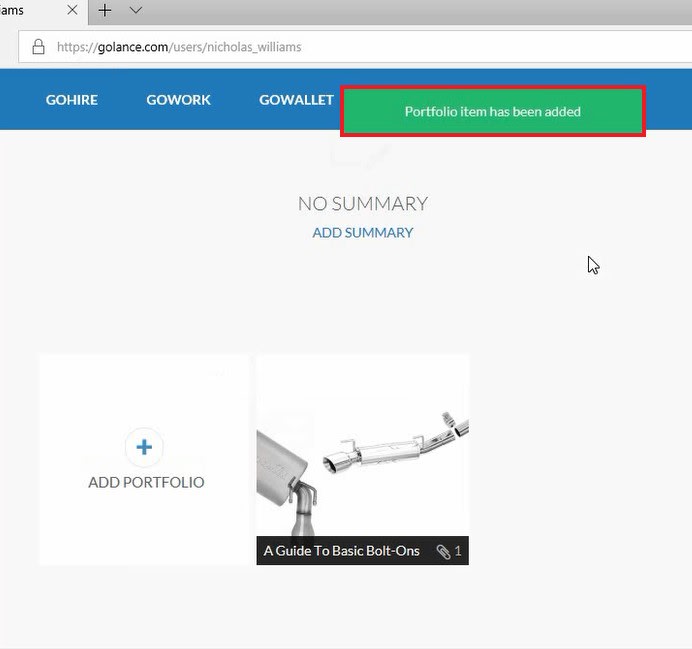 If you have any questions or comments, please leave them below.
Thank you for working with us.
Leave A Reply