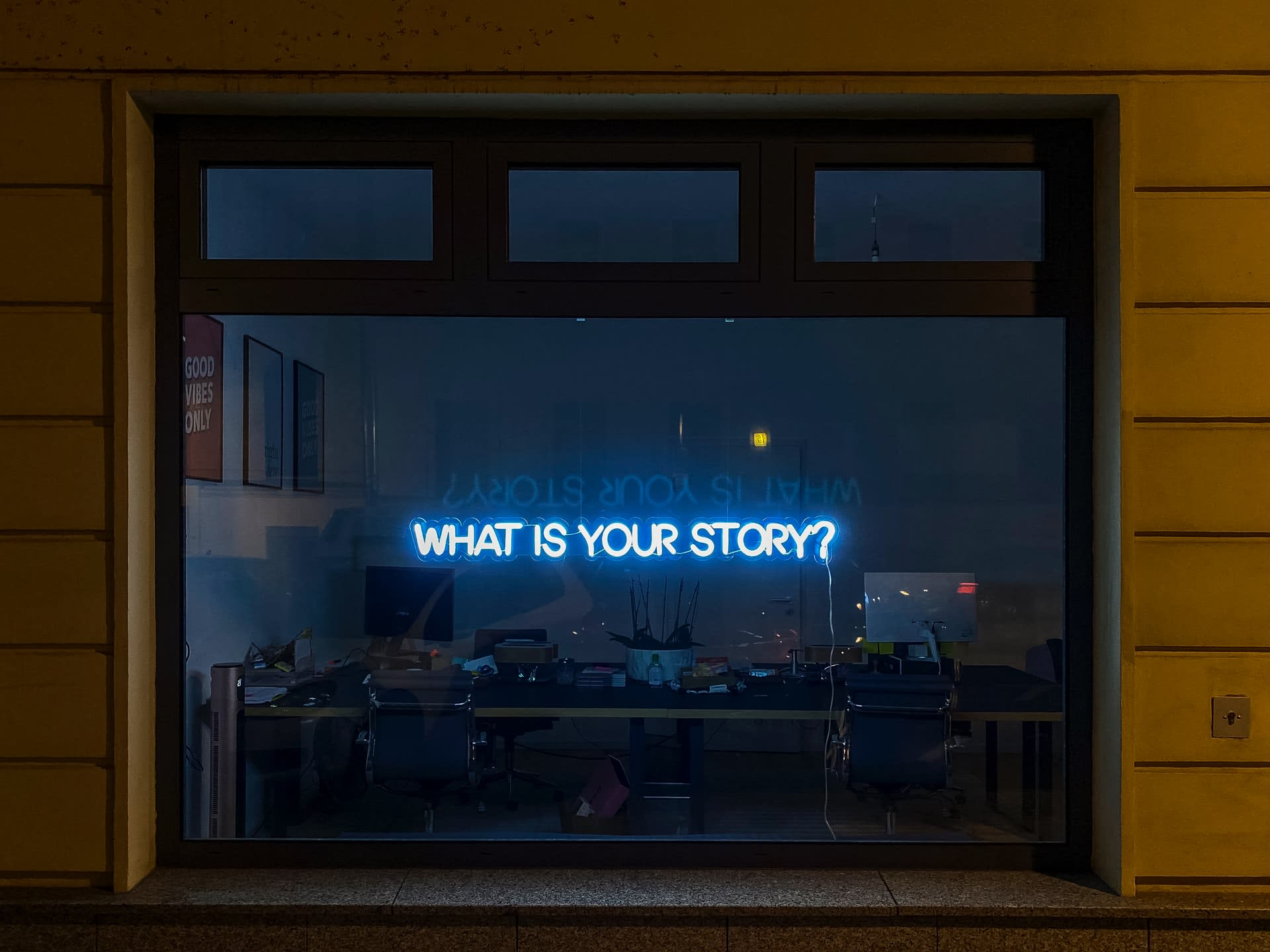 How Marketing Professionals Can Implement Storytelling To Attract Potential Clients
When it comes to promoting services or products, you might want to leverage the power of storytelling. You're likely to get a better response because people tend to remember stories 22x more compared to facts and figures alone.
In this article, I'll explain what storytelling is, explore its benefits and tell you what to look for when hiring a professional writer.
Let's get started.
What Is Storytelling In Marketing?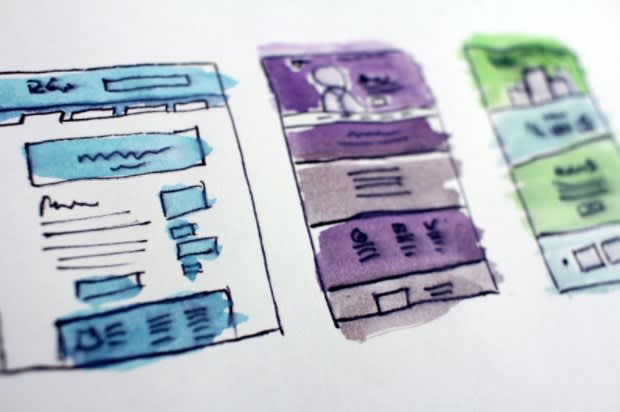 Storytelling is the art of sharing a message in the form of a story. The teller, in this case, you, puts out a message to connect with your target audience. The message will usually include:
the main character
additional characters
the main plot
conflicts and obstacles
a theme
a narrative arc
Storytelling isn't just about imagination. It's known to help increase Oxytocin levels, which is a hormone related to the feeling of well-being, love, and bonding.
92% of customers prefer advertisements to feel like stories because they're more engaging and stay longer in the customer's memory. Sometimes, they even influence what they should do next.
4 Things to Pay Attention in Storytelling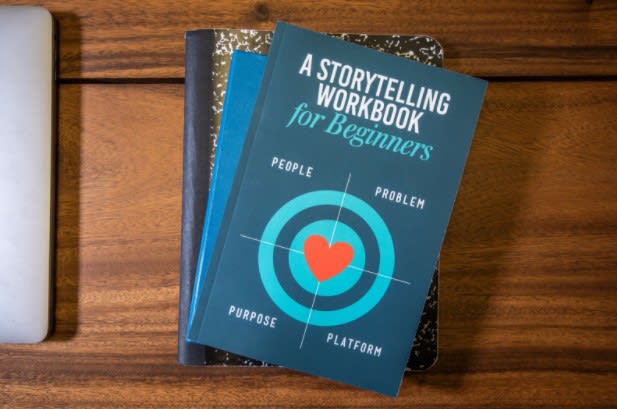 If you want to make your product into something extraordinary, you need to create an impressive storytelling experience that gives it additional meaning.
By delivering a story to your audience, you can help them learn about your product and make them desire its experience. You can showcase your product's practicality or special functionality through video content or media.
Whether through personal websites or eCommerce sites, a good storytelling campaign should invoke a customer's opinions, past experiences, emotions and show them what the product or service can do for them.
It's a good idea to hire a professional writer to help craft the story for you. Giving this job to an expert ensures that the message of your story is conveyed clearly and the desired effect is achieved.
To find a professional writer, head over to freelance websites like goLance where they have plenty of categories for experts in the writing field.
But before starting the hiring process, there are a few things you need to establish.
1. Know Your Audience
Understanding your audience is crucial to any marketing strategy. If you don't know them, you won't develop a proper plan, communication medium, and message to convey to them. You also won't be able to understand how to treat them properly once they become your customers.
Here are some ways that can help you get to know your audience:
Conduct market research.
Create buyer personas.
Do surveys.
Look at your competitors' audience.
Pay attention to audience comments, feedback, and engagements.
2. Create A Relatable Character
A story is incomplete without the main character. Choose a character that's easy for your audience to relate to so they can better understand your story.
Whether you use real-world examples or made-up characters, make sure that the entire story of the marketing campaign revolves around this person.
People tend to remember unique characters, so your main character should be able to resonate with the people and promote your product at the same time without making it seem too upfront.
3. Stay True To Your Brand Mission
Whichever way you decide to convey your marketing story, ensure that it stays true to your brand mission. Your brand and personality's core concept and foundation should remain the same throughout all your marketing campaigns.
The Burt's Bees company mission is that whatever you consume should always come from the best nature can offer. This mission can be seen throughout their brand, whether it is their website, social media, or marketing campaigns.
4. Structure Your Story
Just like any book, your story needs to have a clear beginning, middle, and end that your audience can easily follow. They know when the journey begins and when it's almost done.
The beginning of your story should introduce your main characters, establish the plot and the setting. The middle part of your story raises the main issues they are having. At the end of the story, the conflict should be resolved.
There are two ways of luring your audience so they stay longer to see the whole story.
For the first method, the writer will place all the best elements of the story rather than save the best for last. The purpose is to immediately attract the reader and compel them to share the story even though it's only the beginning.
The other method is to place the best elements of the story at the end. The primary purpose is to leave the reader guessing until the end of the story. This helps them stay longer in your marketing campaign and hopefully can be compelled to take action once the story is finished.
Find the Right Professional Writer
Once you know what and how you want your storytelling campaign to be delivered, it's now time to find the perfect writer for your story. One of the best ways to do so is by going to a freelance website.
1. Choose the Right Criteria
When you enter a freelance website, you'll come across an in-depth search bar with plenty of filters to choose from. Let's take a look at goLance's options in the screenshot below.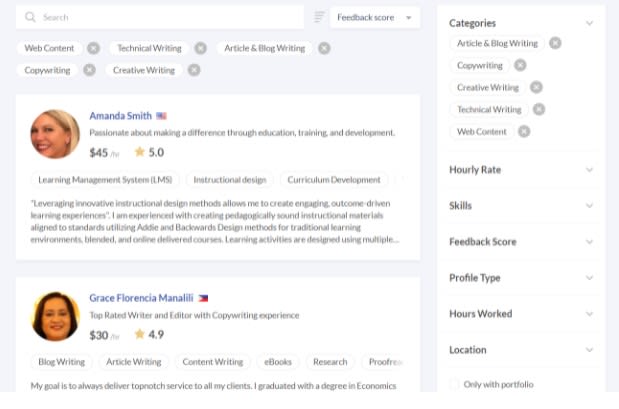 As you can see, there are a lot of filtering options available. I chose writing-related categories, and got a list of available freelance writers. This list also displays the fee and rating of each freelancer.
You can further narrow down the list by filling in the other fields, and you will be presented with potential writers that are the best fit.
2. Arrange for An Interview
It might be challenging to choose one writer from an already narrowed-down list of individuals. What you can do is message them and ask for an interview. By conducting interviews, you'll get to know them better and see whether they understand what you are looking for.
While it is possible to have a conversation using the website's messaging feature, you might want to do a video call too. This is so you can pay attention to the tone of their voice and their body language. From that, you should be able to get a gist of their writing style.
3. Ask for a Test Article
If you feel like a video call isn't enough to get to know their competence and professionalism, it's a good idea to give them a test project. This way, you'll know which amongst your candidates will be best to write your storytelling campaign.
Make sure that the article instructions are clear. Here you want to mention who your audience is, what kind of characters you have, your brand mission, and the story's structure. Despite it being a test, you should still pay the writers for their work.
Once they finish the article, analyze and choose a freelance writer that best fits your goal. Choose someone that's creative, has excellent attention to detail, and follows instructions.
Share the Campaign on Social Media
Once the writer has submitted their work, you should double-check before publishing it on your website. You'll also want to promote the campaign on social media to gain attention and traffic.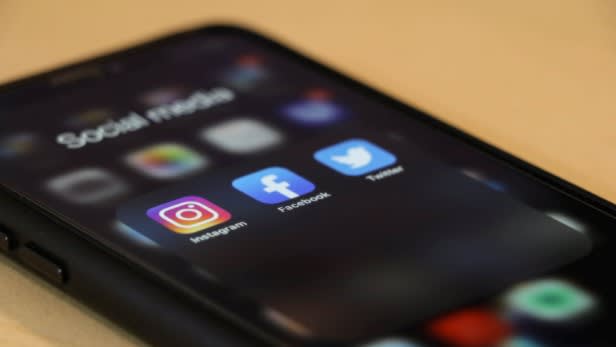 Social media is a popular marketing tool that lets businesses connect with their target audience in an informal and casual setting. Social media can help foster a loyal customer base, which can then become the audience of your story.
A great way to entice your audience to react to your storytelling campaign is by making sure that they can have an open discussion about it. Being able to leave comments, likes, and shares on your story also means it can spread quickly to other people.
You can even use giveaways or events to create a strong community spirit and have your story told and shared at a much faster rate.
Benefits of Storytelling In Marketing
When there are enough details and authentic emotion conveyed in the story, your audience will easily connect to it. From a business's perspective, it helps your potential customers understand how the product adds value to their lives.
Besides that, here are some other benefits of storytelling in marketing:
It adds a human element to your product and brand.
It helps foster a deep and strong relationship with your customers.
Storytelling helps people trust your brand more easily.
Stories help bind your content together.
It lets you engage with customers through all social media channels.
Stories can foster brand loyalty.
Conclusion
Now that you know what storytelling is and understand why it's essential to your business, you can implement it on your marketing campaigns. All that's left to do is to start hiring freelance writers to turn your ideas into well-crafted projects.
Remember that you should always stick to your brand's mission statement and structure your story around it. Ensure that the writers clearly understand the outline and how you want your campaign to be written.
Good luck!
Leave A Reply