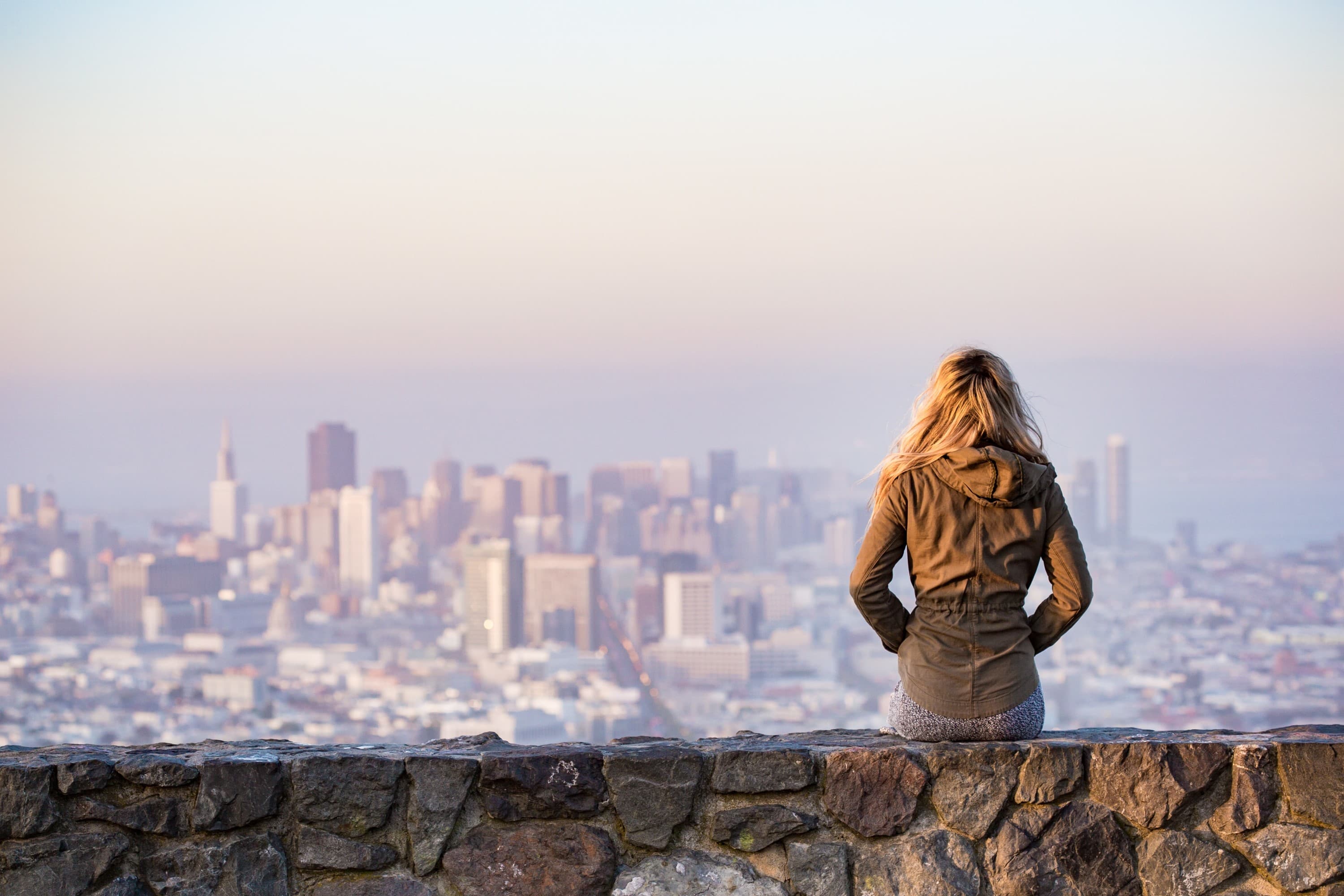 How Do You Compare Against the World?
In a recent survey and study, Payoneer.com collected data from a wide variety of freelancers residing in over 170 countries. Through their data, found here, they determined a few interesting facts about freelancers.
The average income for a freelancer is $19 an hour.
Most of the freelancing population resides in Europe, Asia, and Latin America.
The most common education level is a Bachelor's degree.
The highest paid freelancers offer legal services, and earn an average of $28 per hour.
If you fall short of the average freelancer pay, don't fret! goLance is here to help you earn more and keep more of your earnings!
Here are 5 tips to help you earn more money!
Complete your profile - Completing a profile presents yourself to the goLance community. It is much easier to remember a profile picture with a name, than simply a name. Adding a picture gives a personal touch to your profile. We have the option to add videos to profiles as well, which adds even more insight into who you are as a freelancer.

Reviews – Ensure that previous clients have reviewed your work. Reach out and contact them if they have not. If they left a negative review, ask for constructive criticism so you know how to be a better freelancer on the next project, improve yourself, and improve the value you add to our community. Review your client as well. Did you have a good experience? Did they offer easy to understand instructions? Was contacting them easy or hard? Let the client know how they can grow as a business. The best thing to happen on goLance is when a business continually offers work to a freelancer. We build business relationships!

Learn – Education, whether traditional or self-taught, is paramount in this industry. Learning new skills will also help your profile receive more job offers, contracts, and improve your marketability. In today's technologically advanced world; a lot of freelance skills can be learned on-line. Look into Facebook groups, mobile apps, and conduct on-line research to learn about new skills that can increase your income and talent. Most freelance skills are conducted on a computer, so these skills can also be learned from a computer.

Multi-Task – You are a freelancer and therefore different than the rest of the working force. You wanted freedom and worked for it. Now, you have the freedom to choose when and where to work. You can also work multiple contracts or jobs in the same week. Although pay may vary, adding additional contracts will always increase your earnings. The more work you provide the community, the faster your reputation as a freelancer spreads. Be the freelancer everyone wants to hire!

Referrals – The referral program is an overlooked opportunity at goLance. As a goLancer, you can refer both clients and freelancers to use our platform. It might seem daunting to ask a former freelance client to look at what goLance has to offer, but after reviewing our terms of service, no fee policy, and even cashback program, how can a client NOT want to switch to goLance? Being hired from a client outside of goLance comes with hassles and headaches. Is there any way they can track your productivity? Do you get paid on time? goLance is here to help clients and freelancers connect with each other so that everyone can add value to the community. As a referring goLancer, you can earn up to 10% of what a client pays a freelance, or what a freelancer earns from a client. We don't only need more freelancers, but also more clients!
If you haven't sign up yet, click here to try goLance! It is free to post jobs as a client, and it is free to create and finish a freelancer profile!
Thank you for working with us!
Leave A Reply