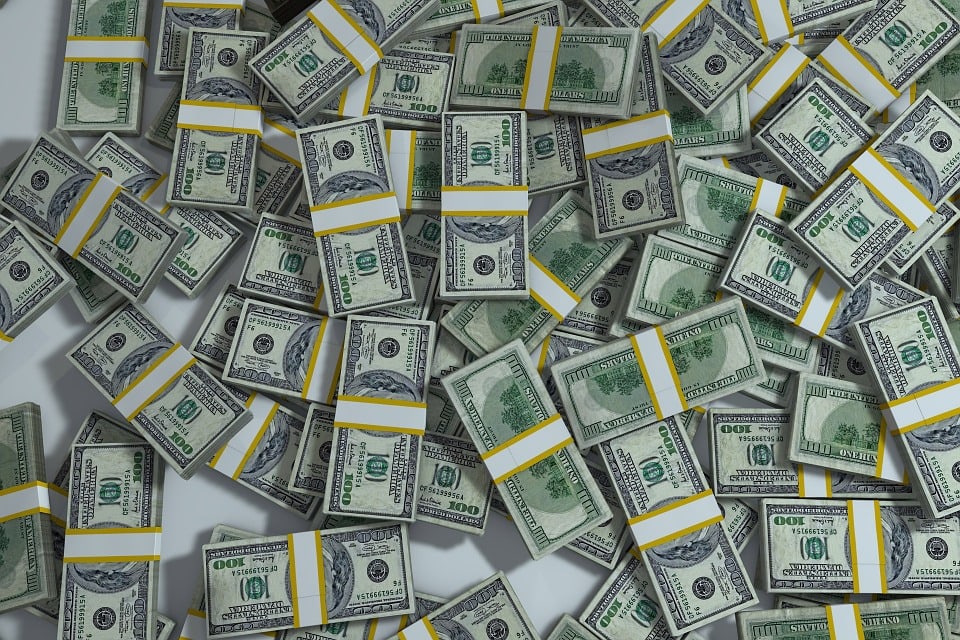 goLance's Cash Back Program
As a client on goLance, the Cash Back program might be the best benefit besides the freelance talent available. The cash back program pays you back up to 5% of every dollar that you spend on goLance. Did we mention that there are no fees for you to hire freelancers either?
Where else can you be paid to hire freelancers?
How Does Cash Back Work?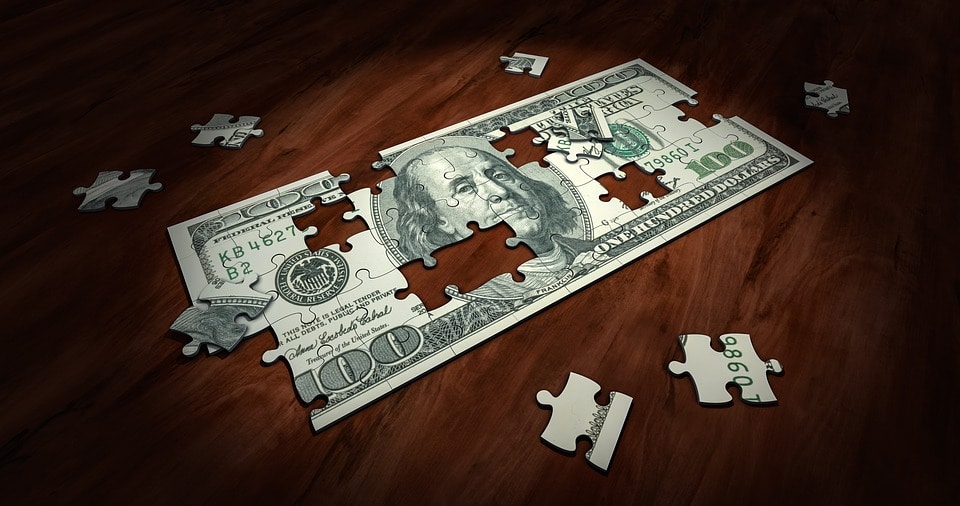 When you setup a payment method on goLance, depending on which method you chose to fund your goWallet, will determine how much cash back you receive. After 60 days, you will automatically be credited with cash back in your goWallet. It really is that simple!
Credit/Debit Card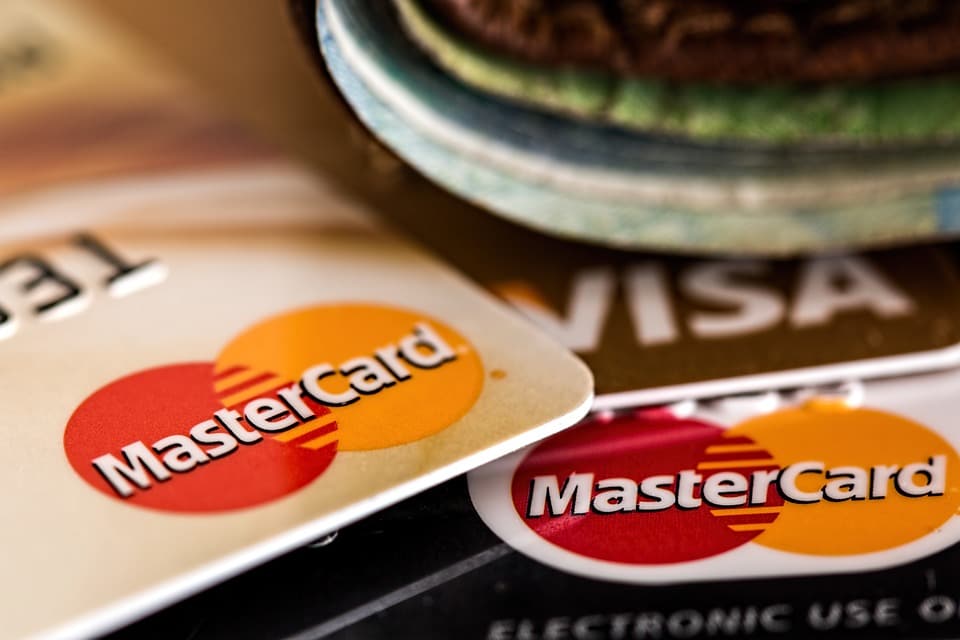 When funding your goWallet with a credit/debit card, your eligibility is 2% for cash back on your spending.
For example, if you're paying $300 per week for a freelancer, that would bring you a total cash back amount of $6, or $312 annually.
If you spent $50,000 monthly for your business, your cash back would be $1,000. If you spend the same amount monthly for an entire year, that's $12,000. That's money you didn't have to work for, and its being paid to use goLance as your source for freelance talent.
Bank Account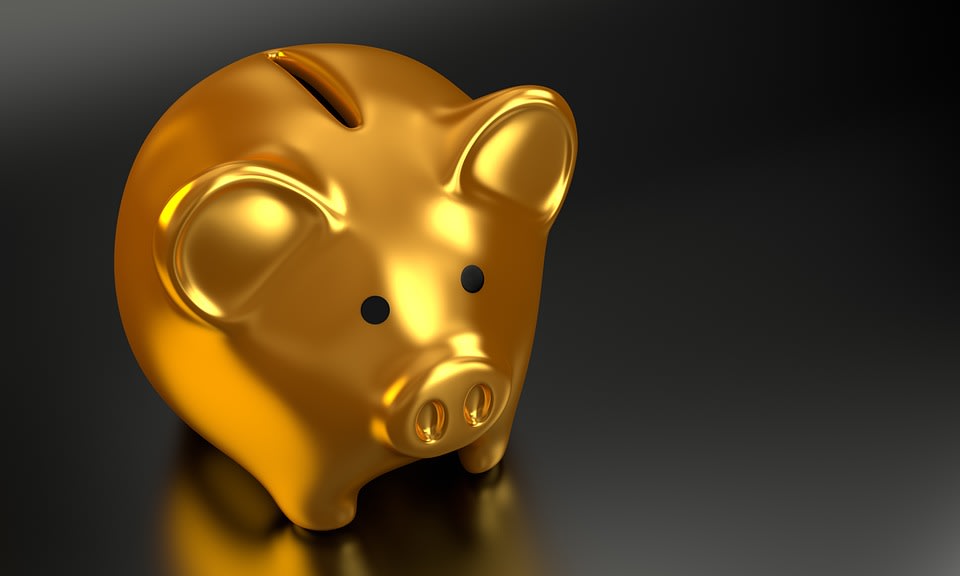 If you fund your goWallet with a bank account, you are eligible to receive 5% cash back on all of your spending on goLance.
For example, if you hired a freelancer for a monthly position, and you're paying $15 per hour, and your freelancer works 20 hours per week, your weekly spending will be $300. 5% of $300 is $15 each week. That would be $180 per year.
If you spent $50,000 per month running your lean business, you'd be receiving $2,500 in cash back per month! The more you spend, the more you receive.
goLance's Fees for Clients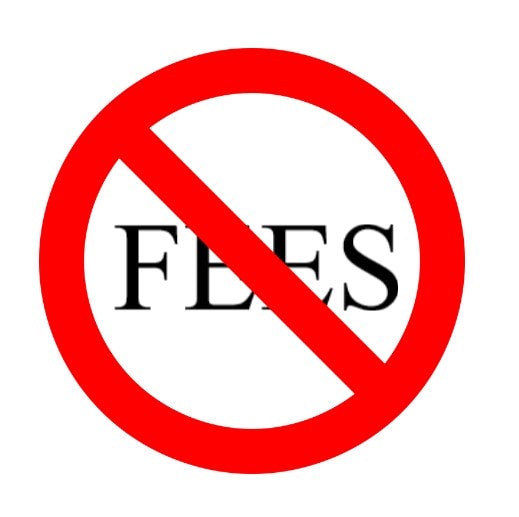 goLance doesn't have any fees for clients, unlike other platforms. Once you post a job and hire a freelancer, simply pay them at the end of the week with your goWallet.
What Do I Do with My Cash Back?
The money is yours to keep, so what you do with it is entirely up to you. A few suggestions are:
Give your freelancer a bonus.
Pay down your debts.
Enjoy a vacation.
Reinvest it.
The choice is yours!
Thank you for working with us.
Leave A Reply