goLance Named SIIA Business Technology Product CODiE Award Finalist for Best Vendor Management System (VMS) Platform
goLance platform for managing and paying online freelance talent earns prestigious industry recognition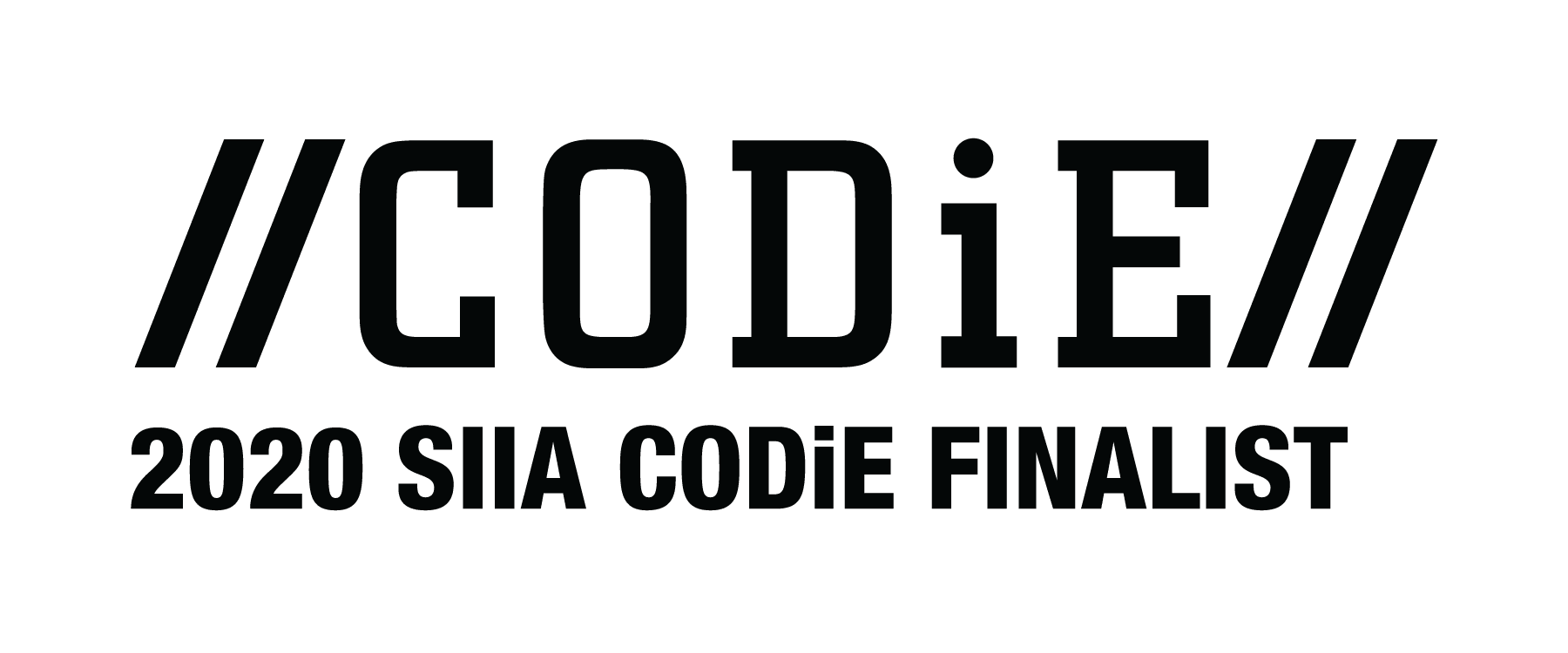 goLance platform for managing and paying online freelance talent earns prestigious industry recognition
Dover, Delaware, April 6, 2020 - goLance, an online freelance marketplace with more than 527,000 global users, today announced that its Online Management and Payment Platform for Freelance Talent was recently named a 2020 SIIA CODiE Award finalist in the Best Vendor Management System (VMS) Platform category. Finalists represent the best products, technologies, and services in software, information and business technology.
goLance provides a complete workforce platform that utilizes powerful software solutions, integrations, and best practices to make the recruitment, management, communication, reporting, and payment processes easy and effective for freelancers and the companies that use them.
Acknowledged as the premier awards program for the software and information industries for 35 years, the SIIA CODiE Awards are produced by the Software & Information Industry Association (SIIA), the principal trade association for the software, education, media and digital content industries. The goLance platform was honored as one of 150 finalists across the 40 business technology categories.
"We're honored to receive this recognition for our flexible, efficient platform, which manages remote freelance workers and pays them in the currency of their choice," says Michael Brooks, CEO, goLance. "As more businesses move to a remote model, we have the resources to scale and support their needs with skilled freelance talent at no fees for business clients and at low industry rates for freelancers."
"The 2020 CODiE Award finalists join a long and distinguished history of innovative products and services destined to transform the way we do business. We congratulate all of our finalists and look forward to seeing their impact across the B2B market for years to come," said Jeff Joseph, President of SIIA.
The SIIA CODiE Awards are the industry's only peer-recognized awards program. Business technology leaders including senior executives, analysts, media, consultants and investors evaluate assigned products during the first-round review. Their scores determine the SIIA CODiE Award finalists which accounts for 80% of the overall score. SIIA members then vote on the finalist products and the scores from both rounds are tabulated to select the winners. Business Technology category winners will be announced May 18 during an online winner announcement ceremony.
Details about each finalist are listed at https://www.siia.net/codie/2020-Finalists.
About goLance
goLance provides innovative software that empowers businesses to recruit, screen, manage, optimize and pay global online freelance talent efficiently and cost effectively. It also enables freelancers to pay and manage subcontractors when they need additional talent for assignments. The goLance platform has more than 527,000 users. Learn more about golance.com at https://golance.com/.
About the SIIA CODiE™ Awards
The SIIA CODiE Awards is the only peer-reviewed program to showcase business and education technology's finest products and services. Since 1986, thousands of products, services and solutions have been recognized for achieving excellence. For more information, visit siia.net/CODiE.
More coverage about the SIIA Codie Finalists available at Yahoo Money.