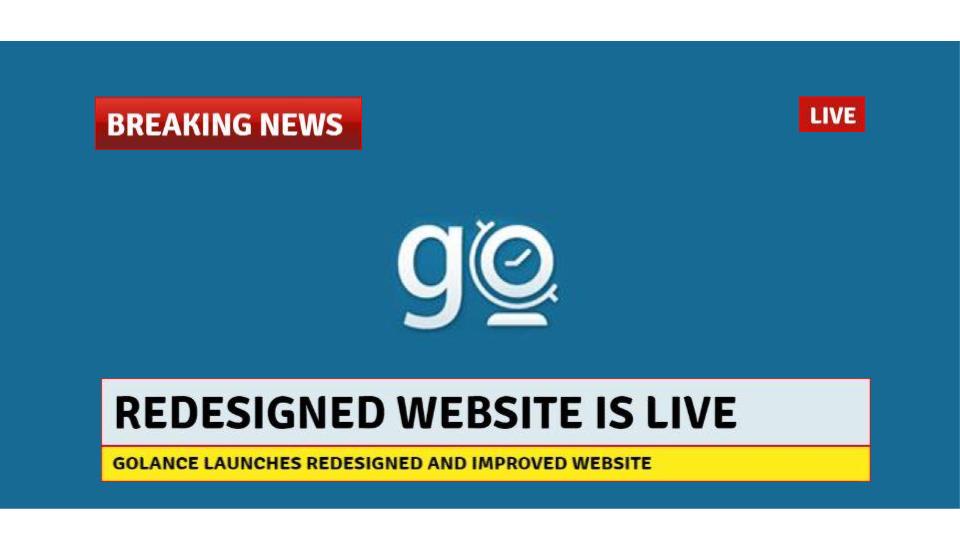 goLance Launches Redesigned And Improved Website
goLance Inc is excited to launch its redesigned and improved website today!
Dover, DE: March 28th, 2019 – goLance, the fastest growing freelance platform, has just made a step forward in matching the expectations of its users with the bold new website design. The website has been redesigned to give both clients and freelancers a new fresh look, improved user experience, and more reasons to join goLance.
goLance Inc has added new and enhanced content, including better and faster search options based on skills and work categories. The website has also been redesigned to adapt its display for optimal viewing and the best user experience on any screen size.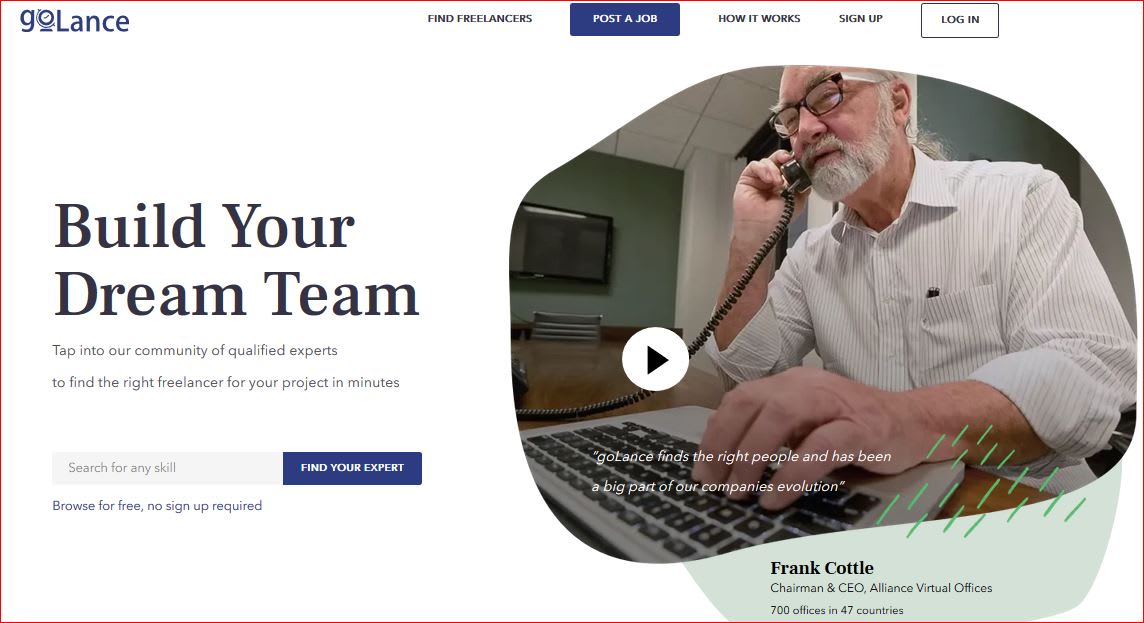 The founder and CEO of goLance Inc Michael A. Brooks shares his vision of an online marketplace that always has something new and exciting to offer to its users:
Our new website is so much more than the new design. This is another confirmation of our commitment to constantly improve available options and features for both clients and freelancers. Not so long ago, we reduced service fees and introduced a new game-changing feature Variable Review Period. We have also revolutionized the way how companies with multiple brands hire and manage different freelance teams with our Multiple Companies option. We are constantly looking for new ways to improve the quality of our services while reducing our service fees.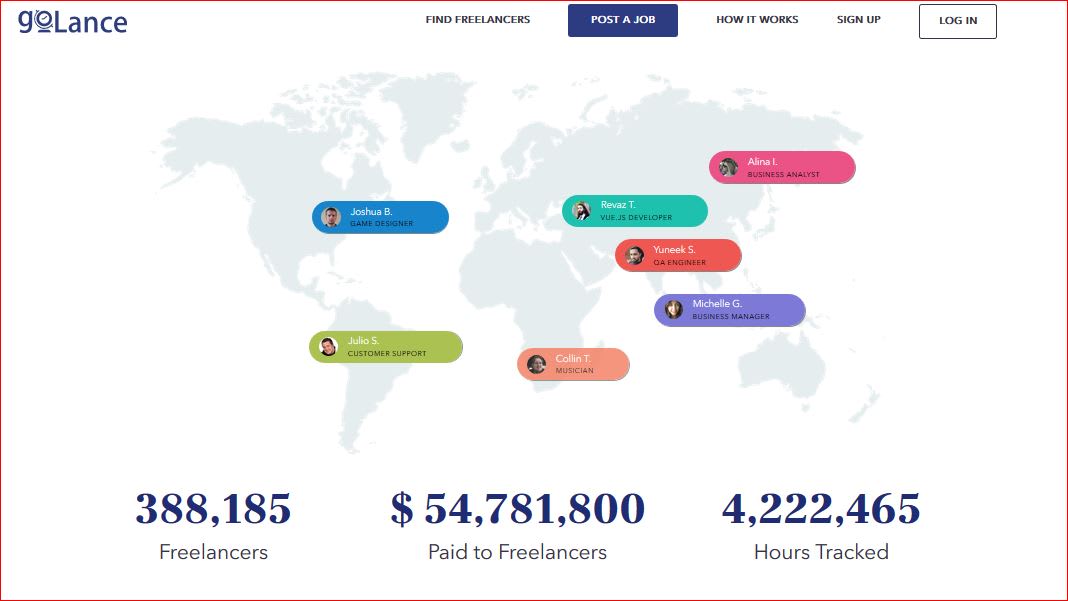 The new website is more visual in look. Thanks to the visuals that are more engaging, it has become possible to share goLance vision and mission in a better and more interesting way. goLance website is now even easier to navigate and browse. It helps you find the most skilled freelancers and the most suitable projects quick and easy. goLance users are strongly encouraged to take advantage of the optimal social media integration. Finally, the users who prefer smartphones or any other mobile devices will certainly appreciate the improved mobile-friendly design. There is no need for goLance users to resize their device screens to browse through the new website, which adjusts itself beautifully to fit every screen size.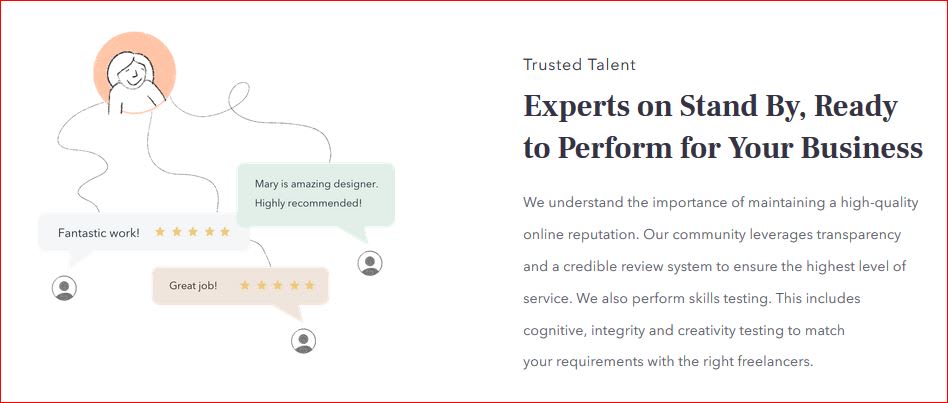 About goLance
Launched in June 2015, goLance aims to champion the skills and services of the world's brightest minds from small companies to large institutions, in order to accelerate the growth and enhance the success of online workers and businesses who hire online workers.
goMission: To make life better for all online workers with a flexible, fair, efficient, and transparent virtual workplace.
goVision: To always add value for our users through continuous innovation in the online work sector and unparalleled user support.
For more information, contact:
goLance Inc
Mailing address: 8 The Green St, Suite 4753, Dover, DE 19901
Phone number: +1 (888) 478-0358
Web: https://golance.com/
Email: support@golance.com
Blog: https://blog.golance.com/
Facebook: https://www.facebook.com/golanceinc/
LinkedIn: https://www.linkedin.com/company/golance
Twitter: https://twitter.com/goLanceInc
Instagram: https://www.instagram.com/golanceofficial/
Leave A Reply