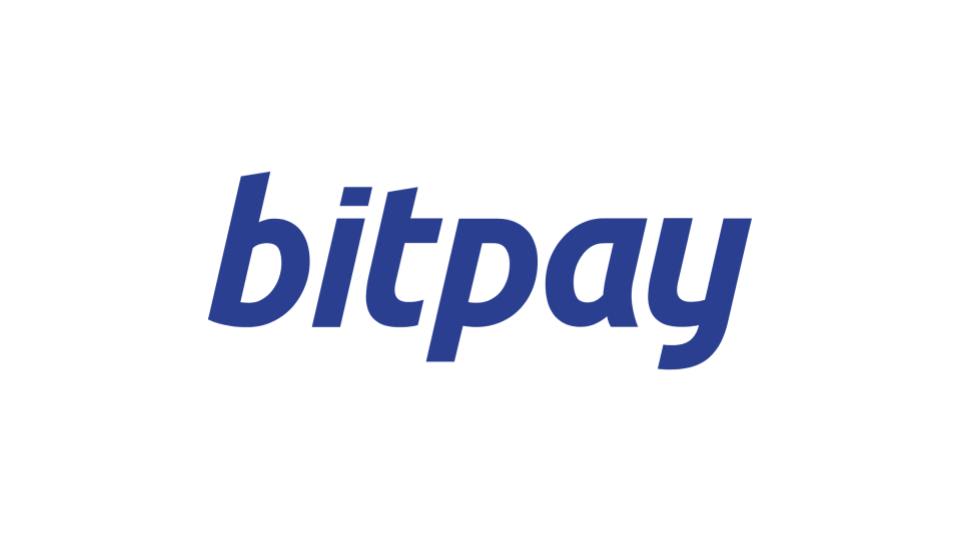 goLance Featured In The BitPay Directory
If you are a crypto freelance enthusiast just like me, then I have some great news to share.
goLance is now featured in the BitPay Directory!
What Is BitPay Directory All About?
This useful directory is created to answer a simple question: "Where you can spend your crypto?"
The BitPay Directory gives you a list of business where you can spend and get paid in crypto. It's organized into the following business categories:
Jewelry & Precious Metals
Entertainment & Gaming
Fashion, Apparel, and Health
Charity & Non-Profits
Gift Cards
Electronics & Hardware
Software & Web Services
Professional Services
If you appreciate all the benefits this kind of payment has to offer, then this directory will definitely come in handy.
In Which Category Is goLance Featured And Why Is This Important For goLancers?
Straight to the point, goLance is featured in the Professional Services of the BitPay Directory.
As someone who has closely following the development of this freelance platform, I can confirm first-hand that crypto payment solutions have been integrated and improved almost from the very beginning. If you want to be an online marketplace that wants to be the future of remote work for real, then you have to put the latest technology where your mouth is.
I couldn't ask for a better confirmation that goLance and its payment solutions are moving in the right direction. Just to give you a better idea of what it means for your business to be featured in this directory, allow me to mention some well-known brands that can be found in each category.
For example, Microsoft logo is the first to see when you visit the Entertainment & Gaming category. I guess that Amazon and Google Play are unavoidable in the Gift Cards category. This is just the tip of this directory's iceberg when it comes to the business names you are familiar with.
Where Do I Crypto From Here?
Here's an interesting thing about freelancers and cryptocurrencies. If you are a freelancer who wants to work and gets paid exclusively in crypto, there are quite a few platforms to choose from. However, if you are freelancer who treats crypto as one of the withdrawal options, then the list of available online marketplace narrows down drastically.
goLance is a great place for freelancers who wants to change their payment preferences quickly and smoothly when and how it suits them the most. At the same time, it's a nice thing to say that your platform supports crypto. However, it's a completely different thing to live up to your crypto users' expectations. With your experience and technology, you have to reach a level where a crypto payment option runs smoothly just like any other traditional payment method. That's something goLance has achieved and continues to do every single day.
Leave A Reply