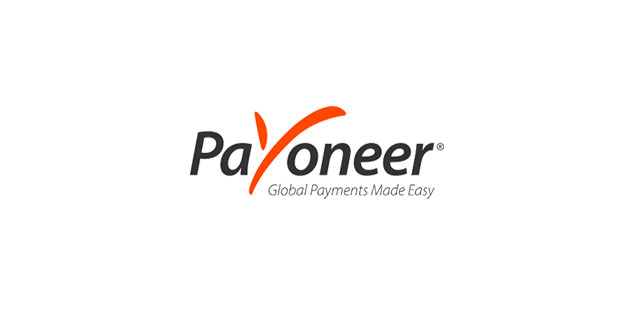 goLance Brings Payoneer Integration to its Platform
As a community that strives to offer as many choices as possible, we are pleased to announce that goLance has added Payoneer integration to its site. All users can now use Payoneer on the goLance platform to withdraw funds, deposit funds, or to pay for freelancer work.
We are excited to offer Payoneer integration for goLance users, providing yet another payment option for users. Our goal is to ensure that freelancers and clients can make virtual work a reality and one of the ways that we do that is by offering a multitude of options for both parties. This includes payment methods. Now both Payoneer and PayPal will be available to freelancers.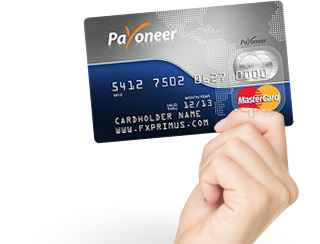 Our international freelancers in particular are overjoyed to have access to Payoneer because the payment platform can process both international debit and credit cards. Payoneer makes it easy for international freelancers to transfer funds from their Payoneer account to their bank account and to use their international debit and credit cards when making payments on the goLance platform (if they choose to hire freelancers as well as work).
Our international clients can also pay for their freelancers using their international debit and credit cards through Payoneer. This is especially useful for businesses and business owners who may want to keep things on their business debit or credit card. This also gives international clients the ability to automate payments to freelancers on the platform, which leads to greater flexibility and security when hiring.
We chose to add Payoneer integration to goLance because of our commitment to providing online workers and online clients with the best options for working with one another. Payoneer integration was a must for our international user base and a must for increasing the ways in which we support our community of users.
For more information on the goLance platform or to learn more about our next steps in enhancing the goLance platform, please contact info@goLance.com.
Leave A Reply