goLance Attends the Small Business Expo in Dallas, Texas
goLance's own Donte Dinish is being sent around the country to promote the great things that goLance does for it's freelancers and clients.
As an entrepreneur, startup, small business, or even an individual; goLance has you covered with the freelance talent that you need!
Small Business Expo in Dallas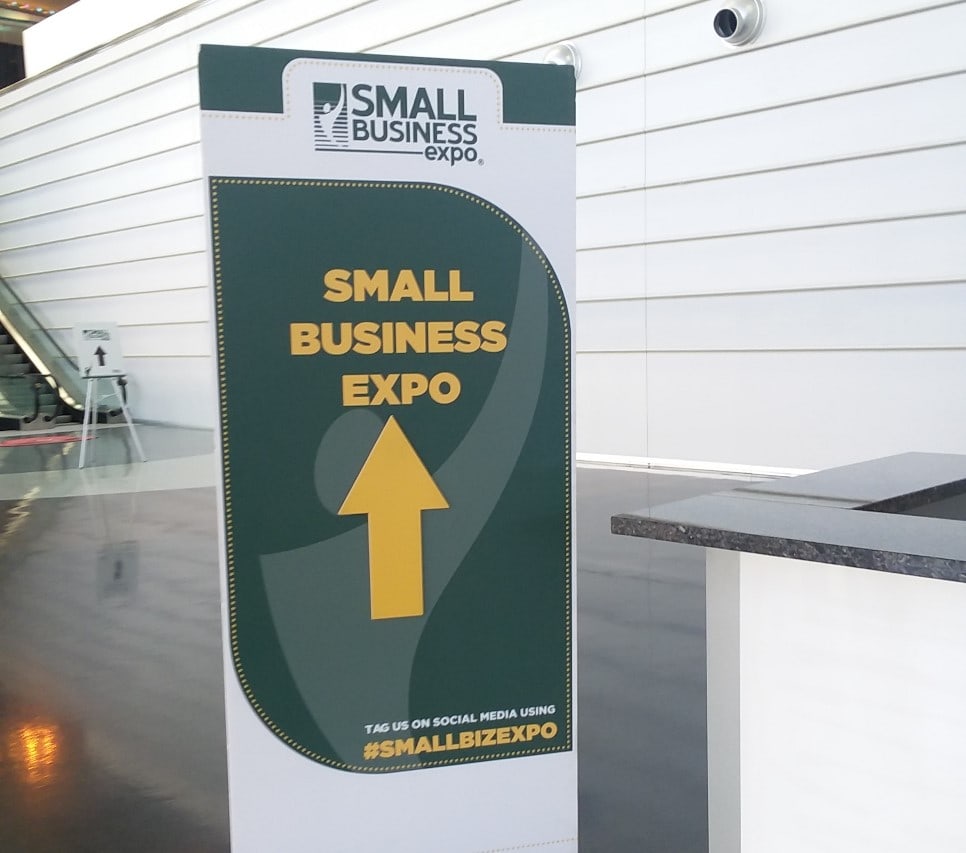 Held at the Kay Bailey Hutchison Center in Dallas, the Small Business Expo is a one day event featuring business-to-business interactions promoting networking and workshops. Also featured are key speakers addressing the event's attendees covering a wide range of topics from building a business, reaching out, personal experiences, and insight into the various industries.
goLance's Mission
There are a great deal of benefits to hiring freelancers that businesses do not know about. Although mainstream in concept, a lot of businesses are hesitant to hire freelancers. It is goLance's mission to interact and engage with other businesses, so they understand how freelancers can help them to achieve their goals and why choosing freelanced talent is beneficial, regardless of the scale and reach of the business.
We want every business to know that goLance has the talent that can handle any project of any size.
Donte's Experience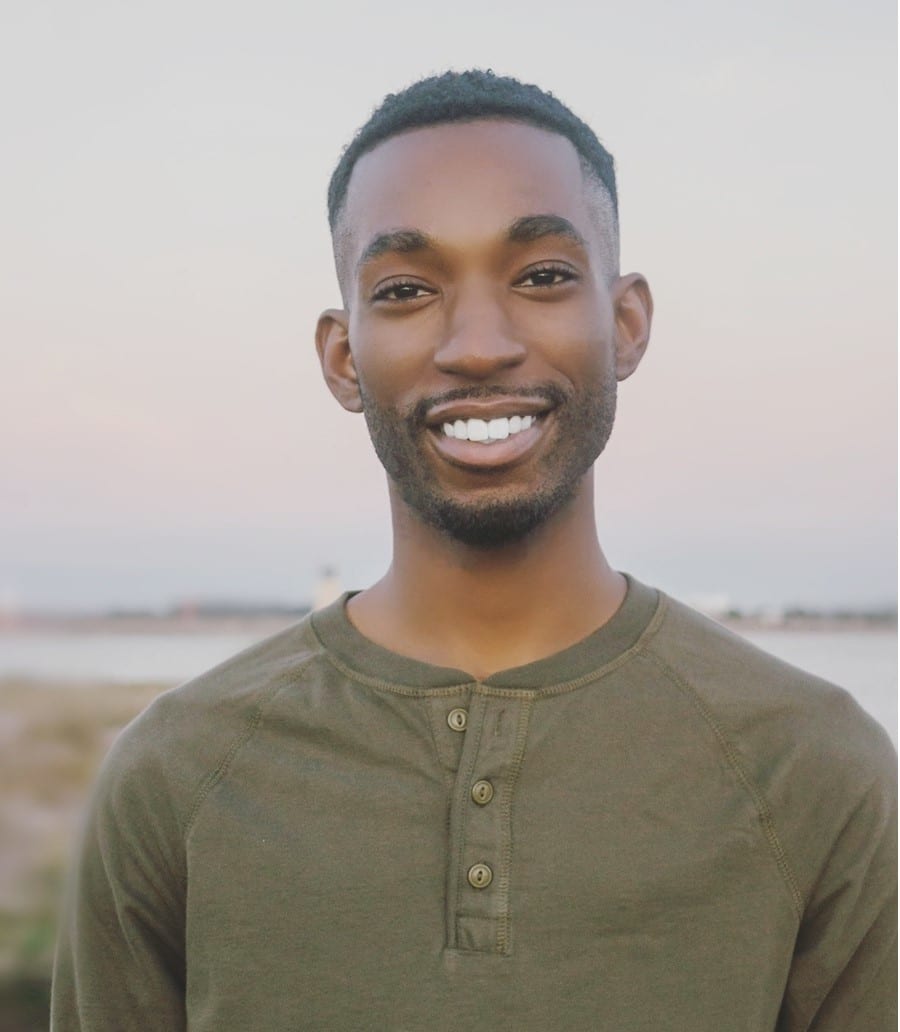 In his own words, Donte Dinish has summarized the event with photos he took himself.
This was my first networking event in which I had lot's of fun, learned a lot , and was able to make some great professional connections, even personal ones. The entire atmosphere was relaxed; I didn't feel intimidated or like a "fish out of water". All of the attendees seemed open to meeting new people and hearing about their business.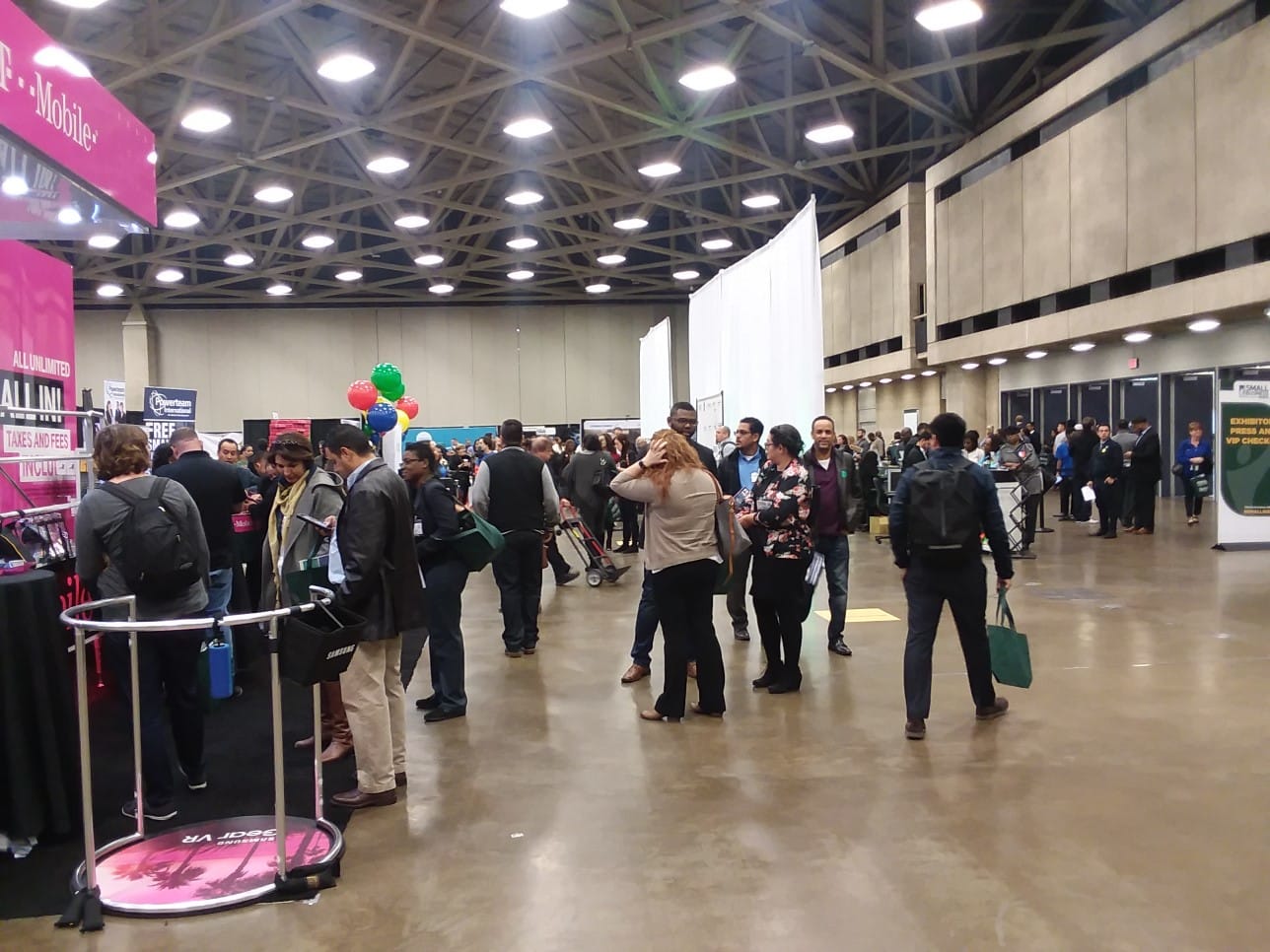 The worst part was the long lines/wait to get inside and check-in. I had on a backpack. It was a good thing I took some of the items out and left them behind, because I probably would've left the expo with back pain! However, I eventually found that this was also a positive thing (waiting in line), because it allowed me, and everyone else, to mingle with the person next to them and exchange business cards.
I did, however, learn a valuable lesson in Dallas. Meet as many people as possible, even if you think there's no mutual value! While walking around, looking for the next booth to see, I pre-judged a few booths where I thought there was no mutual benefit/value. After leaving one booth, I made eye-contact with the representative at the booth beside me. In that instant, I decided to walk up to the booth, introduce myself and learn about their business. It was my turn to introduce goLance.
While talking about what goLance is, I assumed that nothing would come of our introductions, but suddenly he mentioned that they're actively looking to bring on new agents and introduced me to their director of HR.
The most interesting person I met was Nikki Woods. She is the former Senior Producer of The Tom Joyner Morning Show. As a kid I grew up listening to the show, so it was nice hearing her share her experience of what it was like working for the show; I also enjoyed hearing her speak about how social media can be used to target and engage a specific audience, as well as drive traffic back to your business.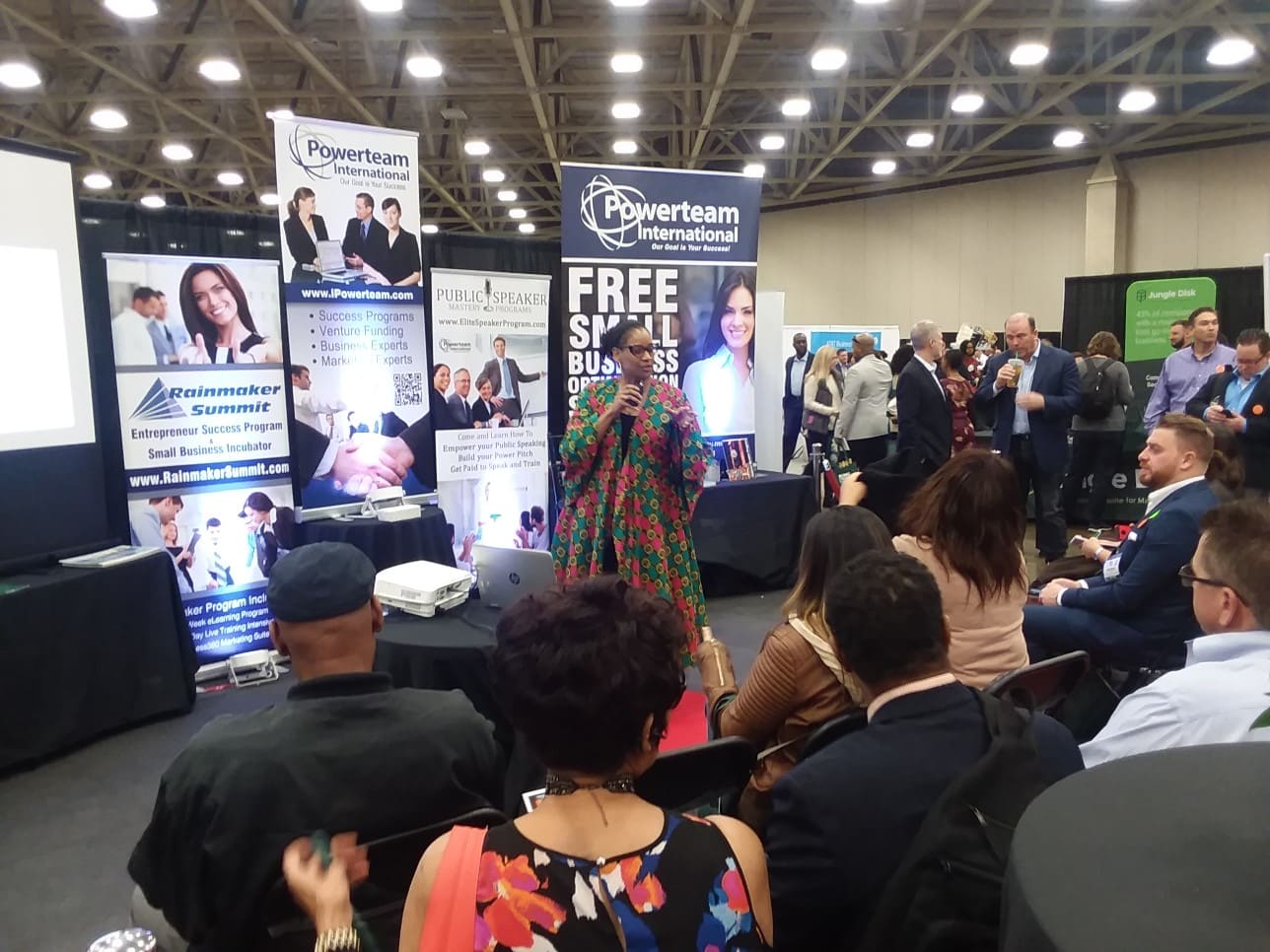 Nikki Woods speaking about her experiences in radio and about growing your business with social media.
I didn't notice a big presence in businesses seeking freelancers, however, all the businesses that I talked with seemed open to working with someone remotely.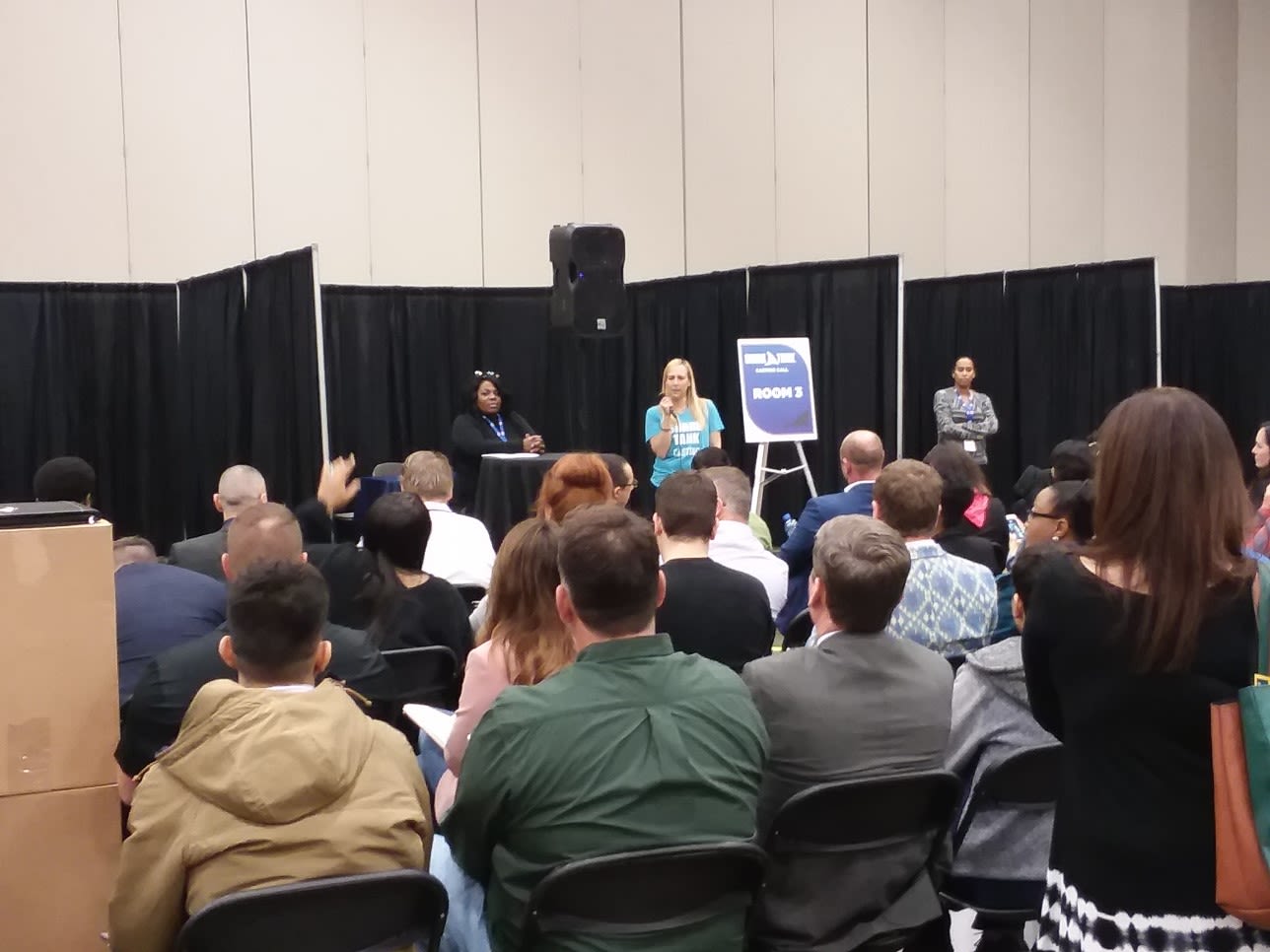 Auditions for ABC's Shark Tank.
Where Can You Find Donte Next?
Donte will be at the Startup Grind Global Conference in Silicon Valley. It will be held at the Fox Theater in Redwood City, California from February 12th through the 14th.
The event will feature keynote speakers from some of the industries top entrepreneurs from Google, PayPal, and Samsung.
If you have any questions or comments, please leave them below.
Thank you for working with us.
Leave A Reply