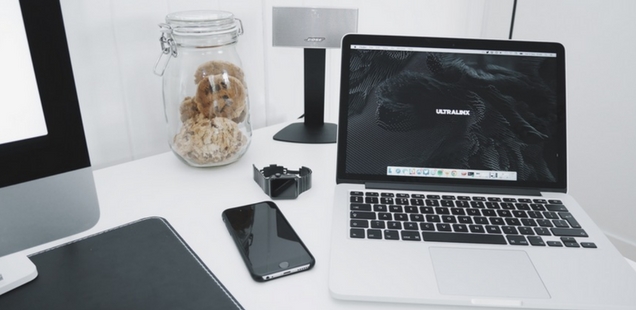 goLance App Coming VERY Soon...
goLance is on the verge of releasing a stunning, powerful, NEW WEBSITE. Our team of developers has been listening to our goLance community and is aiming to tackle as many feature requests as possible. This new U.I. will be a game changer to say the least. One of the major areas we plan to evolve in is mobile. We all know mobile is no longer the future…it's the present. What does that mean? Well, you can't have a bomb website without a crazy cool app, right?  Which brings us to today's news — goLance has brought on a team of talented, passionate, versatile app developers — UX4Hire.com to help us realize this dream.
THE GOLANCE APP FEATURES:
Although the app is still in development the main area we want to focus on is ease of use. We want our users to be able to do almost everything they can do on a desktop through goLance on their phones. This means communicating with clients, applying for jobs, posting jobs, accessing their goWallet and profile to name a few. Obviously, this is still a work in progress but it will be huge.
Front and center on their website is a company tagline that reads, "We create miracles daily." UX4Hire.com is a team of designers based in California that bring a bit of attitude and persona to each project they work on. The added benefit of this — a new flavor of creativity with the brands they work with.
They are veterans at what they do and are known around town as being the type of people you'd invite over to a BBQ. They just have that type of energy and atmosphere to them.
They design, build, test, and launch web and mobile apps. We're really excited to see what they create for goLance.
Click here to visit their website and learn more.
The point of contact at UX4Hire.com is Christopher Swanger. He is known for his out of the box thinking, unique perspective on projects and creative abilities. If you were to chat with Chris you would learn within minutes designing isn't just a job for him, it's a way of life.
View his personal website here.
WHERE CAN YOU HIRE THE UX4HIRE TEAM ON GOLANCE:
If you're interested in hiring the talented team to develop your app feel free to drop them a line at the links above or reach out to them via their goLance profile found here.
Leave A Reply