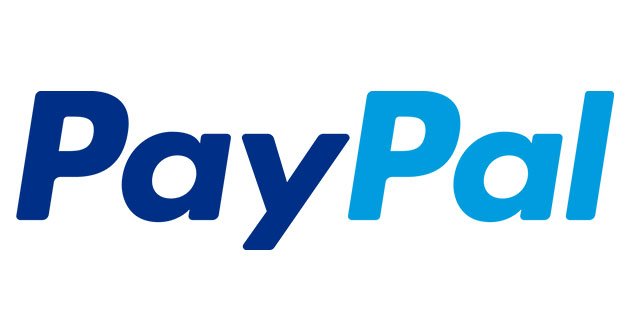 goLance Adds PayPal Integration for All Users
As a community for virtual work, we are thrilled to announce that we now have PayPal integration for all of our users. Now goLance users can utilize PayPal when they want to withdraw funds from their goLance account, add funds to their goLance account or pay for services on the goLance platform. 
PayPal offers a number of benefits for goLance users starting with the ability to access funds from anywhere in the world through a PayPal Business Debit Card or through the online PayPal platform. This universal recognition makes it possible for users to use funds more conveniently. Of course, users can also withdraw funds to or from their bank account through PayPal instead of keeping funds online in PayPal's secure bank. PayPal also makes it easy for users to send money to friends and family without experiencing fees: no annual fees, no fees when sending money to friends and family, small fee for business transactions.

We are pleased to offer PayPal integration for goLance users thereby making it more convenient to use goLance. Our clients can now pay for freelancer work with PayPal funds and our freelancers can now use PayPal to gain access to their earnings. PayPal provides an additional level of security for clients and freelancers who are uncomfortable sharing their financial information. PayPal is also the lowest fee financial platform on the goLance site.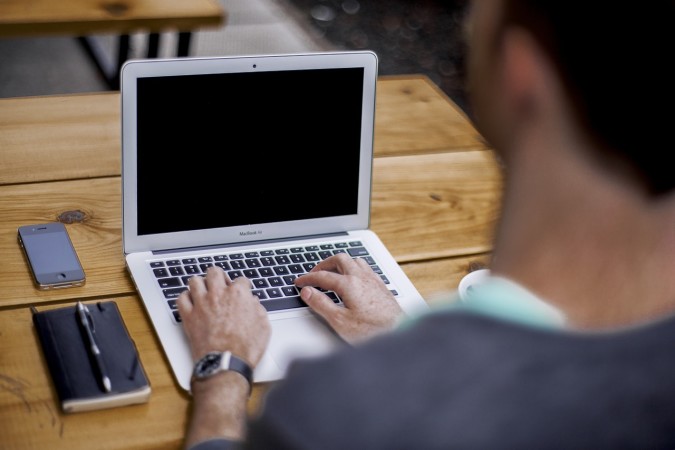 goLance freelancers and goLance clients love the new PayPal integration and have already started withdrawing and depositing funds. The goLance community are excited to use PayPal as a financial management tool for their work on the goLance platform. PayPal is one of the most trusted virtual payment platforms and users could not be happier to see PayPal as an option for payment systems.
The goLance team is committed to creating a virtual working environment where everyone is able to work freely with maximum flexibility and maximum support. The new PayPal integration is just the latest step goLance has taken to better meet the needs of its diverse freelance and client user base.
For more information on the goLance platform or to learn more about our next steps in enhancing the goLance platform, please contact info@goLance.com.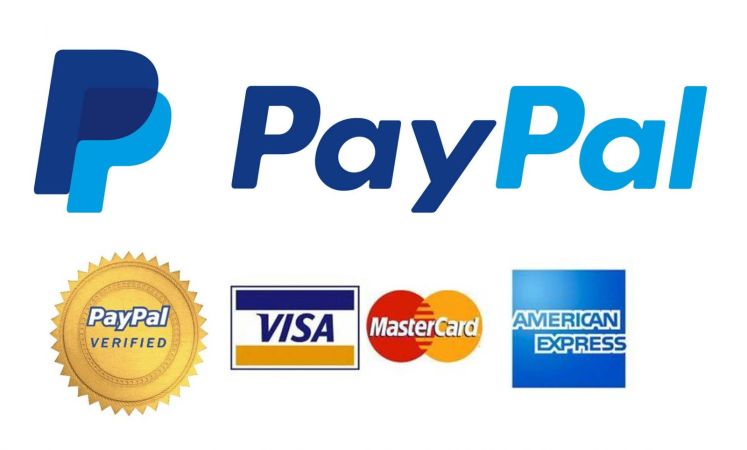 Leave A Reply