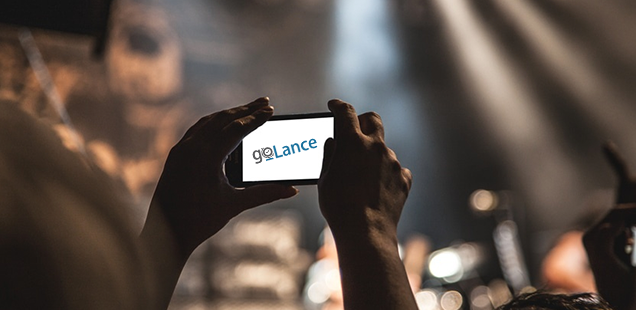 Freelancing.PH Philippine Event Coming Up
You've seen us say this a million times, everything we do is community-based first. We believe this at every stage of our team. So much so, the founder of goLance Michael Brooks is making his way to the Philippines to be part of a unique freelancer conference hosted by Freelancing.PH in the Philippines.
WHERE CAN I LEARN MORE ABOUT THE CONFERENCE?
This conference is a huge speaking event and engagement opportunity where Philipino Freelancers will learn insider information on what it takes to not only earn income as a freelancer but also earn steady income. It will happen October 22, 2016.  To learn more about the event and speakers please visit Freelancing Forum PH Year 2.
It's simple, you are looking for work, a raise, industry tips, but not sure where to begin — well Freelancing.PH is the solution for you. Their site is dedicated to helping freelancers land jobs and maintain a happy lifestyle in the process.
Freelancing.PH is not only welcoming Michael Brooks as a main speaker at the event but they've also published and featured an article about goLance, "What Freelancers Need To Know About goLance."
WHAT BRINGS FREELANCING.PH AND MICHAEL BROOKS TOGETHER?
Michael Brooks has been making the rounds doing interviews and being a featured guest for influencers all over the web. One of the interviews (Marv De Leon, the host of FreelanceBlend.com found here) goLance's Ad Agency, Treehouse 51 arranged led to this introduction. As a result, a team member of Freelancing.Ph heard the interview and reached out to the team and the rest was history.
FINAL THOUGHTS…
Want to have Michael as a guest? Great! Let's connect. Reach out to us on social media, contact us on our website, drop us a line, and we'll make the connection happen ASAP.
Leave A Reply