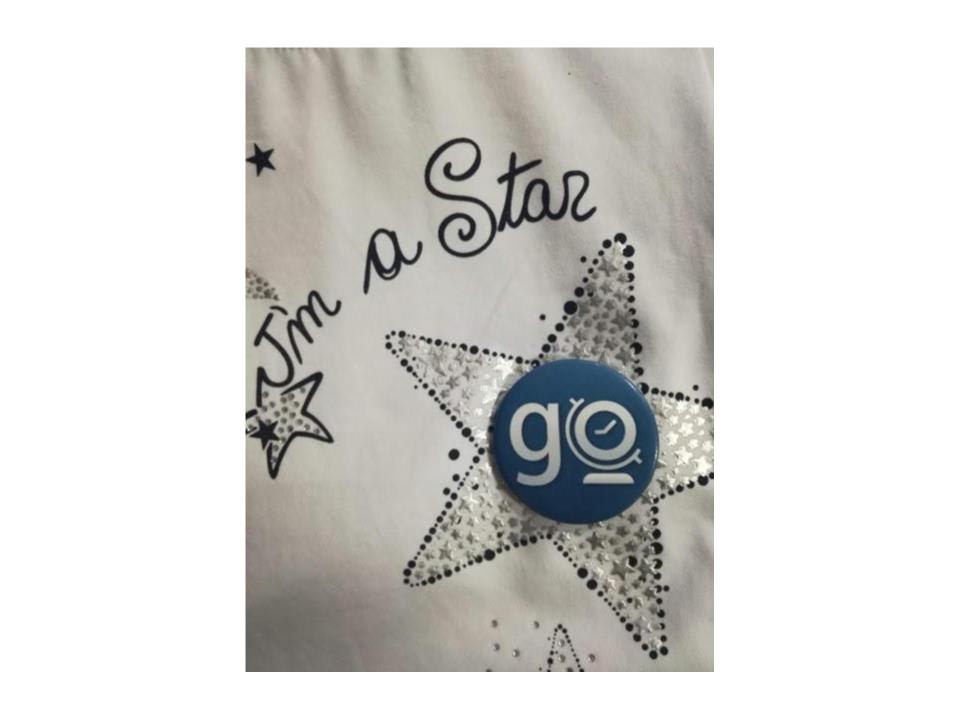 Freelancers Must Avoid These 10 GoLance Profile Mistakes
GoLance is one of many online marketplaces to find freelancers for almost any job imaginable, thanks to the rise of remote working. However, to be successful in your endeavors – as a freelancer – you'll need to have a goLance profile that's both spot-on and professional.
With that said, here are 10 common mistakes to avoid when creating and maintaining your goLance profile … PERIOD.
1) Taking On Jobs You're Not Good At (AND Reflecting It On Your Profile!)
"The last thing you want is to show jobs that you've tried and failed in your profile," says Isla Watling, a writer at Assignment Help and Via Writing. "While you might not be able to hide your past freelancing jobs on your profile, you should still consider taking jobs that you're actually good at, so that you can showcase a better work history on your goLance profile."
2) Neglecting Your Profile
Having a profile is essential to your online presence on goLance. Therefore, you'll need to make sure that your profile is accurate in every section of it. Missing out important things on your profile can affect your chances of being noticed by clients.
3) Not Updating Your Profile
Like any other online profile, your goLance profile should be updated every so often. Not updating your profile may send a signal to clients that you don't take yourself seriously as a freelancer.
Also, once you've finished a project, ask your client to give you feedback, so that you can post it onto your profile. Feedback shows newer and potential clients your relevancy on goLance.
4) Not Pricing Your Services Correctly
It's never good to undercut or oversell yourself as a freelancer. If you sell yourself short in your services, then clients will see through your novice demeanor. Plus, if you try to price-gauge your services to unreasonably high prices, then clients will look for a cheaper and more effective freelancer elsewhere.
5) Not Having A Great Description In Your Profile
When writing your description in your goLance profile, don't be generic. If you try to copy other freelancers' descriptions, then clients will see you – the freelancer – as generic. Clients want to see originality in a freelancer's description.
When writing your description, keep the following objectives in mind:
Focus on being unique in your description.
Talk about your skill set, and why it matters.
Add relevant keywords to make you more searchable online. AND,
Attach some work samples to your profile to attract clients.
6) Not Marketing Your Profile
With your goLance profile, you're not just letting people know of your freelancing services, you're marketing the profile. Plus, marketing isn't a one-time thing; you'll need to market your profile every time, all the time. Get yourself out there by:
Asking for referrals from friends, family, colleagues, etc.
Asking for feedback from past clients.
Share your profile via social media outlets.
7) Not Having A Persona
With your profile, you'll need to impress potential clients. How? By expressing yourself in a professional manner. Being too informal makes you look less professional. In the same token, being too formal can make you look conceited, scaring away clients. So, having a persona that's both professional and well-mannered is a must-have in your profile.
8) No Portfolio In Your Profile
Potential clients want to see some of the work that you've done as a freelancer. If you have nothing to show for your job history, then clients won't take you seriously.
That's why it's important to include a portfolio in your goLance profile. As you add work collections to your profile, be sure to include a good cover image (or document file or video) that describes your work.
9) Having Only Short-Term Goals
"While it's great to freelance for a living, it's still important to think about your goals – short-term and long-term," says Arthur Cooper, a freelancing expert at Ukservicesreviews and Academized. "Whether you'll freelance for a short period, or do so for years, you should still have a plan. Many times, clients – like regular employers – will ask you important questions like what your long-term goals are. So, be sure to write about your long-term goals in your profile."
10) Grammatical Errors And Typos
Finally, be on the lookout for any errors in grammar, or for any typos in your description or personal information. Having a profile that's riddled with typos and errors will have clients question your professionalism.
Conclusion
Your goLance profile should be top-notch, if you want to capture potential client's attention on the site. By avoiding these 10 mistakes, your profile will continue to be spot-on for years to come on goLance.
About the Author
Lauren Groff is a writer and editor at Studydemic and Best Essay Services. She is also a career consultant at Simple Grad. As a tech writer, she writes articles about the latest trends in computer technology and remote working.
Leave A Reply