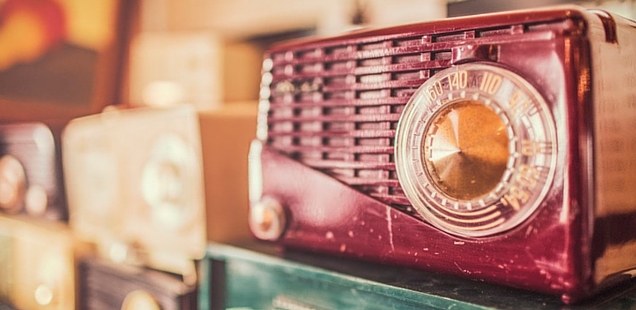 FreelanceFAQ Podcast
When it comes to freelancing not every move is the "right" move. Some cost you jobs. Some burn bridges…and some open the door to steady work and a long career. But how the heck are you supposed to know which move is best? Today, we're excited to share a Podcast from FreelanceFaq featuring the founder of goLance, Michael Brooks, as he dives into the million dollar question, "What are the most sought after traits clients are looking for in freelancers?" Click below and find out.
LISTEN TO THE PODCAST:
Visit: Freelancefaq.com – Episode15 to listen to the Podcast or click below.
WHAT IS FREELANCEFAQ?
FreelanceFAQ is focused on helping freelancers around the world reach their desired lifestyle, income and freedom goals. From having the flexibility to work how and where you want to having your work be convenient enough that your lifestyle never takes a backseat. It is an honorable cause that the goLance salutes.
WHO IS ALYCE JOHNSON?
Alyce is based in Australia and is the founder of FreelanceFAQ and Newstability.com. She started freelancing back in 2011 after losing two jobs in the span of eight weeks.  She is full of energy, passion, and has a gift that allows her to meet any freelancer and identify solutions and values they can add to their market.
WHAT BRINGS ALYCE AND GOLANCE TOGETHER?
Synergy. Alyce is on a mission to add value to freelancers around the world. That's a mission goLance and its founder Michael Brooks, aims to put a spotlight on. As such, goLance's ad agency, Treehouse 51 opened the door for conversation and let these two giants meet and do what they do best. Create synergy.
FINAL THOUGHTS:
Interested in having Michael Brooks be a guest speaker on your Podcast? GREAT! Contacting us is fairly easy, just jump on www.goLance.com and in the corner you'll see a speech bubble, drop us a line and we'll get back to you ASAP. Thanks in advance fellow goLancers!
Leave A Reply