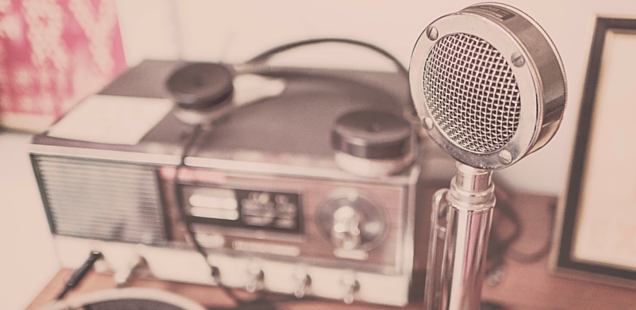 Freelanceblend Podcast - Building Harmony
Want to hear what the founder of goLance has to say about the sickness of the freelancing industry? What about his thoughts on certain marketplaces on the verge of being "MySpaced."  What about his advice on how to work with difficult clients? Today we're excited to share an hour long podcast featuring Michael Brooks, the founder of goLance, diving into the world of freelancing, being an entrepreneur and A LOT MORE.
LISTEN TO THE PODCAST:
Click here to visit FreelanceBlend.com for the full story Marv put together.
FreelanceBlend.com is a website dedicated to providing value for the freelance community, specifically those in the Philippines. At its core, the site operates with two missions in mind: The first eliminate unemployment the second eradicate poverty. Both agendas are ones goLance has no problem supporting.
WHO IS MARV DE LEON?
The founder of FreelanceBlend.com is Marv De Leon. Marv has co-authored a book called Cyberpreneur (A guide in launching an online business and growing it to profit). He has made a TV appearance on the Solar TV's Daybreak to talk about freelancing. His website FreelanceBlend.com was a finalist in the Business and Finance category in 2015 for the Phillippine Blogging awards in 2015. And last but certainly not least, Marv's podcast is a top ranking business podcast in the Philippines.
WHAT BRINGS MARV AND GOLANCE TOGETHER?
The desire to share value to freelancers around the world. In an effort to increase brand awareness goLance's marketing team — Treehouse51.com — has been working on an influencer outreach strategy that has lead us all to meet. It goes without saying, Marv's reputation speaks for itself, hence the connection was made.
FINAL THOUGHTS:
On behalf of the goLance community, we thank Marv for sharing his stage with us. If you haven't had the chance please check out his podcast above. He's providing knowledge, insight, and opportunities for freelancers. Take advantage of it.
Leave A Reply