Featured goLancer: Alexey Z.
Twenty-seven-year-old Alexey Z. joined the goLance freelance platform six months ago though he had already been freelancing for most of his life. The Russia-based freelancer left the corporate world and began freelancing initially because he wanted to lead a more flexible lifestyle. He quickly realized that he enjoyed working from home more than he ever thought he would. Today Alexey continues to work at home as his own boss. Meet our newest Featured goLancer, Alexey Z.
World Meet Alexey – Our Featured goLancer …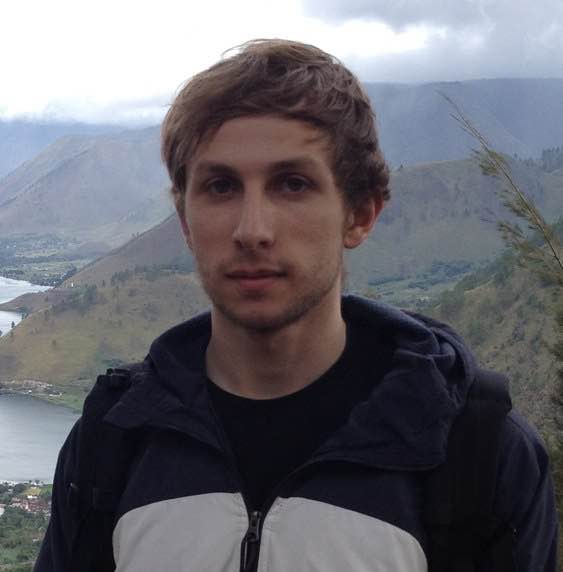 Interviewer: Hi Alexey. Great to meet you. I want to start by asking you what do you do as a freelancer? How long have you been a freelancer?
Alexey: I'm a long-time freelancer and have worked on many platforms. I'm a web developer. I build actual websites and the backend systems so that the front end website functionality will function correctly. I work closely with front end developers and project managers. I use all kinds of tools that help me code in order to complete, or progress, on a task. goLance is the only platform that has allowed me to really monetize my profile or membership on the platform as well. For example, the referral system helps me moments my time in other ways by referring my colleagues and other developers.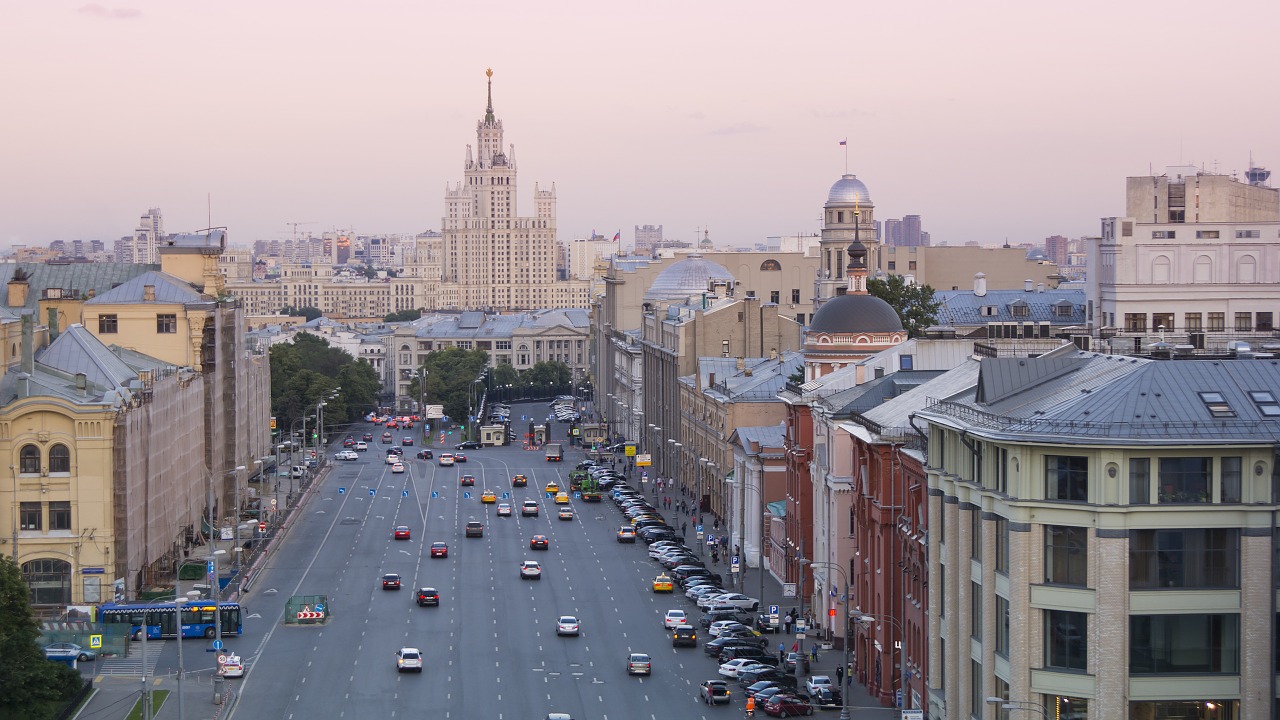 Interviewer: Is the referral aspect of goLance your favorite thing about goLance?
Alexey: When compared to other platforms, yes. The referral aspect is one of the best parts of goLance. I also like the speed of the platform. It seems like it was coded well and there are no slow downs or long hanging periods like I've experienced on other platforms.
Interviewer: How did you first hear about the goLance platform? When did you join?
Alexey: I was referred by a client who migrated away from the other systems and moved to goLance. I think it's been about 6 months since I've joined.
Interviewer: What is your favorite part about the goLance platform in comparison to the other job site platforms?
Alexey: My favorite part is the referral system. I can make extra income just buy referring other contractors. It can't get any better than that for me.
Interviewer: What is your work process like? Do you have a standard way that you approach work?
Alexey: I work daily, but the times when I start and finish the work day vary. Sometimes I begin work sooner, and sometimes later than usual.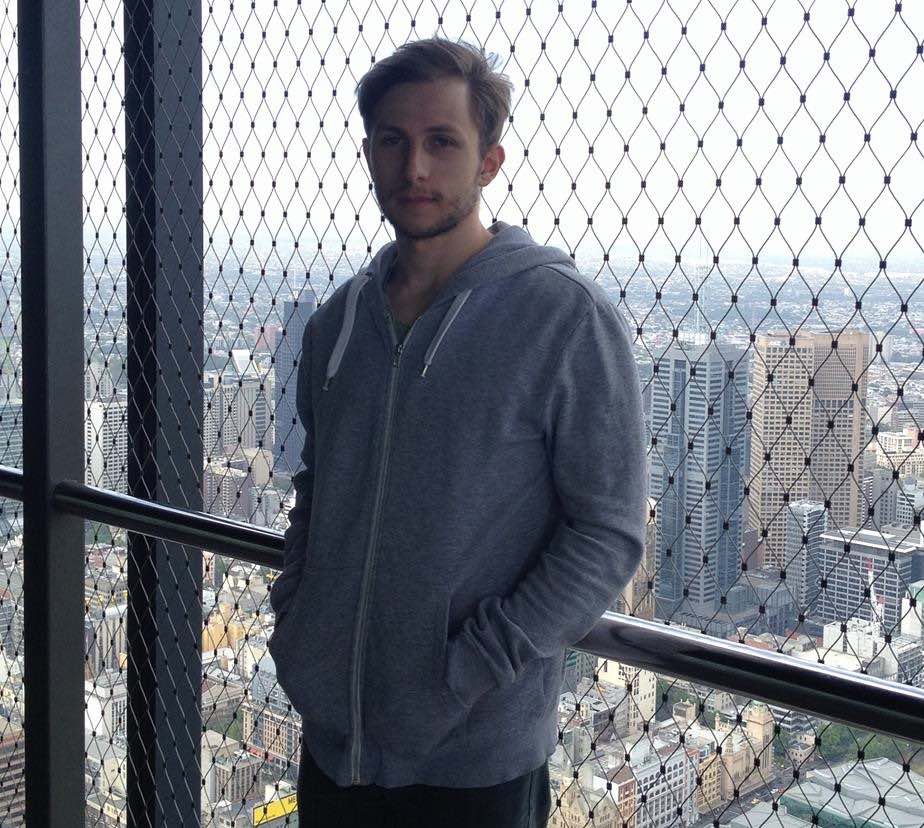 Interviewer: What is your favorite aspect of freelancing?
Alexey: I like freelancing because I can work at home, and work at times when I'm the most efficient. I wasn't able to have that kind of freedom or flexibility when working in corporate offices.
Interviewer: What do you think the most challenging aspect of freelancing is?
Alexey: The most challenging part of freelancing is taking on more projects than you can handle, and then not being able to deliver with 100% efficiency.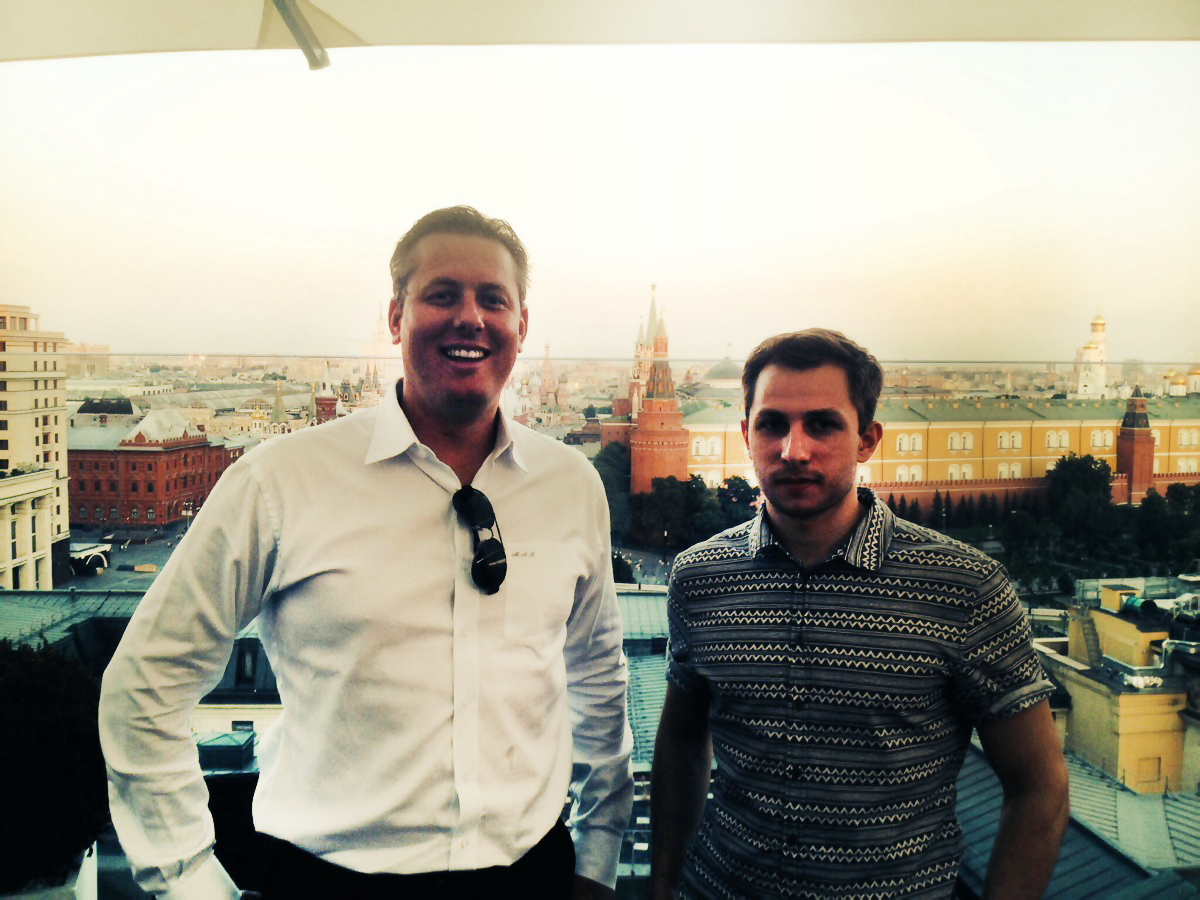 Interviewer: What has been your experience on the goLance platform thus far? Have you won contracts with any companies?
Alexey: I have a full-time job within goLance, and its for my main core competency: programming and development. I'm exclusive to one client right now, but when I need to find new clients, I just browse the posted jobs and apply for jobs that match my skill set and experience.
Interviewer: What advice would you give to someone who wants to freelance full-time?
Alexey: Don't think about it, just start doing it. Sign up and get started. Freelancing is only going to grow as more and more people learn about it, so it's never too late to get started.
---
Why Did We Pick Alexey As The Featured goLancer?
Alexey Z. is a 27-year-old freelancer from Moscow, Russia. In his free time he enjoys riding his bicycle and listening to music. Alexey is focused on working with clients who need his web development expertise and appreciate his ability to work with advanced code. He's a freelancer who enjoys life. For that and more, we think he's an inspiration.
Where Can You Hire Alexey?
You can learn more about Alexey by visiting his goLance profile.
Leave A Reply