Featured goAgency: IdeasUnlimited Online
Global Support Services Redefined!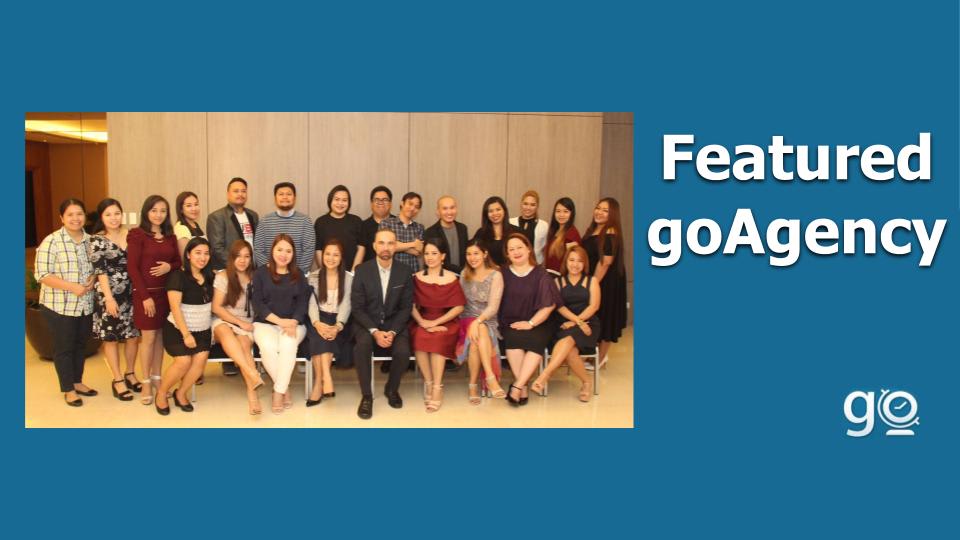 The name itself says it all, doesn't it?
IdeasUnlimited is a Global Support Solutions Provider, officially registered in the US, Philippines and Pakistan. They provide call center (physical call center locations) and remote workforce solutions to clients all over the world.
Their numbers are impressive. In the last eight years, they have completed over 4K+ freelancing projects including over three hundred large call center campaigns.
So, let's dive into the world of unlimited ideas with IdeasUnlimited Online. Our guide on this exciting journey of new business opportunity will be the founder of this prestigious goLance agency Shahzad "Nick" Yaqoob.
goLance: Nick, let's begin by asking you a question about your agency's history. You have made some impressive progress in a relatively short period of time. What have been the most important contributing factors?
IdeasUnlimited Online: My team and my determination in achieving the goals I have associated with IdeasUnlimited. I am very fortunate to have found a team of wonderful people. Some of the important names as well as my story and goals are mentioned on this blog.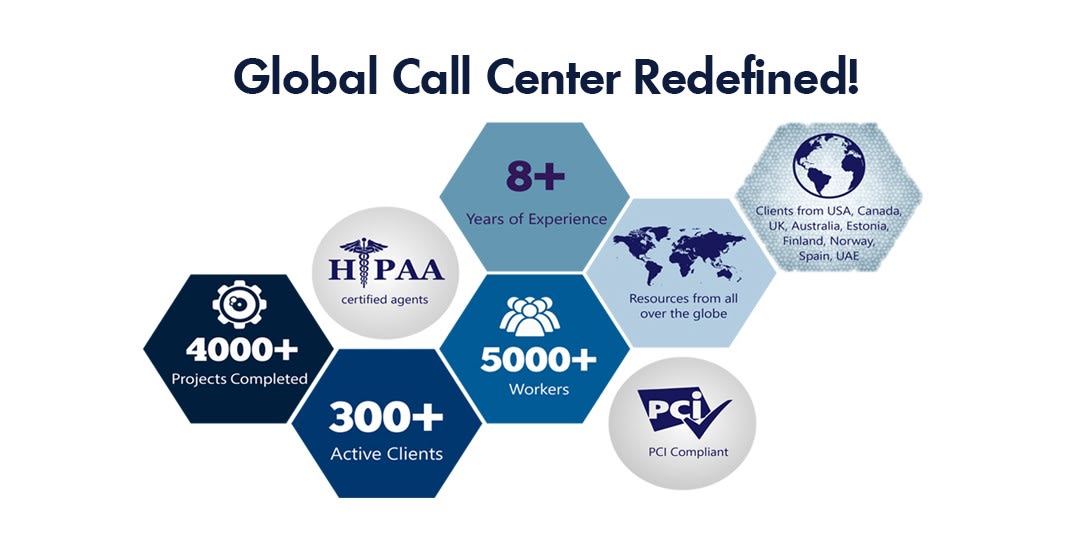 goLance: What kind of services does your agency provide and what types of industries do you cover with your services?
IdeasUnlimited Online: We provide these services:
Call Center Support
Multilingual Support
Healthcare Call Center Support
eCommerce Support
Backend Support
Operations Support
Virtual Assistant Support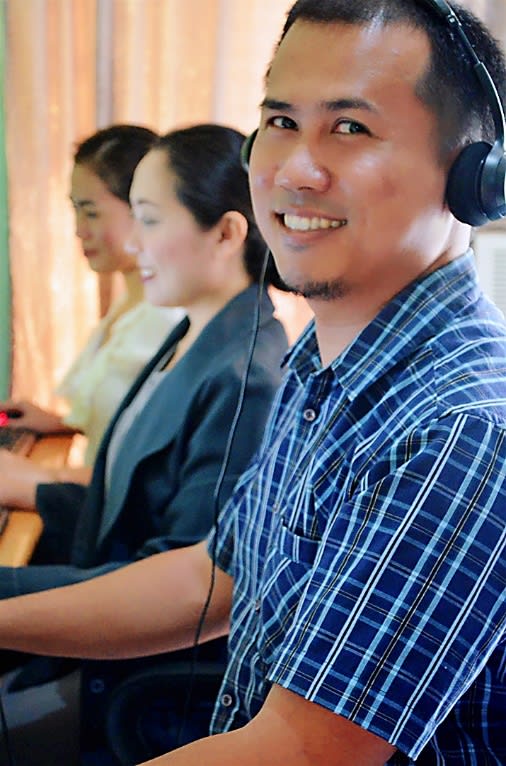 The industries we cover are:
Retail
eCommerce
Real Estate
Medical
Finance and Investment
Healthcare
Fitness
Transportation
Education
Technology
Telecommunication
Law
Energy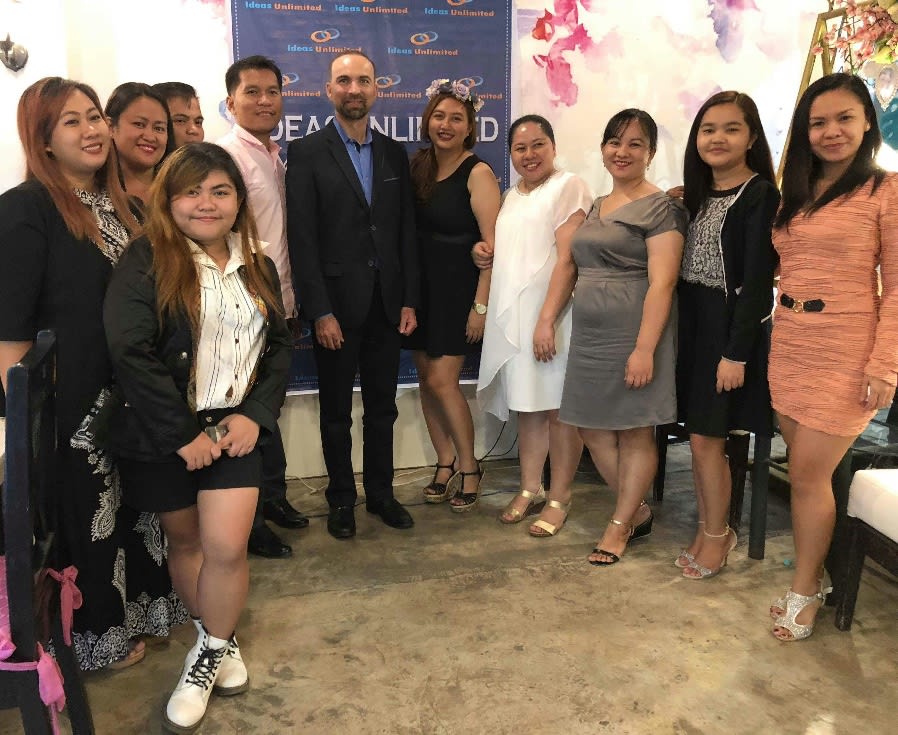 We have the track record, variety of different services, and experienced call center and remote teams to be able to work with any industry.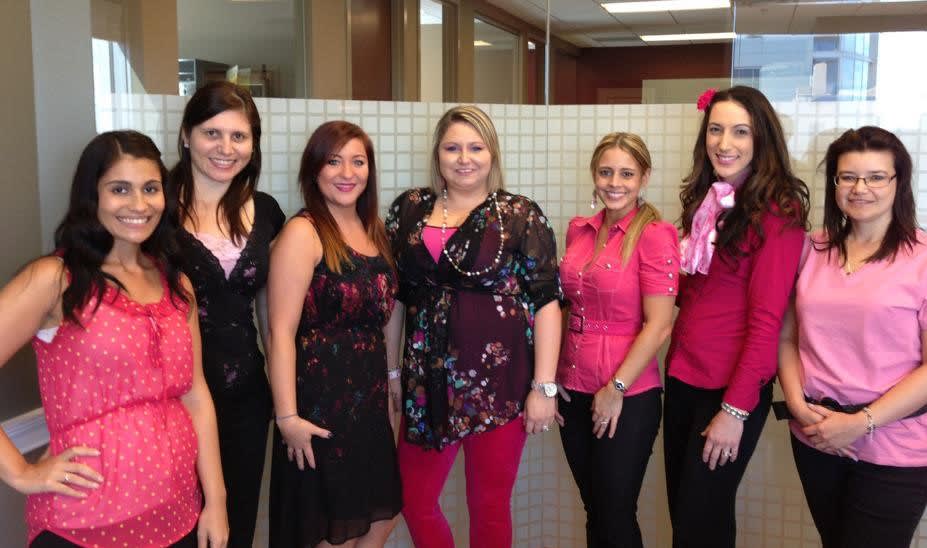 goLance: Your numbers are impressive. What achievements describe and define your agency the best?
IdeasUnlimited Online: Thank you for your kind words. I think having created a work environment where people from different cultures/backgrounds come together to work as one happy family has been my happiest achievement. This being done remotely (where the teams are scattered all over the world) has probably been our biggest achievement.
As for our company achievements, just to give you examples, two of our clients have gone from being start-ups when they hired us to multi-million-dollar companies. Our call center support, ecommerce support, and backend support teams' efforts are major contributing factors behind their success. I am proud of my team for achieving this feat.
goLance: What are the things that set your agency apart from the similar agencies in this industry? What are your competitive advantages?
IdeasUnlimited Online: The IdeasUnlimited Edge includes 24/7/365 support, complete flexibility and fast ramp-up options, omnichannel support, cost-effective packages, highly trained call center and remote teams, skilled project management, and best-in-class technology and software applications.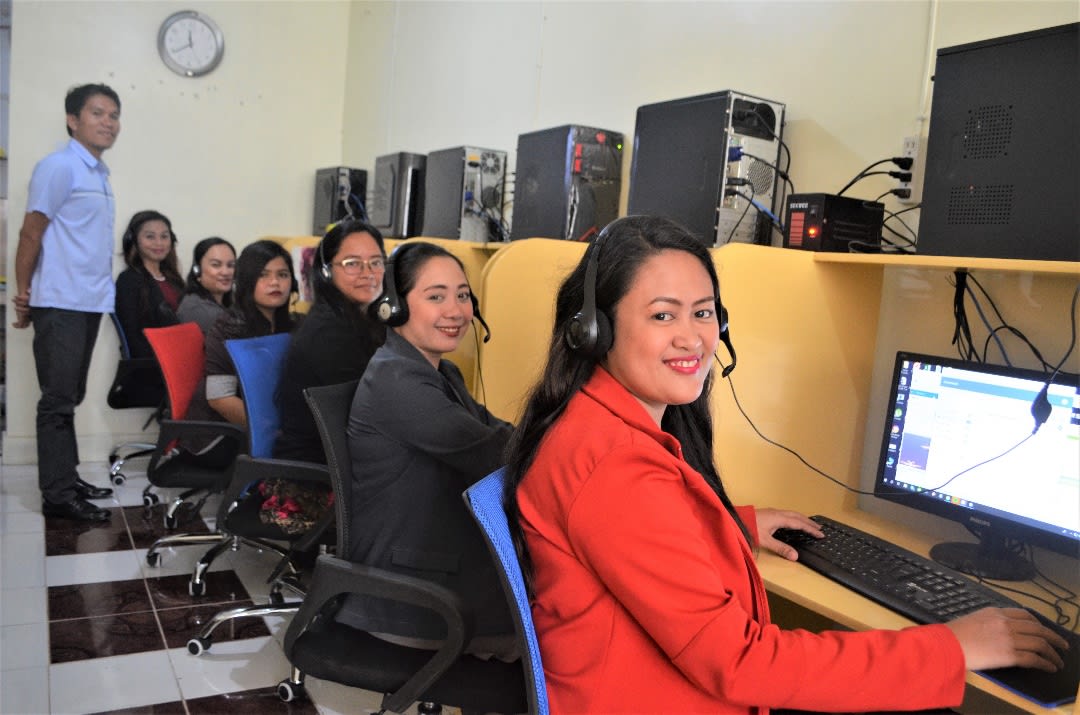 Having said that, we are all here to work and make money. Thus, I congratulate everyone who has done it right. We have joined hands with many other agencies for working together (it's a win-win situation) and we are open to any other company/agency/team of workers who have similar values and want to work hard to make a living. They can become affiliate partners of IdeasUnlimited and we can grow together.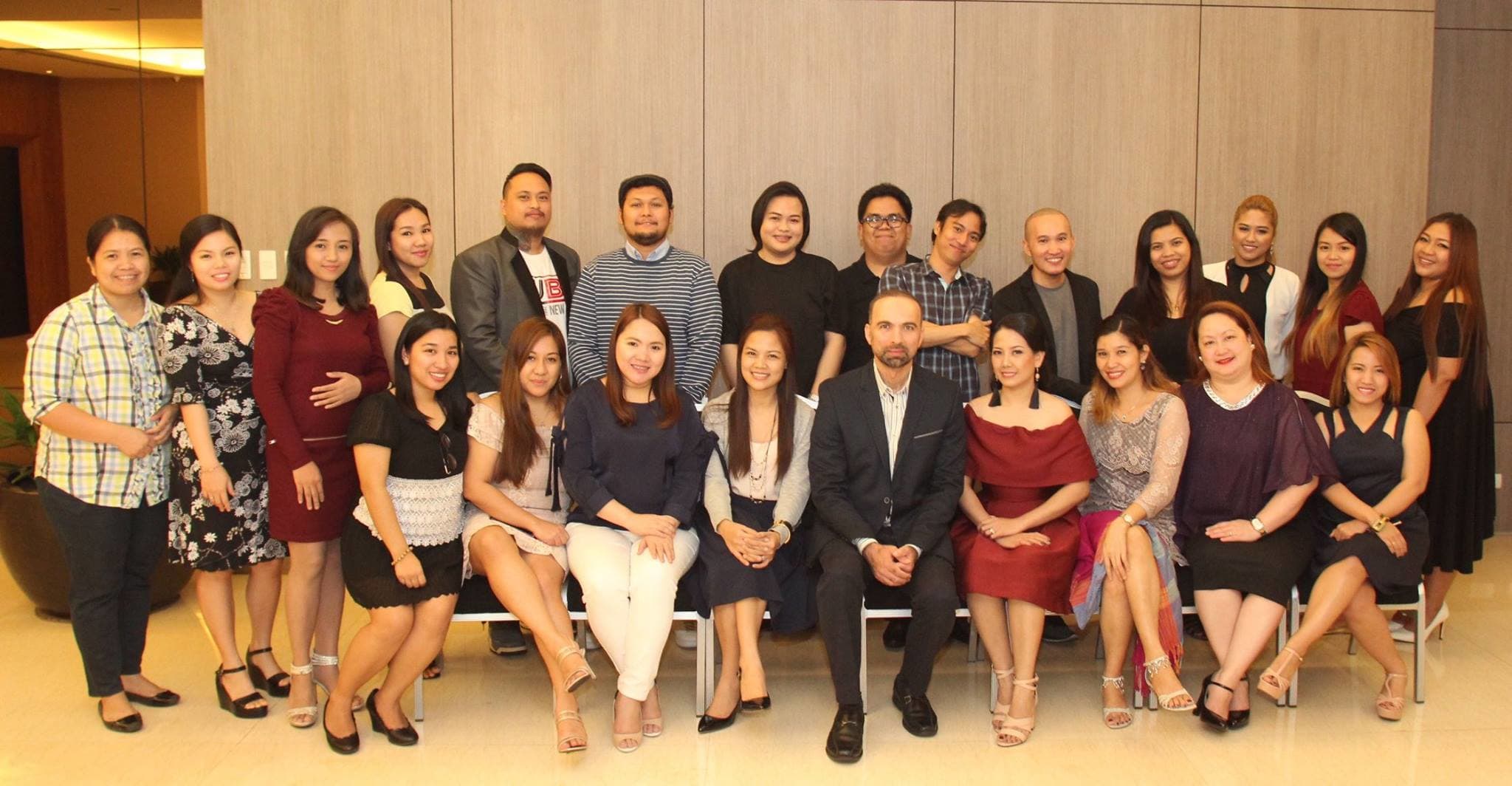 goLance: Your agency puts a strong emphasis on your "edge". Can you elaborate and share with the goLance community what's so special about it?
IdeasUnlimited Online: Well, we have surely put in a lot of honest hard work into this for nine years now and have tested processes and teams in place. We have also used technology very effectively because technology (like anything else these days) could be costly if not used effectively.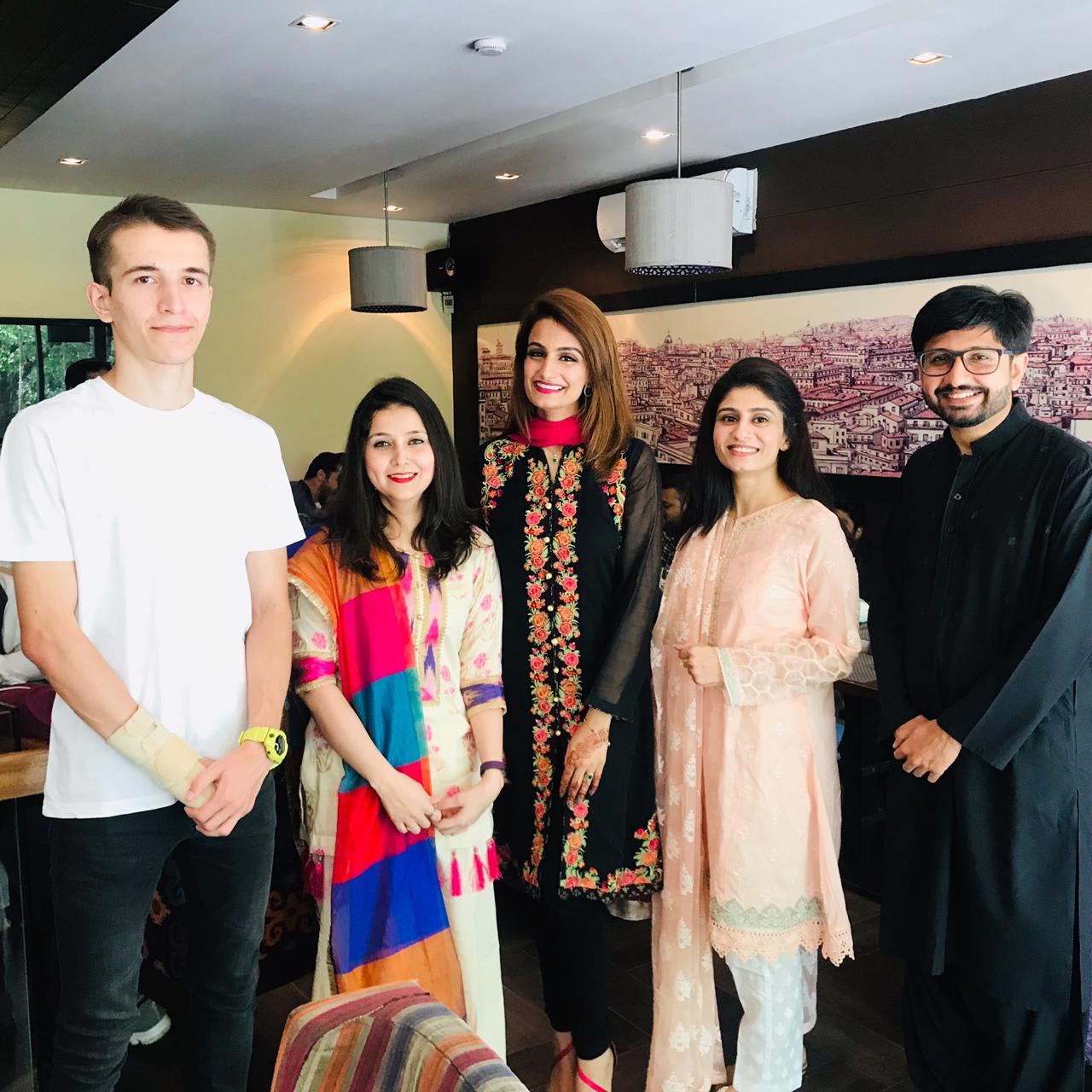 Our oldest client has been with us for over eight years now. They started off with just two agents and now we have over thirty agents working for them in sales, customer support, operations, backend support, and so on.
You can read more about our "edge" here.
goLance: How do you build and maintain a long-term relationship with the clients?
IdeasUnlimited Online: We get the work done! And we get it done productively, efficiently, and cost-effectively. I have also had the pleasure of meeting with many of our valued clients and have a great rapport with them. When they are spending their hard-earned money, they want two things in return: "results" and "peace of mind". We give them both. We take care of our clients' businesses as if they were our own.
goLance: On your blog, you discuss the future of omnichannel customer support. Why is this intriguing concept so important for your business?
IdeasUnlimited Online: It is important because it is "current"!
A lot of the eCommerce companies have customers flocking social media, selling platforms, and their website with questions. The same thing is happening with other B2C companies and even the B2B service-providing companies have a few inquiries coming in through the non-traditional channels (social media, website chats, review websites, etc.). We live in a world where people have so many options on their hands and no one is willing to wait to get a response unless you are an established brand. Thus, if you want to grow fast and/or beat tough competition, your omnichannel support should be top-notch, efficient, and covered at least during the peak hours.
goLance: What are the main reasons for your agency to join goLance?
IdeasUnlimited Online: goLance is surely one of the popular freelancing platforms out there. The president (Mr. Brooks) was kind enough to contact us and I had to say yes to such a kind gesture and to such a wonderful person. Plus, working with the hard-working and experienced team of goLance is going to be a learning experience for us and hopefully, a mutually beneficial relationship as well.
goLance: How do you compare goLance to other freelance platforms you used to or you are still working on?
IdeasUnlimited Online: I am not a big fan of making comparisons … especially when it comes to organizations that are putting in a lot of hard work and creating opportunities for others. I think there is enough work available for everyone, and all the successful platforms out there offer great value to their users. What I love about goLance is their lower transaction fee! Yes, a flat fee of 7.95% is incredible … plus, you get a bit of cash back … icing on the cake!
goLance: What particular features of goLance platform designed for agencies do you find to be the most appealing ones? Do you have any suggestions in terms of changes and improvements?
IdeasUnlimited Online: The fact that you can add team members conveniently is very nice. GoLance also provides recruiting support and personalized attention which could be handy for clients. I think having a mediator available to both parties would be of great use and can make the platform stronger.
goLance: Would you recommend goLance to your business partners, clients, and friends, and why?
IdeasUnlimited Online: I would surely recommend goLance to anyone because of its lower fees. I mean a fee of 7.95% is just amazing!
goLance: What's your opinion about remote work: its challenges and perspectives?
IdeasUnlimited Online: Remote work is surely not the "eat chips and make money" kind of world like some still think of it. You can surely work in your pajamas, but you must work hard, be productive, and continue to learn … consistently! Remember that the clients now have access to a global pool of talent, so you are not just competing against your local talent. However, if you are able pull it off the above and be self-disciplined (the biggest challenge for a remote worker), you can do this for long! This is surely a great way for people who suffer with partial disability (can still use computers), suffer from social anxiety, students, returning veterans, stay-at-home parents, and others to make a decent income while they work on the other things in life.
goLance: What would be your word of advice to the new agencies?
IdeasUnlimited Online: Do it properly, legally, and ethically! When I started the business in 2010, there were only a few big names in the "remote working arena" so there was plenty of room for taking shortcuts, cutting off the middlemen, and doing other unethical activities. I am proud to say that I stuck with doing things ethically and legally and you can see the results. Taking the right route may be harder at the beginning but in the long run, you will be more successful than those who did not!
The freelancing industry has evolved now and there is a lot more scrutiny involved … the legal grounds have changed to cover freelancers and clients who hire freelancers. So, do it right, do it legally, do it ethically, and you are going to be "good, good" (a phrase I normally use for people who are "good" and do "good" things).
goLance: What's your secret of being able to provide 24/7/365 support?
IdeasUnlimited Online: We have got the best team and optimized processes that just makes the impossible possible and does it consistently. ?
goLance: What are your agency's future plans?
IdeasUnlimited Online: We want to continue to work hard and grow as a company. I have had so many wonderful people put in so much hard work and that gives me another reason to take this company to the next level: I want the best for my workers!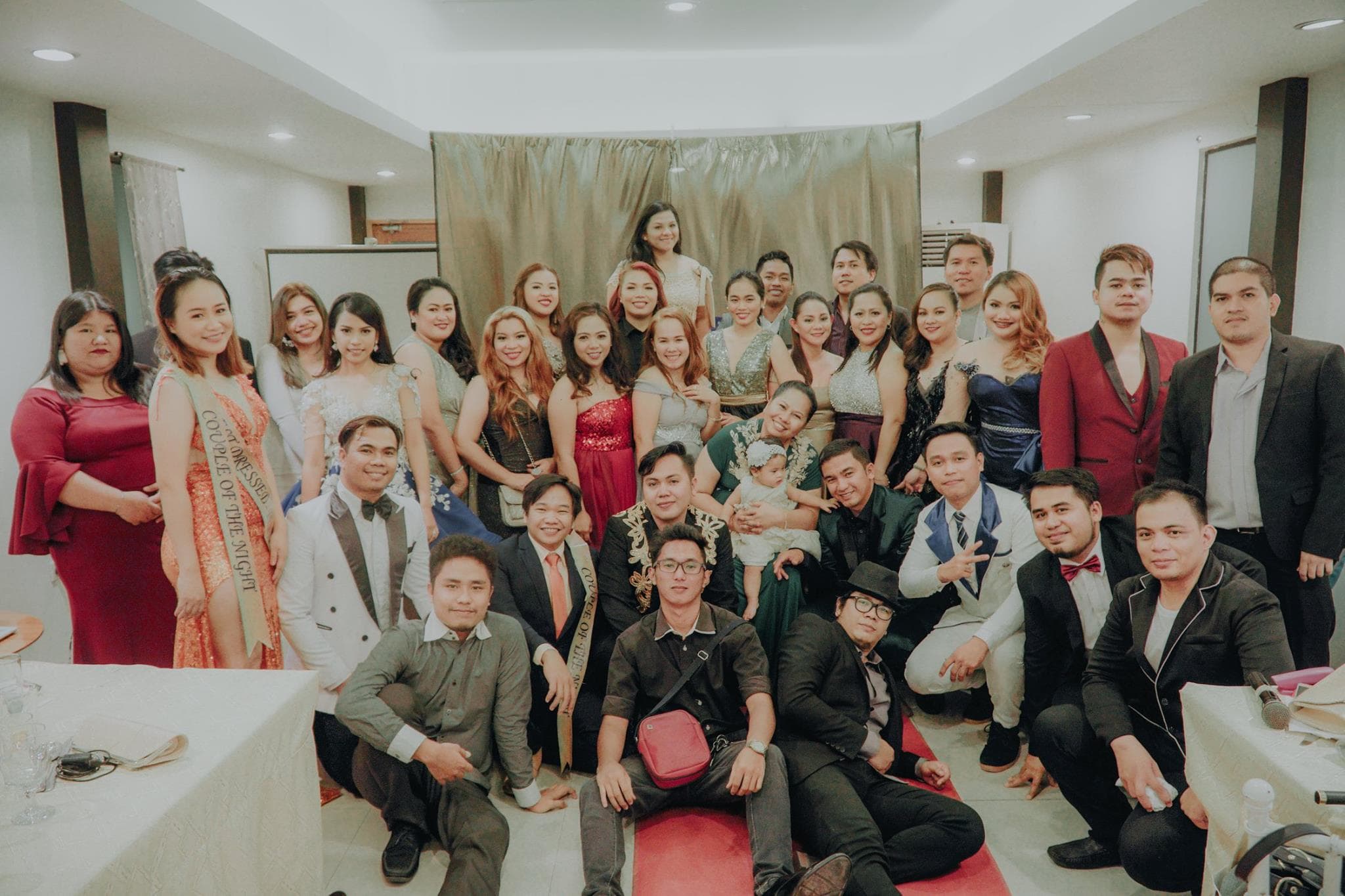 Apart from this, I hope that one day my company/agency can get to a point where we can start sponsoring/promoting poor children's education and especially that of orphans around the world.
How To Hire IdeasUnlimited Online?
Check out the profile of IdeasUnlimited Online on goLance and put their good name to the test.