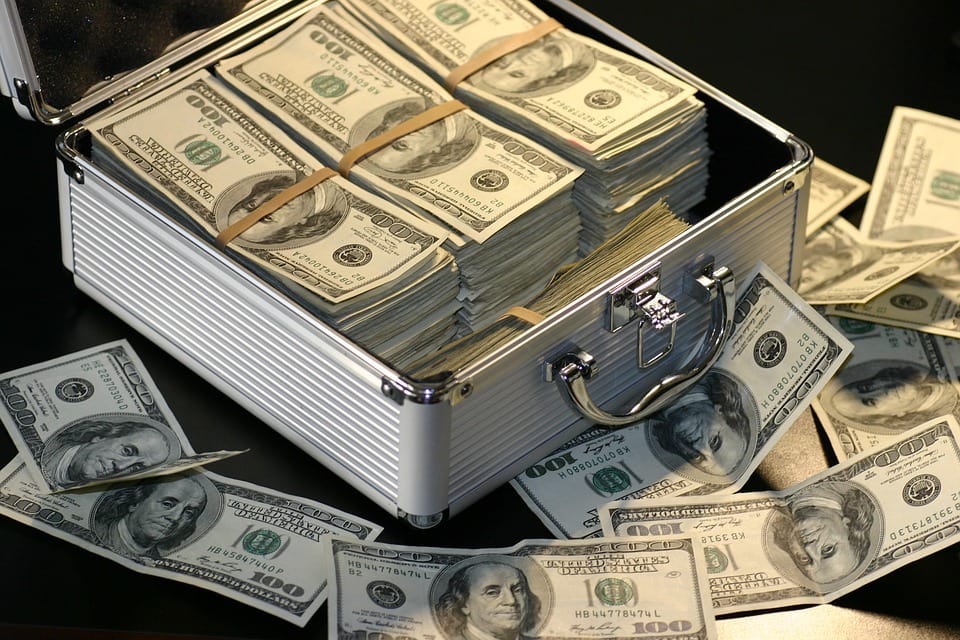 goLance's Current Promotions!
One of the biggest concerns that freelancers have surrounds how they can make more money. goLance has a couple of ongoing promotions that can become very lucrative for you. Keep reading to find out more!
YouTube Contest
goLance is running a video contest on YouTube!
The official rules are posted here.
Here is a summary of the contest:
Answer the one question "How do you freelance?"
All submissions must be posted to your YouTube channel.
Provide a link in the comments of the promotional video.
Videos will be judged based on the number of "likes" each video receives.
One grand prize winner will receive $500.
One runner-up will receive $250.
The following ten submissions will receive $25.
Commenting with a video link is your acknowledgment of reading our official contest rules.
Don't forget to like and share our video, let everyone know that you're a freelancer with goLance!
"Show Your Go" Blog Promotion


If writing content is your forte or even something you would like to try, then goLance has a solution for you!
Every goLancer has the ability to write and submit their own blog posts through the goLance dashboard. goLance is looking for blog posts submitted by goLancers about freelancing, goLance, or your experiences. Full instructions can be found here.
If we publish your post on the goLance blog, we will give you $100! If we really love your post, we will promote your post on social media to include; Facebook, Twitter, LinkedIn, and Quora.
What are the benefits to having your blog post published?
You get to build your personal brand for free!
When we promote your post, your referral code will be embedded!
We will give you exposure to the world, showing off your digital reputation!
Potential clients will be reading your blog post, which may result in job offers.
You can submit more than one blog post, so take advantage of this offer while it lasts!
If you have any questions, feel free to comment and we will get back to you. Thank you for working with us!
Leave A Reply