Are The Best Freelance Seats Taken?
Is it too late to become a freelancer?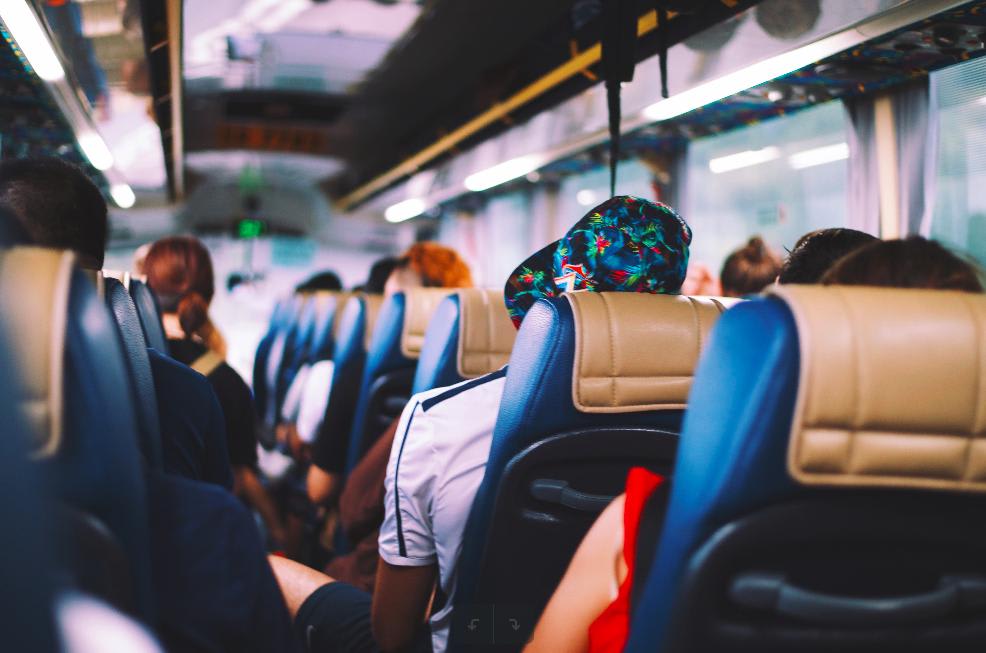 Is it too late to become a freelancer?
Freelance veterans and newbies may have totally opposite answers to this question. It's not all the same if you were a freelancer who joined the freelance industry in 1999 or 2009. Especially, if you are about to make your first freelance step in 2019.
What's the right thing to do? Should we encourage or discourage the new freelancers to join?
The Freelance Paradox
Nowadays, it has never been easier to become a freelancer. The freelance industry has proven itself of being worthy of your time and efforts. It's no longer an "experiment," but rather a legit industry. The Internet-related technologies have blossomed and the freelance platforms have grown beyond most optimistic expectations.
Yet, at the same time, it has never been more difficult to make it as a new freelancer. So, it's easy to register, but to start making money as a freelancer, well that's a completely different thing. Why?
The competition is simply overwhelming. How many times have you heard this one already?
If the best seats are already taken, then what's the point of considering to freelance in the first place? If the biggest clients have already established the long-term relationships with their freelancers, then why bother at all?
First Come - First Served Doesn't Apply To Freelance
Here's a thing worth remembering about freelancing. In all of its unfairness, freelancing can be surprisingly fair. What's this supposed to mean?
The freelance industry has an insatiable appetite for new talents. I'm talking about both quantity and quality.
Some of my freelance friends found their first clients the very first week they started bidding. Not all of them were so lucky. Some of them are still trying. So, there are no rules.
You Aren't The Only One Having A Tough Time
If it's not easy for a new freelancer to make a breakthrough, then just imagine how hard could it be for a new freelance platform to do the same?
Isn't it a "business suicide" to even consider launching a new website for freelancers when the "freelance dinosaurs" with the tens of millions of users are dominating the industry?
Well, goLance is the best proof that the best freelance seats aren't taken. Actually, this platform has been proving over and over again that the self-proclaimed and -imposed "seat reservations" in the freelance industry are not valid.
If you can do the things differently and you're ready to constantly improve and learn, then you can pick any freelance seat you like. If someone says to you, sorry but this seat is occupied, all you have to do is show your talent "card" and take your well-deserved freelance seat.
Here's a simple question every new freelancer should memorize the answer to. If goLance isn't afraid to defy the giants in the freelance industry, then why should you be afraid of taking the chances and defy the freelance odds?