7 Main Mistakes Of Freelance Programmers In The Interview And How To Avoid Them
As the saying goes, a smart man learns from experience, a wise man learns from the mistakes of others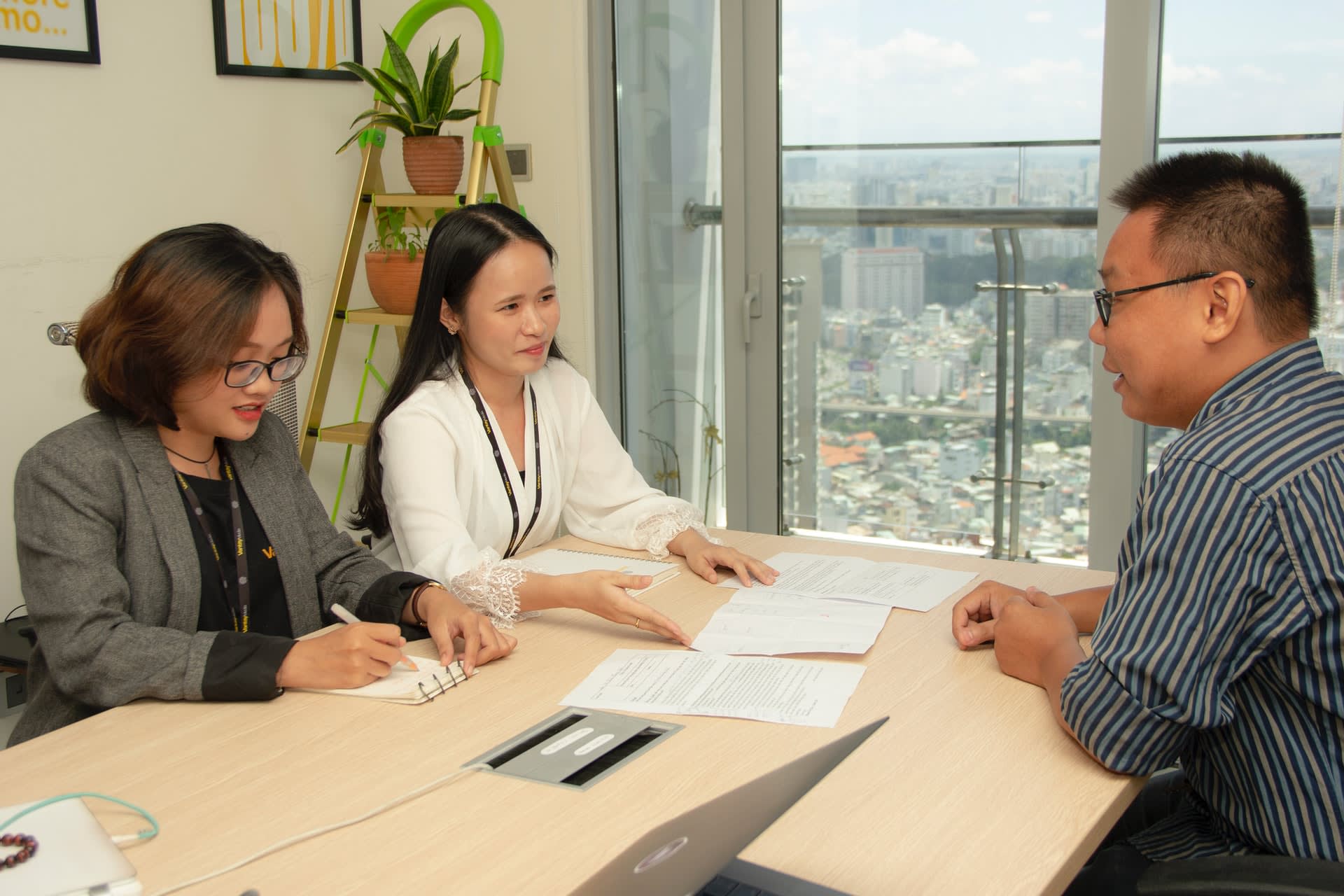 It's quite easy to make errors when you are coding. It may cause difficulties not only with your program but even in the company you are working for. Independent programmers can fix it and go on. But if you want to apply for a responsible freelance job it's better not to make mistakes during the interview process. As the saying goes, a smart man learns from experience, a wise man learns from the mistakes of others. So what are the main faults potential employees can make and decrease their chances of getting a job?
1) Not Researching the Company's Values
Before the interview process, it's important to conduct profound research about a company you want to work for. You can review the previous projects and direction of development on the company website. In that case, you will be on the same page with the employer.
According to Forbes, 2 million workers have joined the community of freelancers in 2020. So competition is high and candidates who know the company's values are more likely to get a job offer.
2) Not Preparing for the Technical Questions
Even if you have a proven record of experience it's worth dedicating some time to researching the technical questions that you might be asked and preparing detailed answers to them. Some candidates may be nervous during the interview process, so they may not answer some complex technical questions because of this. Proper preparation is a great way to avoid this.
3) Not Putting Enough Effort Into Showcasing Your Expertise
A job interview does not tolerate the modesty of candidates. It's better to prepare a quality list of previous work experience and education. The choice of the employer depends on it, so it will be helpful tо use proven services such as IvoryResearch to make a CV demonstrating your full potential.
HR must know the number of projects you have done, the corresponding rating, and the feedback of your clients. By showing your experience in different areas of programming you will quickly increase your value as a worker.
4) Not Having a Clear Understanding of How to Organize Your Work as a Freelancer
Your schedule can be flexible because freelance but work-life balance and strategy are really important for quality cooperation. Create time in your schedule for job tasks and try to be productive during this period.
Make sure to prepare to answer the questions about how you organize your workday and whether or not you are able to meet tight deadlines.
5) Having No Interest Outside of Your Narrow Specialization
Freelance programmers often fall into the trap of having little knowledge about the newest trends outside of their industry. By not having the opportunity to communicate with colleges from other departments, you need to research information on your own. Besides being an expert in particular programming technology, make sure to learn about other technologies, design, business developments, and any other fields that seem interesting to you.
Showing on the interview that you are a well-rounded person would increase your chances of getting a dream job as a freelance programmer.
6) Not Demonstrating Enough Creativity While Answering Tricky Questions
During the interview process, you may be asked some tricky questions and answers on which you don't know. Instead of shying away and saying that you don't know, try to approach it with all your creativity. During the development process, many unforeseen issues can occur: unexpected bugs arise, code may need to be refactored or you may need to come up with an innovative solution to scale the project.
By demonstrating the ability to think out of the box, you tell HR that you will be able to find interesting solutions to any problems.
7) Not Asking Questions About the Company and the Work Processes
During the interview process, it's important to ask questions about the company's culture, business goals, and workflows. Demonstrating your interest is important for two reasons. First of all, by doing so you'll collect all the needed information that would help you decide where or not you really work with this client. Secondly, by demonstrating your sincere interest you stand out among other job candidates who don't do that.
Conclusion
Making mistakes is a natural process, but you need to learn from them. In order to build a successful career as a freelance programmer, you need to analyze each passed or failed interview. Analyzing the first ones would help you understand your strong sides and work on improving them even further. Analyzing the failed ones would help find the areas of improvement so you don't repeat your mistakes.
Hope this article has helped you understand what to pay attention to during the interview process. Put this knowledge into action and build a successful freelance career!