6 Tips For Staying Productive While Working From Home
People who work for companies and those who work for themselves must carefully consider and plan how they will work from home to attain their ideal work-life balance.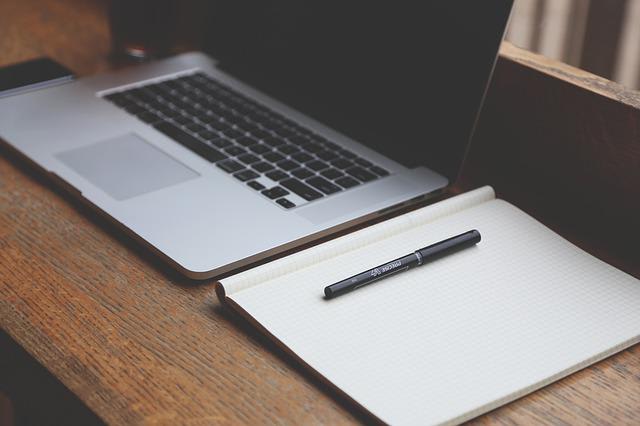 Remote working has become more common, especially after the recent global epidemic, when companies sent staff home to work. People who work for companies and those who work for themselves must carefully consider and plan how they will work from home to attain their ideal work-life balance. It's a constant balancing act between job and home life.
Have an Isolated Room
Having your workstation in your bedroom isn't always good. If at all possible, locate your desk outside of your bedroom. You don't want your brain's work and sleep circuits to cross. A designated area that may serve as a home office is great and can help you work more efficiently. This way, you will be able to see that your home affairs do not come in the way of work affairs.
Carefully Schedule Your Work Time
It's easy to sleep late and work until whenever working remotely, but this is not the way to be productive. Our minds thrive on routine, so set specific timings for waking up each day, usually early. Start the day off well with some decent workout or contemplation. Always evaluate your productivity in terms of results rather than hours worked. You could even want to go for a nice walk before starting work to get some fitness and establish a mental boundary between your personal and professional lives.
Get Some Regular Exercise
Exercise should be the first thing we prioritize when our routine is significantly disturbed. It lowers stress, boosts dopamine, and improves your mood. Begin with a good yoga stretch. It will provide you with the same benefits as an hour of weightlifting on a smaller scale, a sense of success, and self-care.
Most gyms and sporting facilities have social media influencer marketing platforms and provide free online classes. Online influencer service providers like the shelf showcase fitness blogs. While working remotely, exercise is a fantastic approach to attain work-life balance and start living your dream life.
Have Proper Meals
Feasting on snacks all day while working from home may sound appealing; it, however, does nothing to improve your performance or sense of work-life balance. When your coworkers urge you to take a lunchtime break at work, you may feel more compelled to do so, but this does not happen at home.
Make sure you schedule time for a proper break throughout your day. Make a phone or calendar reminder for yourself. Even better, take an online lunch hour with your team to reconnect with one another and get some much-needed rest.
Make Plans for Socialization
Remote work has a lot of advantages, but truly speaking, it may be lonely and cut off from a lot of everyday interactions. That chance encounters with strangers assist in breaking up the monotony of your day and make you feel special. Make time in your calendar for things like social media breaks. Otherwise, schedules will suck you into the utmost time and performance drain. You can concentrate better on your work if you have plans with friends for supper or on the weekends, knowing that you'll have the chance to engage later.
It's also useful to check in with coworkers via phone and video chats to see how they're doing. These small exchanges might help you maintain a healthy work-life balance.
Always Wake up and Get Ready
Instead of devoting the time you would typically spend traveling to an extra minute of dismissing your wake clock, get prepared for the day as usual when you work remotely. Prepare and dress up, and you'll be less inclined to take it easy by sitting out on the sofa or feeling tired midway through the day if you get yourself first and make preparations for being efficient and working very hard even if you're not at your typical workplace.
Conclusion
A lack of work-life balance significantly impacts individuals' wellness and wellbeing. They become more anxious at work and in their private lives and feel lesser control. Those who maintain a healthy work-life balance are generally happy and less stressed. You'll be more driven and productive and produce better work if you're happier. Every worker's ideal existence is this.