6 Proven Ways to Scale Your Business with Trusted Online Freelance Talent
Learn how to scale your business without overspending by hiring freelance talent. From social media management to customer service, explore these six proven ways to access expertise online and take your business to the next level.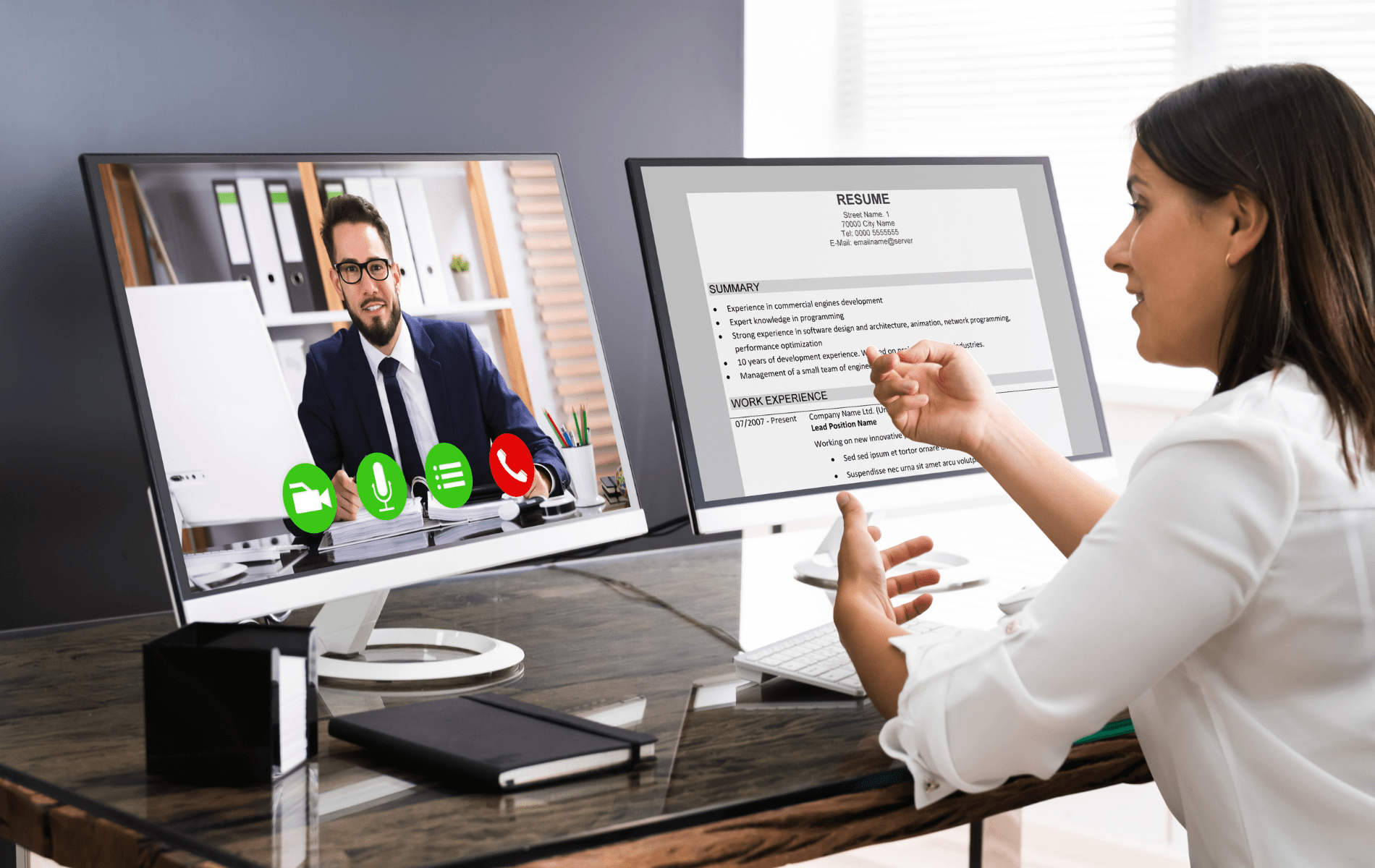 Are you a business owner looking to expand your operations without breaking the bank? If so, consider hiring freelance talent. With the rise of the gig economy, countless talented professionals who can help take your business to the next level are available online.
Here are six ways to scale your business with trusted online freelance talent:
Social Media Management
Social media is a powerful tool to build your brand and increase your online presence. Freelance social media managers can help create and curate content, develop a content calendar, and execute your social media strategy. They can also monitor and analyze your social media metrics to ensure you reach your target audience.
Digital Marketing
With so much competition online, it's essential to have a solid digital marketing strategy. Freelance digital marketing experts can help with everything from SEO and content marketing to email campaigns and PPC advertising. By working with a freelance digital marketer, you can get the expertise you need without the high cost of hiring an in-house team.
Content Creation
High-quality content is essential for attracting and retaining customers. Freelance writers, graphic designers, and video editors can help create compelling content for your website, blog, and social media channels. You can work with them on a project-by-project basis or hire them for ongoing content creation.
Web Development
A professional website is a must for any business. Freelance web developers can help build or redesign your website to ensure it's user-friendly, mobile-friendly, and optimized for search engines. They can also help with ongoing maintenance and updates.
Administrative Support
As your business grows, you may find yourself overwhelmed with administrative tasks. Freelance virtual assistants can help with everything from scheduling appointments and managing email to bookkeeping and data entry. By outsourcing these tasks, you can free up your time to focus on more strategic initiatives.
Customer Service
Providing excellent customer service is essential for building loyalty and driving sales. Freelance customer service representatives can help manage customer inquiries, handle returns and exchanges, and ensure customer satisfaction. They can work remotely or on-site, depending on your needs.
In today's world, businesses must stay ahead of the competition, but that doesn't mean they have to overspend. By tapping into the gig economy and leveraging freelance talent, business owners can access a wealth of expertise without the high cost of hiring an in-house team. Whether you need help with social media management, digital marketing, content creation, web development, administrative support, or customer service, a freelance professional can provide the needed services. Following the six tips outlined, you can scale your business and achieve your goals while staying within your budget. Explore the world of freelance talent and take your business to the next level.