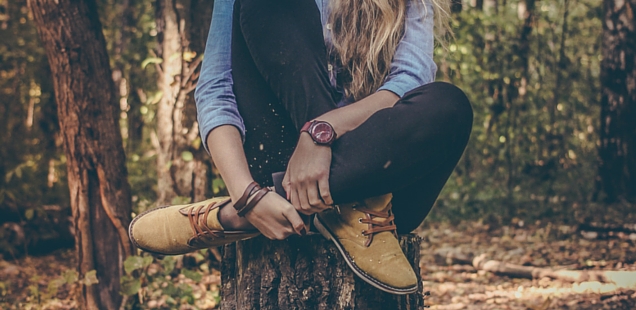 3 Hard Lessons For Freelancers
Every freelancer out there has a horror story or two to share. Clients that stiff them out of their money. Storms that cut them off from the internet and cost them contracts. Gigs lost from those that underbid projects. The list is never ending. Today we're going to dive into 3 Hard Lessons Freelancers Learn in the lifespan of their career and what you can get out of it.
3 Hard Lessons For Freelancers
Lesson 1:
Stick To A Schedule Or Be Buried Alive.
Being a freelancer is like running your own business. The way you operate needs to reflect that. Your number one goal as a freelancer is to establish trust with clients 24/7. 9 to 5 employees have the benefit of being seen every day in the office. For office employees, bridging trust is as simple as showing up in the office five days a week.
The hardest lesson freelancers learn early on is not being consistent, hard to find, not dedicating certain hours of the week do your business is BAD BUSINESS.
As a freelancer, you have to remember most of your clients are NOT freelancers. The majority of your clients live the 9 to 5 life. As such, they forget your schedule is sometimes different from theirs. Get around this early and avoid the headache.
Lesson 2:
The Milestone Monster Attack.
How many times have you worked on a project for a good week, turned it in, only to find out you were completely misguided. The client freaks out because the work isn't what they expected. It happens. It happens to the best of us.
If you want to get around this, during the negotiation stage of your contract ask the client to create milestones. If they are opposed to setting up milestones for whatever reason — it's fine. On your own, create milestones where you can turn in work in phases to the client. Provide the client with a summary of where you are and where you'll be moving to next.
By doing this you're allowing a chance for clients to suggest improvements. It also reinforces clear communication. A goal freelancers must hit every day they have a client.
Lesson 3:
Ask For Referrals.
As a freelancer, never forget you need to market yourself. This means when you're working on projects take screenshots and samples that you can showcase in your goLance profile. Fresh samples are a great way to establish trust with prospects and show those interested in your skill set that you know what you're doing.
While you're working as a freelancer never forget the future. You need to keep an eye on it as you progress forward into your career. A solid way to do this is to ask for referrals. Typically, if you do a good job clients are more than happy to keep you in mind if they hear anything and pass on other work your way.
Final Thoughts….
The hardest lesson to learn as a freelancer is realizing everything is on you. From day one, you need to constantly be learning, amping up your skills, and securing business for yourself. This is a tough lesson to learn, but the moment you realize this the better off you will be. Knowing how to operate as a freelancer is your best bet to a thriving career.
Leave A Reply