11 Outstanding Ways to Promote Your Freelancing Business
If you're looking for more outstanding ways to promote your business, then you're on the right page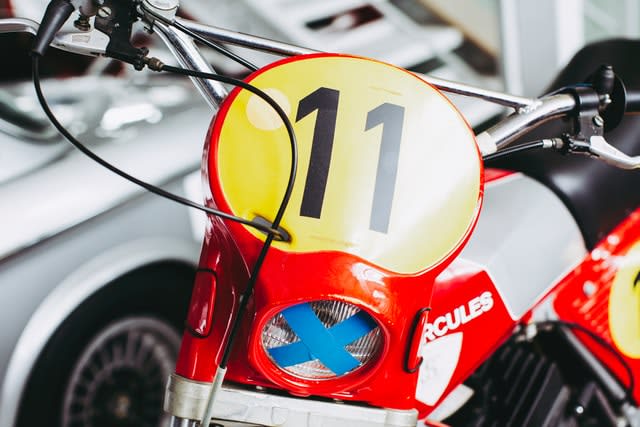 When it comes to literature it is clear that the digital platform has taken over as a medium. Although certain things will forever remain timeless. Like the feeling, you get from paging through a book. Or the whiff of ink on glossy paper.
Print an advertising booklet for your business and give it a classic edge. You can always refer readers back to your digital business spaces. Such as your website and social media handles.
If you're looking for more outstanding ways to promote your business, then you're on the right page.
1. Market Yourself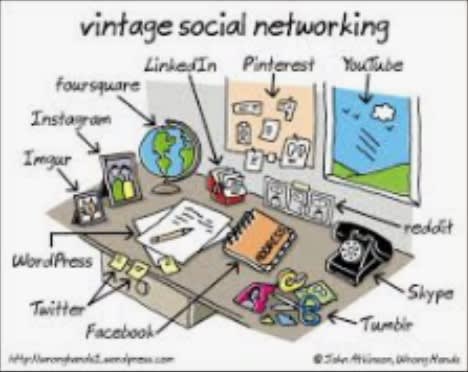 Thankfully these days you don't have to step out of your comfort zone to achieve this task. But be careful you don't get complacent in your comfort. It takes great effort to accomplish desirable results.
Another fortunate factor is that freelancers have never had as many opportunities to succeed as they do now. Freelance agencies assist talent from various trades. Having a leader as opposed to leading oneself is in some cases, the better option.
A few benefits to marketing yourself are as follows:
Boost your skills from mediums such as LinkedIn. They often post industry-related information and opinion pieces

Link with your peers. Networking with your peers may lead to referrals

Keep your expertise current. Social media networks act as a news source at the best of times. Stay relevant by keeping up with current industry affairs
2. Network On Social Media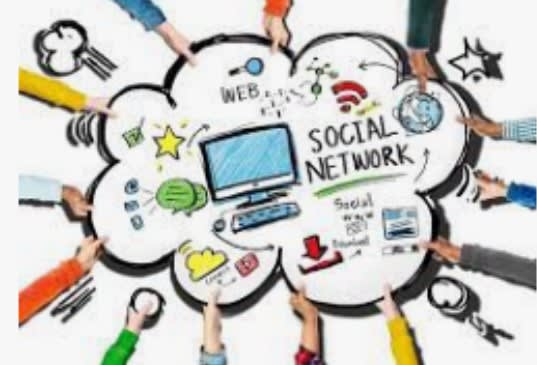 Develop your business circle and who knows? You may land your next client or business partner. The hard-sell approach is rather outdated. Keep your communication style organic and authentic.
Too lax is also problematic. Remember, first impressions last. You want people to treat you with respect and within professional bounds. As you build your future toward your dream career.
Let's take a glimpse into tips on how to network on social media like a pro:
Connect outside of your circle. Follow seasoned professionals on popular sites like Twitter, Instagram, and the rest to find out what other platforms they use on social media. Several industries have their own unknown social media avenues

Post captivating content. Keep your content engaging so that it stands out from the rest and draws positive attention

Quality trumps quantity. There's no use in filling up your pages to get noticed if the content is not of quality
3. Book Gigs In Advance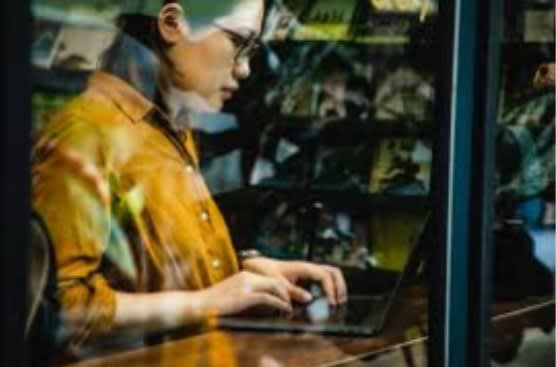 The freelance landscape gets rocky at times. That is why lancers need to secure work way in advance. At the moment two options avail themselves:
The independent road market yourself and download freelance apps

Hire a service or join one for free-join an agency and hope they represent you well enough
Either way, make a wise choice and line your gigs up as best as you can. You don't want to find yourself unemployed most of the time if you care for employees. Here's why planning ahead helps with freelance gigs:
Manage your time to your advantage

Build solid relationships over time

Take ownership of your work preference
4. Form A Website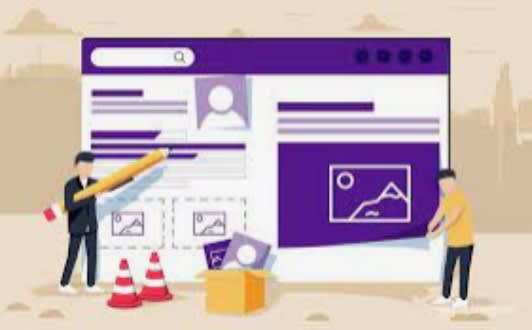 An existing website works for more than business organizations. Individuals can also benefit from displaying their professional attributes. A detailed website containing all your services is a definite plus.
It gives a competitive edge to an otherwise over-saturated industry of job seekers. Employers get a demonstration of how dedicated a person you are, on top of seeing first-hand (without conducting an interview), what you offer. Create one today if you haven't already!
It stays present way past your bedtime. Websites are like having an office that does not require your presence. Once all the information is up and going, your only job is to monitor its progress and give it revamps from time to time

One of the simplest ways to share your information with one and all

It generates integrity. When customers have access to you without glitches, they assume doing business with you will be the same. Be sure to keep your website as user-friendly as possible
5. Blog Or Podcast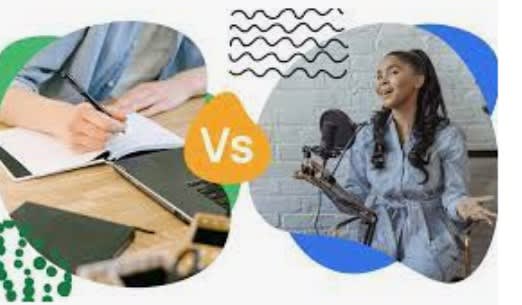 The difference between the two is that one is written, and the other is a recording of speech. The similarity is that they both live online. To make a blog interesting it helps to include images and video links.
With recordings, you have to keep the content captivating. The onus is on you to decide what works for you. Let's break it down with a deeper analysis to help you choose:
About blogs
It is published internationally under its existence on an online platform

Content is categorized and archived

You have to be somewhat stationary to read a blog

Building brand awareness with words is more challenging
Podcasts
A series of audio files addressing an array of topics of interests

It gives radio a different edge. Presenters can talk as they please without the interruption of advertising and other broadcasting constraints

You can listen to it while on the move

Setting up a podcast is less time consuming
6. Arrange Marketing Alliances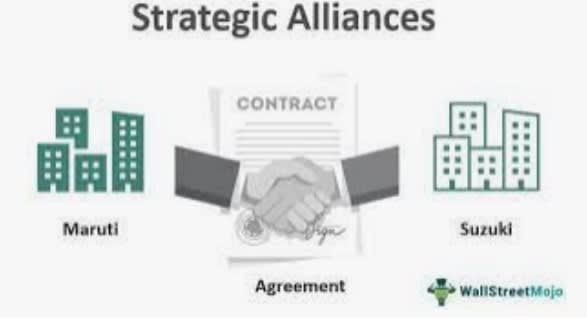 Fashion designers often collaborate with jewelers and other creative designers to spread their target market. Freelancers can and should apply the same principle. It makes the journey a lot simpler to go with a partner, if even only for a short trip. You never know where it leads.
Align yourself with industries either similar to yours or complementary to yours. You may end up crushing the competition. Check out other reasons why partnering up makes sense:
Your loyal customers can experience added value

Cultivate brand awareness

Build trust with your customers
7. Align Your Marketing Endeavours With A Freelance Management Platform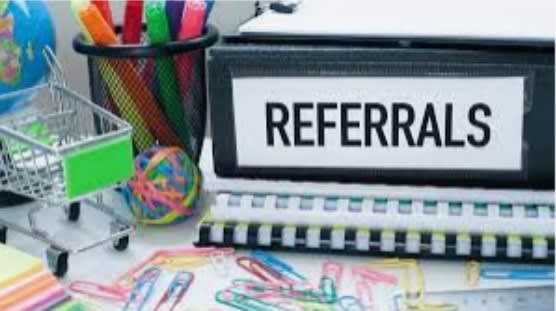 As stated above, freelancers have options for marketing themselves. The best thing in that regard is to align with other marketers. Beyond that, let us compare the different marketing avenues available when sourcing employment:
In-house marketing
This refers to companies with little resources to outsource. To save time and money, some employees choose sourcing work from the inside. What does this have to do with freelancing you ask?
If you are employed but considering leaving the job, don't burn your bridges. You can always suggest an in-house referral. Especially since organizations tend to hire more freelance employees as it saves them a ton of HR admin.
Outsourcing
Freelancers can outsource a marketing service to help push their client or job-seeking forward, as already mentioned a few points above. It takes a load off.
Freelance
The great benefit to freelancers is that they are specific in their timing and offers. Which cuts through tons of unnecessary administration. Adding to this, their talents are often specialized.
8. Exhibit Your Portfolio Online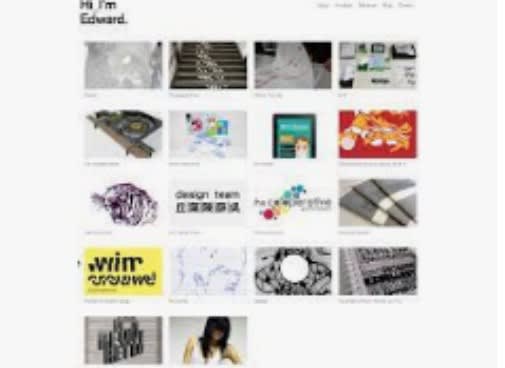 The main aim of this freelance game is to put yourself out there. On top of social media posts, websites, blogs, and or podcasts, it helps to add a portfolio to the list. The wonderful thing about establishing all the platforms is that you can load your portfolio on each of them to certify your online presence. There are also plenty of websites dedicated to creating the best portfolio for you.
9. Connect With Forums And Groups In Relevant Industries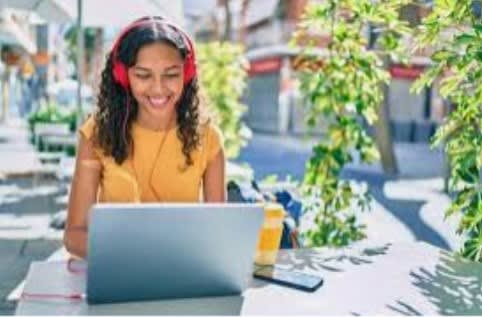 Connecting with peers from the same industries in forums and groups is like collaborating with marketing partners. It helps build brand awareness, extends your target, and is a foundation for broader outcomes. It also helps to drive the ideation of your mission.
As the saying goes-strength comes in numbers. Gain insight into your service or product by including different, knowledgeable perspectives. This can be achieved by hosting, or being part of, constructive discussions.
10. Go To Industry Events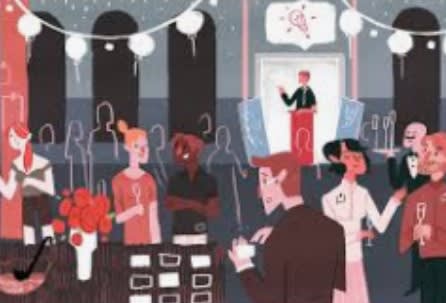 Industry events can be fun. Other than that, they are the ultimate one-on-one networking platforms. Familiarize yourself with industry peers, they could share some empowering information you'd otherwise never find online.
People attend industry events for various reasons. Some include crowdfunding campaigns, job hunting to gain new customers, and investors to name a few. An event may spark your dreams and boost your career in ways you never imagined possible.
11. Showcase Your Skills By Working On Personal Projects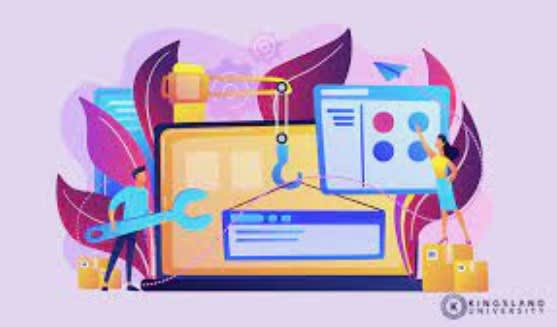 Personal projects are the same as having a second job. Sharing them on your profile exhibits other skills employees look for in employees. Such as a work ethic, specialized skills that may contribute to the organization, interpersonal skills, etc.
Personal projects are another way of attaining experience. Employees tend to seek people with experience to cut down on costs, among other reasons. Show them that you take initiative and impress them with the fact that you can get on with any given task, without supervision.
To conclude:
"Stopping advertising to save money is like stopping your watch to save time"
-Henry Ford
With access to the internet, there is little one cannot do. Real results stem from putting energy into a given task. Some things may look like a great deal of effort, but then ask yourself this: Are you worth it? Therein you may find inspiration to step out of your comfort zone, and fetch your dreams. After all, there is the interweb to guide you should you lose your way.