10 Essential Qualities of the Best Remote Workers
How Can Clients Tell if a Remote Worker is a Great Match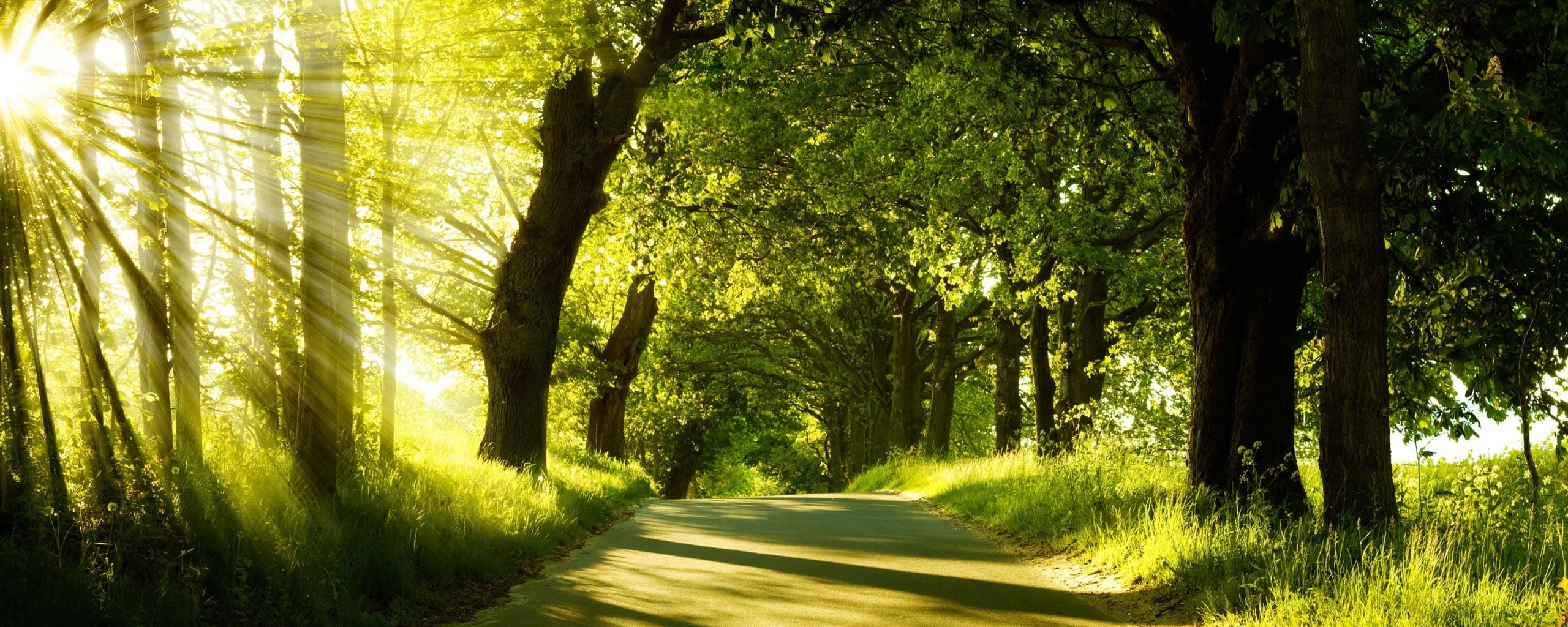 Remote work is becoming more and more popular as technology advances. According to Forbes, many companies have been implementing it recently, and some of them have even started to eliminate the physical office set-up, replacing it with a fully virtual team.
In fact, in the 2017 Deloitte Millennial Survey, the percentage of millennials working with "flexible locations" is already at 64 percent, with an increase of 21 percent from 2016. This shows how much remote work is booming, and it's not slowing down at all.
Working remotely has many benefits, and is truly convenient for many. However, it also has its specific needs and challenges. Whether you are a client looking for the best remote worker, or a freelancer wanting to improve yourself, this blog will help you learn more about some of the most essential qualities of the best remote workers.
1) Communicative
One of the most difficult challenges in working remotely is staying connected with your team, and making sure that everyone is on the same page all of the time. This is why communication is an essential skill for remote workers. The best freelancers will always keep their clients in the loop, always updating them on essential things.
2) Organized
Being organized is a very important trait that every remote worker should have. Not only do they need to manage their time, but also their resources. Aside from planning and goal setting, documenting your credentials and organizing a portfolio is also very significant. If you are a freelancer and do not have a channel for this yet, you should try setting up a LinkedIn account. It's an easy way to keep your previous works, certifications, and resume all in one place. Get started and learn how to add resume to LinkedIn now.
3) Self-Motivated and Responsible
Remote workers do not have a boss who is constantly supervising them and their work. Most of the time, they have complete freedom over when, where, and how they work. This is why people who are unable to self-motivate themselves or space out work in order to meet deadlines, will not thrive as a remote worker. Freelancers should be able to get work done, even without anyone pushing them to.
4) Collaborative
Sure, remote workers get to work from the comfort of their own home but that doesn't mean they should do things alone. The best remote workers can collaborate even from a distance. They always keep it in mind that they are still part of the team, and do their best to work with them towards a common goal.
5) Takes Initiative
Another awesome trait that every remote worker should have is taking initiative. This means that they should be able to offer their help even before being asked. Of course, that is on top of doing their main responsibilities with minimal supervision.
6) Assertive
Assertiveness is such an important trait to have when working remotely. In order to succeed in a remote environment, a freelancer needs to know when to ask questions and seek clarification. More importantly, they make sure their questions get answered through polite but assertive follow-ups.
7) Tech-Savvy
Since remote work requires most of the work to be done online and using a computer, freelancers should be able to navigate through common online platforms. This doesn't mean that they need to be a tech expert, but they, at least, should be very comfortable with using computers and the latest technology in their line of work.
8) Trustworthy
All great relationships are based on trust. If trust is not present, relationships will fall apart. Work relationships are not an exception to that. This is why it is very important for remote workers to be trustworthy, especially because you and your client do not see each other everyday.
9) Not Afraid to Seek Help
In a remote work setting, your client or co-workers would not know when you need help, or what you need help with, unless you speak up. Surely, not everyone is comfortable reaching out. However, this is a trait that remote workers should possess to be able to perform better and deliver the best results.
10) Adaptable and Flexible
Adaptability is a cornerstone of a remote worker's career. They must be able to adapt to changes in work to maintain the value of their work.This means, they should be able to adjust according to their client's needs. For example, attending a sudden meeting at a weird time, or not getting a response right away due to the time difference between them and their client. A remote worker's ability and willingness to adjust is key to building a wonderful relationship with their client.
How Can Clients Tell if a Remote Worker is a Great Match
First of all, put an effort in writing a job description that will help narrow down your candidate pool. Make sure everything is accurate to what you're really looking for. That way, it will be able to attract the right candidates.
Second, take a good look at their resume, their background, previous work experiences, and work portfolio, if they have any. This will help you know how they work, and you can assess if you like their previous work outputs as well.
Lastly, ask the right questions during your interview. It's the perfect opportunity to know more about the candidate, and to evaluate whether or not he/she is a good fit in your company/business.