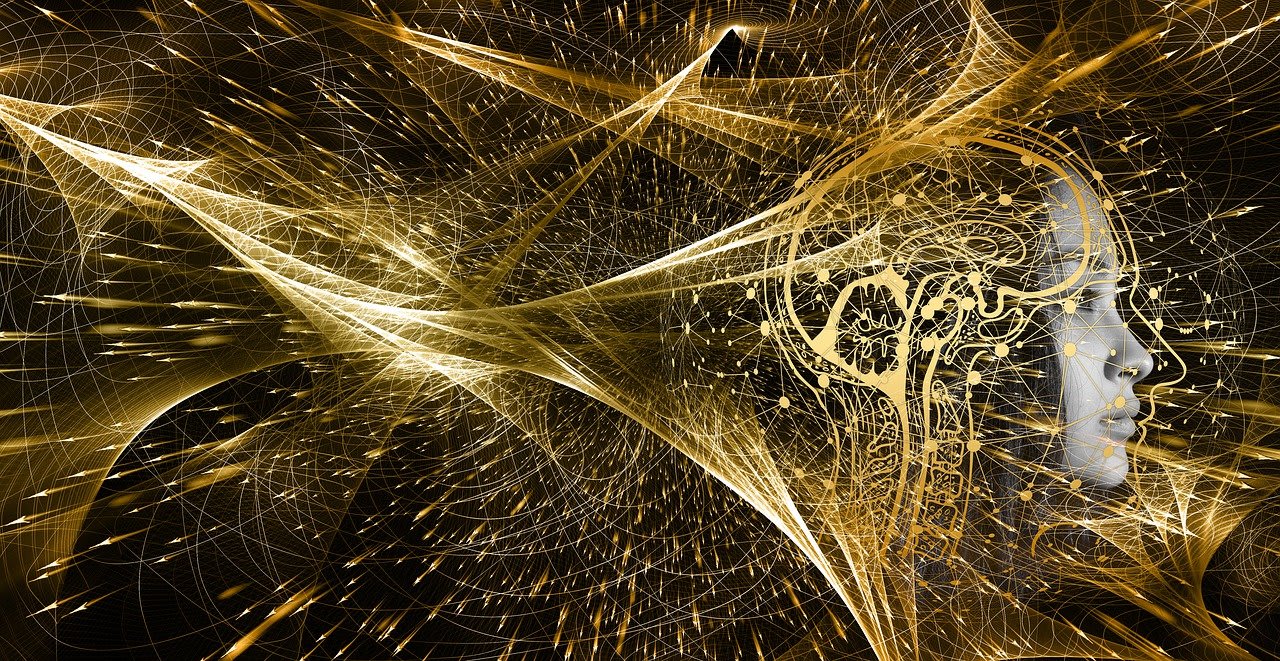 10 Artificial Intelligence Trends To Watch Out For In 2021 (Infographic)
What is AIOps?
If you've worked in IT for a little then you probably have already heard the term DevOps being thrown around… but what does it mean and what does it have to do with AI trends?
Well, to begin with, DevOps is simply a combination of tools, practices and cultural philosophies that when implemented, enables an organization to deliver applications or services more efficiently.
So you are able to deliver at a faster pace than organizations using traditional software development and management processes.
Well, even though DevOps has worked fine, it is time for AIOps to take over so that IT management transforms to another level, especially right now that remote work has become the new normal.
AIOps simply stands for artificial intelligence for IT operations and is now one of the top trends in artificial intelligence to watch out for.
AIOps is now very popular among businesses because it simplifies business operations through the automation of processes. This leads to speed increases, fewer errors and lower costs which any serious business cannot have enough of.
In addition to that, once a big part of the decision making is automated, more manpower is freed to focus on other high priority, high-level level achievements.
But AIOps is not the only trending application of artificial intelligence today.
In this infographic, we'll look at some of the 10 trending areas where AI is heavily used today.
One of the AI trends that will blow your mind is how AI is going to converge with IoT to make a trillion-dollar industry.
To find out more about trends in artificial intelligence check out the infographic below.
Courtesy of: devCount.com
Leave A Reply